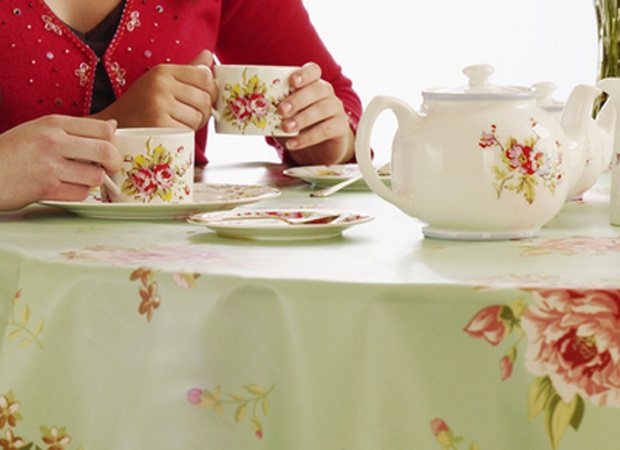 What the seller wanted
Mr Bentley had run his busy cafe for four years and wanted to move on. Catering businesses can often have a quick turnaround of ownership as the hard work and dedication of the team can be very lucrative.

What Intelligent did

Aside from the basics of our service, the finer details of a successful sale can often include finding the right fit buyer and seller. This particular establishment took a little longer to pick up than others on the market which was noticed by our Sales & Marketing team who ensured it was re-advertised as a premium listing. Consequently, the right buyer was found, and who was searching for exactly what Val's Tea Shop had to offer. From that point on, the sale went through quickly as both parties fitted one another's requirements.

A successful sale

The buyer of Val's Tea Shop was entering a new phase of his life and approached the business very much as a new starter to catering. He had googled 'small cafes for sale' in the area he was searching to buy in, and our listing appeared at the top of the search. The good news for you as a seller is that if our business is coming out top in Google, then your business will also come top in those searches.

From a buyer's point of view, this Case Study is illustrative of the fact that due to the technology behind our website and online presence, a buyer's future can be found with just one click of a mouse. He described our service as being "very good and very professional" and he said he would "definitely recommend" our services to other buyers as "... everything was spot on."
The services offered by Intelligent are very good and they really listened to me as a customer. They did the job too as they sold my business!
Mr Bentley (Seller)