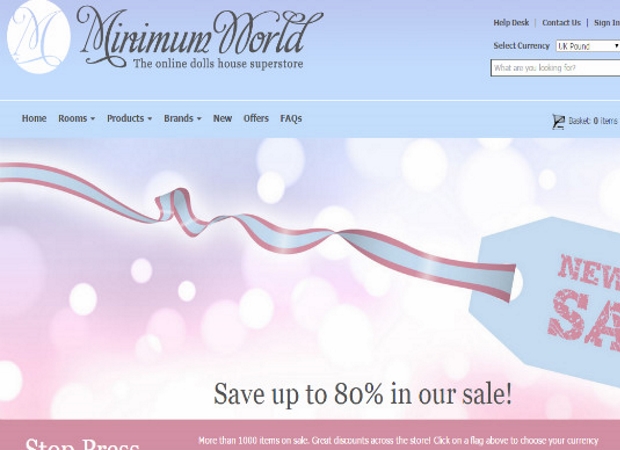 Sale Requirements
Mrs Read had bought this exceptional online retailer 4 years prior to contacting Intelligent with the aim of growing the business and selling at year 5. Having achieved her initial goals, Mrs Read contacted Intelligent as the known specialist in her market place. Mrs Read wanted a quick sale but for a premium price of £400k.
What did Intelligent do?
We produced a high quality sales brochure promote the opportunity on offer and our online and digital team produced key statistics on the website performance which amazed the huge volume of buyers we found via our extensive marketing.
Outcome
After 3 offers had been received, the business was purchased by a buyer from North Wales who planned to integrate with his existing business and drive further growth.
I have recommended Intelligent on a number of occasions and wouldn't hesitate to do so again.
Mrs Read