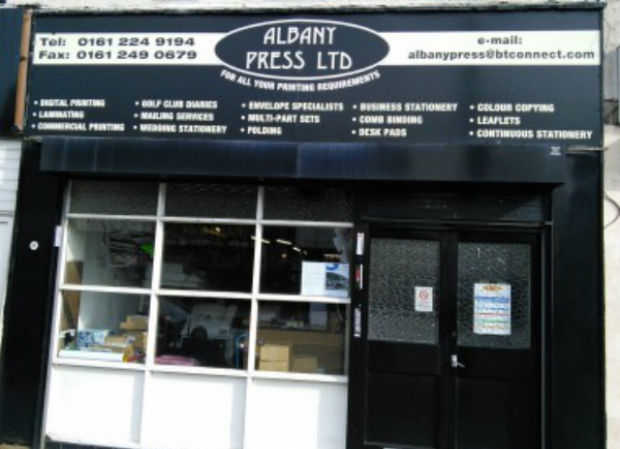 Sale requirements
Our clients approached Intelligent with the aim of selling the goodwill and assets of their small limited company which included a healthy turnover and profit as well as a loyal customer base.
What did Intelligent do?
We approached a list of obvious potential buyers from our initial desk research as well as looking at companies with potential synergies. We mailed the Brief Information Memorandum and received 8 signed non-disclosure agreements back. After much due diligence and numerous buyer meetings we successfully received 2 formal offers.
Outcome
Having owned and ran the business for over 20 years our clients were delighted with the sale of their company to a competitor looking for additional market share.