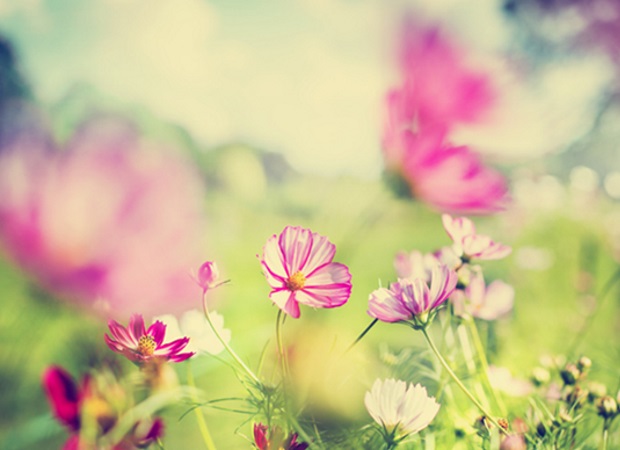 What the seller wanted

Having run the business for almost 20 years, Mr Bircher was approaching semi-retirement, he wanted to sell this business so he could move overseas to start another business!

What Intelligent did to meet his requirements

When Mr Bircher first approached us, he'd already seen another business transfer agent who quoted him listing fees that were considerably greater than ours, this, coupled with the polite and helpful approach from our Business Consultant, Intelligent gave Mr Bircher the reassurance he needed to go ahead and instruct us to sell his business. He commented "I am delighted... it really was luck that I got in touch as I found Intelligent through an internet search."

A successful sale

We asked Mr Bircher if there was anything we could have done better, he told us, "I can't think of anything at all! Intelligent did it what is said on the tin and sold my business."
From our point of view, Mr Bircher was equally straightforward to deal with as he fully understood the selling process. The Listing Fee is exactly that - a fee to cover your listing, advertising and introduction of the business for sale to market. Mr Bircher was immensely grateful to have sold the business with our expert assistance.
I found the business consultant that valued my company to be very polite and helpful, and the whole process to be honest and upfront. I can't think of anything Intelligent could have done better.
John Bircher (Seller)