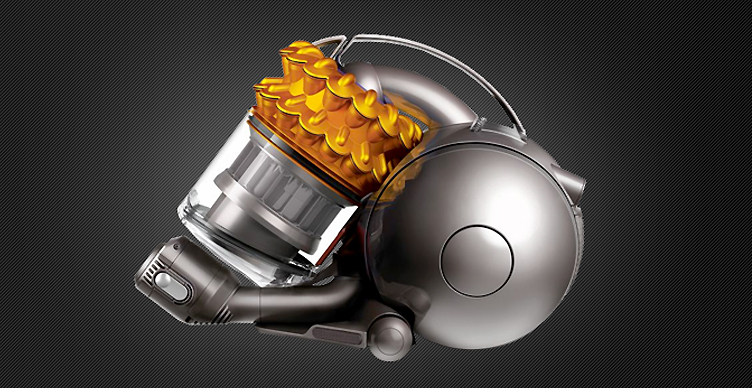 What the seller wanted

After 25 years of running the business, Mr Marshall decided it was time to move onto the next chapter of his life.

What Intelligent did to meet his requirements

The business is long established and in a great location. We took care to market it in the most appropriate locations and Mr Marshall quickly received interest in the business. Although the business had a number of viewings, every one was dealt with with the same level of professionalism and diligence which resulted in great feedback via the the account manager and a really slick sales process.

A successful sale

Following completion of the business sale, we asked Mr Marshall whether he would recommend Intelligent and he said, "Yes, definitely."
"Everything went great. Intelligent were my only port of call and my Account Manager has been lovely, really helpful. She was spot on - a really nice person who made everything easy for me."
Mr Marshall (Seller)