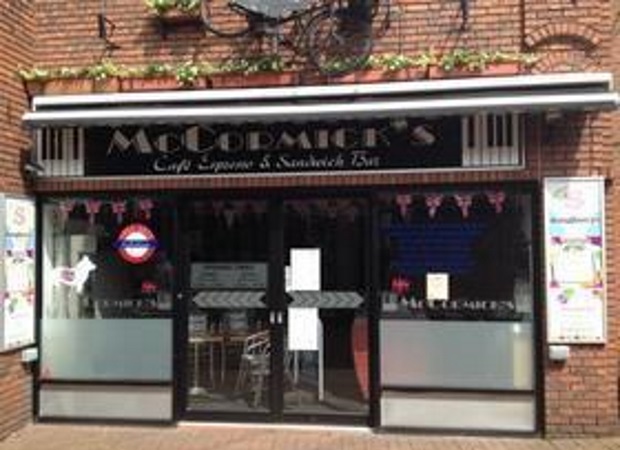 What the seller wanted

Peter and Jane had owned the business for over 30 years. In that time, they had successfully opened in 5 locations. They decided to sell as in order to enjoy a well earned retirement.

What did Intelligent do?

Having failed to sell the business with another agent, Peter and Jane were confident that Intelligent had the industry knowledge to achieve a successful sale. Intelligent advertised the business across multiple online platforms; this attracted a great deal of interest and from this a buyer through the Daltons website.

Outcome

An offer was accepted within 6 months. When asked about the service Mr McCormick said he was extremely happy with the level of communication he received from the Intelligent team. He especially appreciated the assistance he received when the sale was progressing with solicitors.


We were very happy with the service we received, especially from John Crayford. He was fantastic throughout the sale.
Peter and Jane McCormick (Sellers)