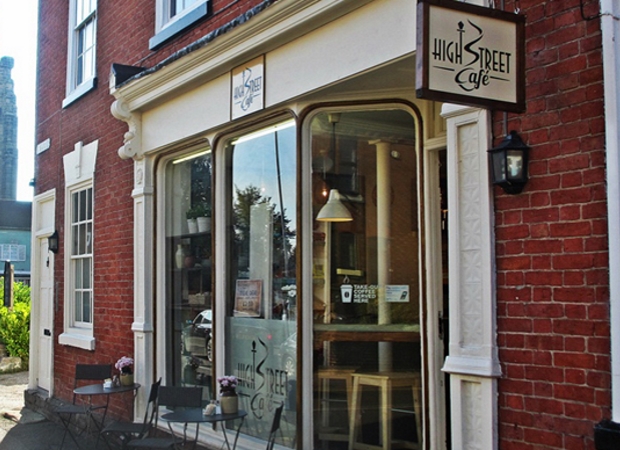 What the seller wanted
Andrew Ward wanted to sell his well-run café to fund a business exit plan. Cafés are one of the most successful types of businesses we sell, so we felt confident we could turn the business sale around swiftly.

What did Intelligent do

Following a FREE, no-obligation business consultation and valuation, High Street Café came onto market at £30,000. Further aspects to the business offered potential buyers flexibility in their purchase, all of which were communicated transparently. Via advertising on our website and through bespoke marketing campaigns targeting specific buyers looking for specific business types in the Derby area, the business was viewed within a matter of weeks following registration. The first person who viewed it made an offer which was accepted by the vendors.

Outcome

The fact that the first person who viewed it purchased the business is testimony to our customer service. We strive to communicate what and how a business is run accurately and transparently. Potential buyers may be newcomers to running a business and want to feel confident not just about the business they are buying, but also the business who is selling that business to them. The smooth and quick sale of High Street Café reinforces our fundamental message that Intelligent makes business transfer easier than you think.
I would definitely recommend Intelligent. I felt they were the market leaders and I sold my business pretty much straight away. I was very happy.
Andrew Ward (Seller)