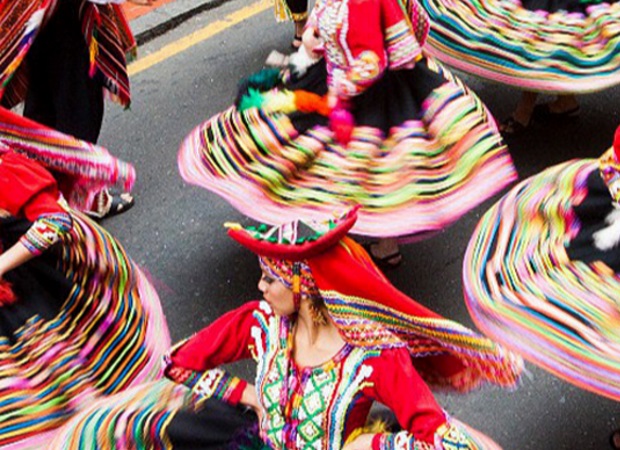 What the seller wanted

Clearly a passion project from the onset, Edd & Angela Tillen set-up Latitude Journey with a view to being specialists in tailor-made holiday experiences throughout Latin America. However, circumstances changed for the couple and a young family started to pull them away from the business they had built together.

What Intelligent did

Notably it was Intelligent that first contacted Mr Tillen. We made contact at just the right time as he had genuinely been considering whether or not to sell the business they loved. The obstacle to commiting to sell the company in this instance was a genuine misconception on their part that the business wasn't sellable. Happily it was, and the business sale completed without any problems.

Outcome

"Intelligent were offering a FREE business appraisal, and I just went with it", Mr Tillen told us. It was a case of well-timed contact on our part but also a fantastic sense of confidence in us from the seller. The Tillens were thrilled the business was sold and they could move onto the next stage of their lives with money they'd never expected to receive for a business they'd built together out of a passion for travel.
We asked Mr Tillen whether he would recommend Intelligent and he replied: "Yes, I would, and I have done! I've recommended it to my business partner who currently has a business registered for sale with you right now.
Mr Tillen (Seller)