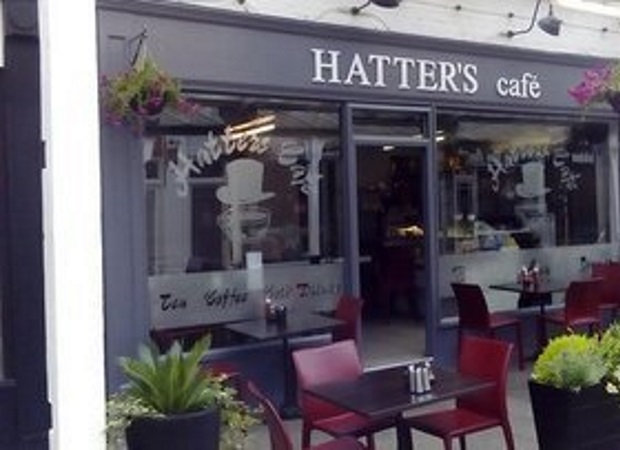 What the seller wanted

After running the business single handed, Martin felt that he wanted a better work life balance. After considering his options and meeting with a total of three agents, he decided to sell through Intelligent as he felt we provided the most accurate valuation and best value for money.

What did Intelligent do?

After sending out a matching email to our registered buyer list we quickly arranged multiple viewings on the business. Thanks to our proactive marketing we were able to generate offers from two different parties extremely close to asking price.

Outcome

The business sold for over 97% of asking price, completing with solicitors in under four months from the initial listing date.


I received several viewings from interested parties. I accepted an offer that was close to the asking price within once month of bringing the business to market. I have now successfully sold the business and the new owner with be turning the restaurant into a Ghurka Kitchen!
Mr Martin Brown (Seller)