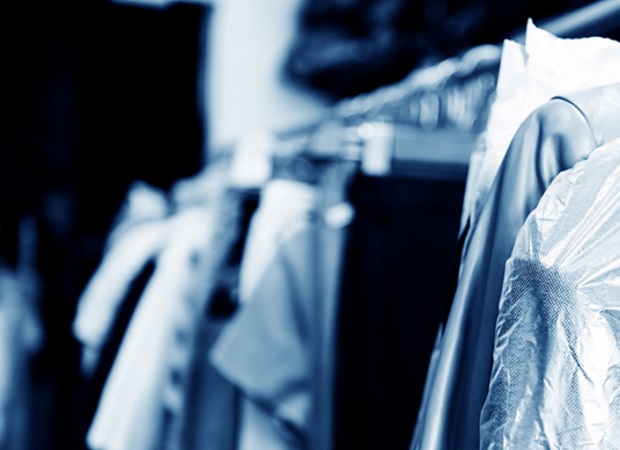 What the seller wanted
Joyce Tracey had never sold a business before; she wanted an agent that was knowledgeable, professional and prepared to assist her throughout the sales process.

What did Intelligent do

Joyce found us through the internet by googling "How do I sell a business?". Our company came up at the top of the search and having taken a look at the Intelligent website, she felt well equipped to make an informed choice of business transfer agent for the sale of her business through.

Outcome
What we like about this particular business sale is that Mrs Tracey came to us straight from the contents of our website. We feature various guides, case studies (such as this one) and articles to help sellers understand the process and the part we can play to ensure things go as smoothly as possible. In this instance, it gave Mrs Tracey the reassurance she needed to select an agent that would understand her needs and help her every step of the way.
We asked Joyce if she would recommend Intelligent and she was quick to say 'yes, without hesitation'!
The services Intelligent offered were great and I was really happy with the price the business sold for. There is nothing they could have done better.
Joyce Tracey (Seller)