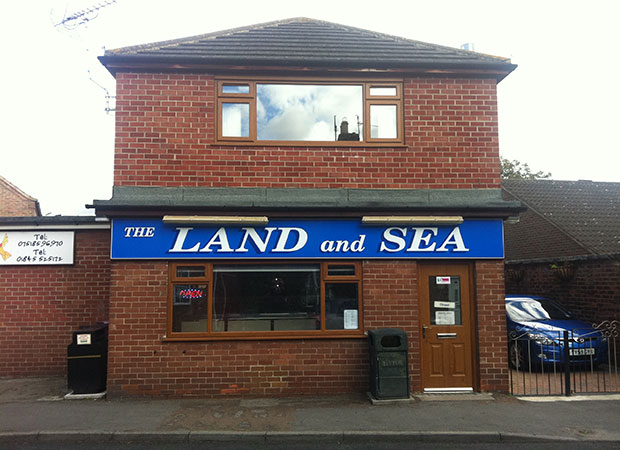 Sale Requirements
Mr and Mrs Brittain had been trading in the same business for nearly 30 years. They contacted Intelligent with the aim of retiring within 12 months. Mr and Mrs Brittain had met a number of agents over the years, however found them to be much of the same. "We weren't in a hurry but Intelligent really understood that we could only afford to sell if we got the right price for the business".
What did Intelligent do?
Whilst our clients were not in a particular hurry, they certainly wanted to sell sooner rather than later. We produced outstanding sales particulars and marketed discreetly in areas where we have real prominence. The buyer found our advert in one of our trade press adverts online and subsequently arranged a formal viewing and entered negotiations.
Outcome
We successfully negotiated the sale of the business for the full asking price (which was not expected by our clients!). The sale was completed within 14 weeks from instruction.