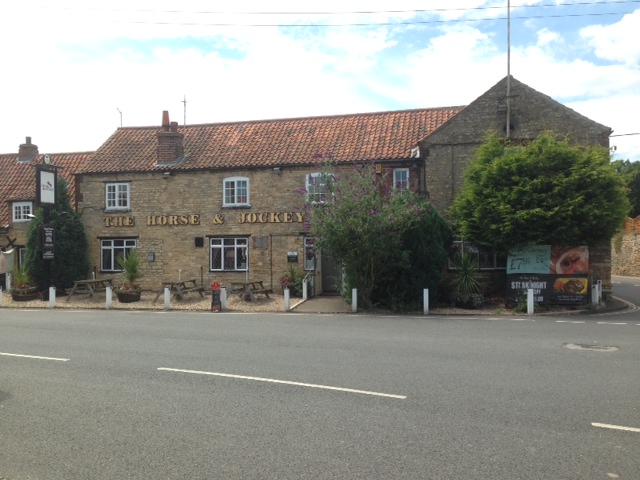 What the seller wanted
Mr Tott had successfully ran the business with his partner for several years and was looking to retire and move aboard. He wanted to achieve a premium price for his successful business.
What did Intelligent do?
We were approached by Mr Tott through recommendation and asked to carry out a valuation on their beautiful traditional village pub. With the business being so successful and being set in such a idyllic location we were very confident we would find a buyer promptly.
Upon bringing the business onto market we extensively advertised the business through various websites and carried out an email marketing campaign targeting people that were interested in buying a pub, catering business or hotel style business. We received an excellent level of interest for this business, arranging several viewings for potential buyers and received an offer for the full asking price.
Outcome
Upon receiving the full sales particulars for the business, Mr Densham (buyer) was very keen to arrange a viewing and proved he had the funding in place. Following the viewing, Mr Densham carried out a detailed assessment of the trading account and made an offer for the full asking price.
Both Buyer and Seller were very pleased with the service and support provided by Intelligent.