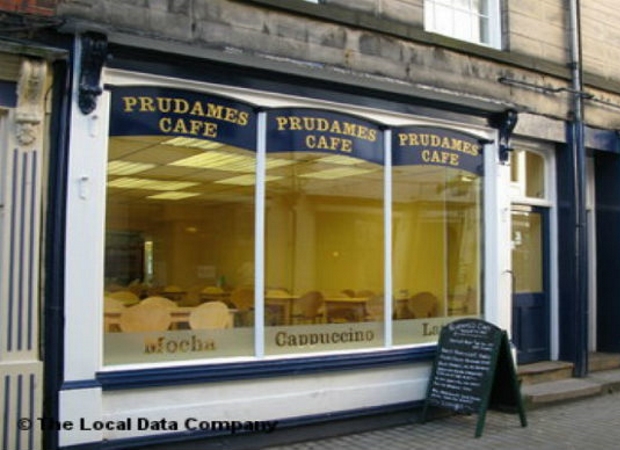 Sale Requirements
Mr Melbourne was looking to sell his cafe to allow him to concentrate on other business interests and spend more time with his family.
What did Intelligent do?
We worked closely with Mr Melbourne to ensure that we could best represent his excellent business. We advised his business on multiple websites and sent out regular updates to our hot buyers database. Off the back of a price reduction email shots we received two very interested parties and both made realistic offers on the business.
Outcome
The sale of the business was completed within 7 months. Mr Melbourne was very pleased with the service received by Intelligent and remarked "Thanks to you and your team for everything that you've done for us. I wouldn't hesitate to utilise your services again in the future and I would be happy to recommend you to anyone looking to work with you".
I wanted to write you a quick email to thank you for both your efforts and those of Intelligent in the sale of my business. As you're more than aware the baggage that came with the business didn't present anyone with an easy proposition, yet at no time did you or the team give up, which eventually resulted in a trade sale that I believe we were all happy with. As a result of your efforts I have been freed up to both pursue my other business interests and also spend more time with my family. I also have to say that your selection of our eventual acquirer proved to be exactly the right choice as the cafe has gone from strength to strength. Again, thanks to you and your team for everything that you've done for us. I wouldn't hesitate to utilise your services again in the future and I would be happy to recommend you to anyone looking to work with you. Very Best Regards
Mr Melbourne