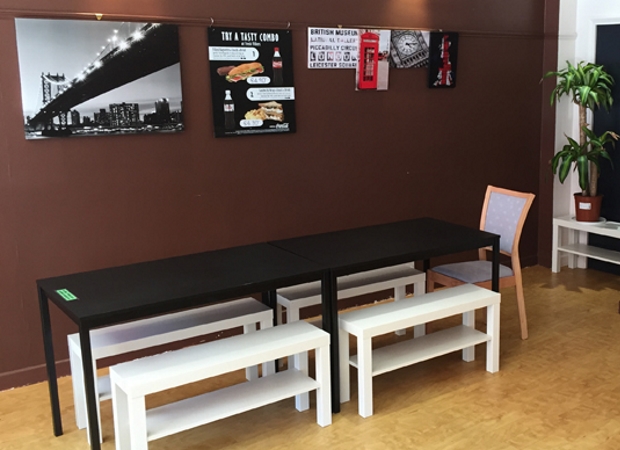 What the seller wanted
Mrs Ping ran locally-renowned Fresh Fillers for a 14-year period before considering selling the business. The cafe joined the market at a realistic asking price and as it was tastefully presented as well as transparently profitable, the potential sale was especially appealing to first-time business owners.

What did Intelligent do

Extra factors that set this business apart from others were relayed to buyers looking to view the cafe. The vendors realistic asking price combined with the good, solid business she'd built up gave the buyer the confidence to make an offer which was accepted within weeks of the business coming up for sale.

Outcome

Fresh Fillers is the type of solid business that changes hands in large volumes up and down the country. The lunchtime sandwich trade is a fantastic income earner for those who are interested in this type of business ownership, the obvious guarantee being that people need to eat! Setting a business up from scratch is one way to do it, but the value of buying a successful business such as Fresh Fillers means regular customers lined up before the contracts have even been signed. We communicated the business' strengths to the buyer, ensuring they were fully informed pre-purchase, as we feel this transparency is key to a smooth sale that benefits both buyer and seller alike.