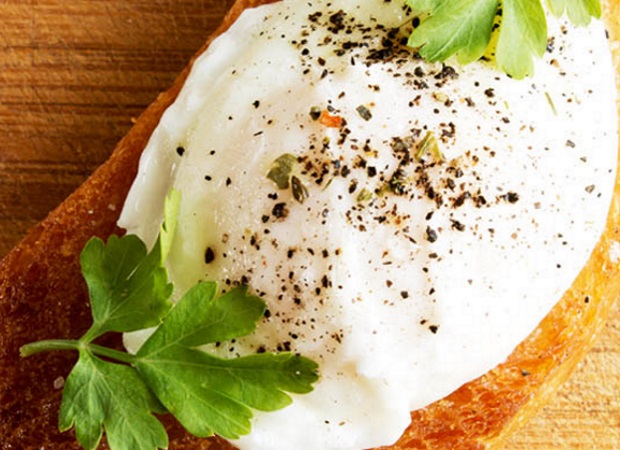 What the seller wanted

Mr Wells had a well established second career which he wanted to focus on, so he decided to sell his restaurant, Dibley's.

What did Intelligent do?

Mr Wells contacted three business transfer agents; two agents got in touch with him and arranged a business consultation. "I chose Intelligent because the consultant was knowledgeable and the valuation sounded realistic and well explained."

Outcome

The business was sold swiftly and with minimal hassle. Mr Wells was impressed by the Intelligent team. He singled out his Account Manager and Business Sales Director, John Crayford, for being consistently helpful, professional and for communicating regularly with him.
I would recommend Intelligent Business Partners; you're a good company to work with and John Crayford was very helpful throughout the entire business transfer.
Paul Wells (Seller)