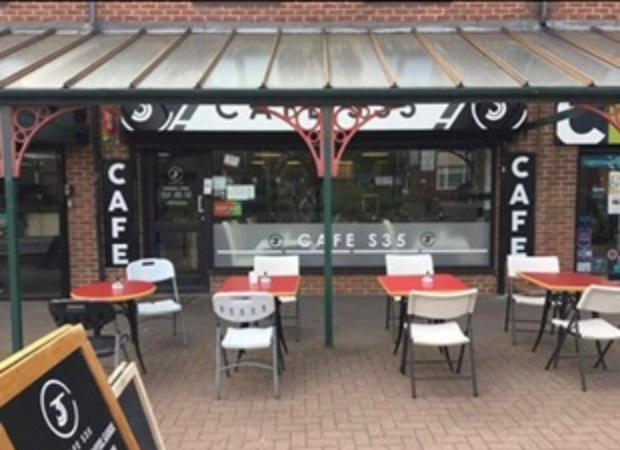 What the seller wanted

Louise Ruder purchased the business through Intelligent 2 years ago. Having run the business she decided it just wasn't quite for her, so looked to list the business for sale once more. Having had a great experience as a buyer, Louise had no hesitation in coming straight back to Intelligent to re-sell her business.

What did Intelligent do?

Café S35 was a fantastic opportunity and in a great area. We had over 5,000 matching buyers on our books so it came as no surprise when multiple viewings and offers started coming in.

Outcome

From listing to an offer being accepted was only 3 months. In Louise's eyes there were no negatives at all in her experience!