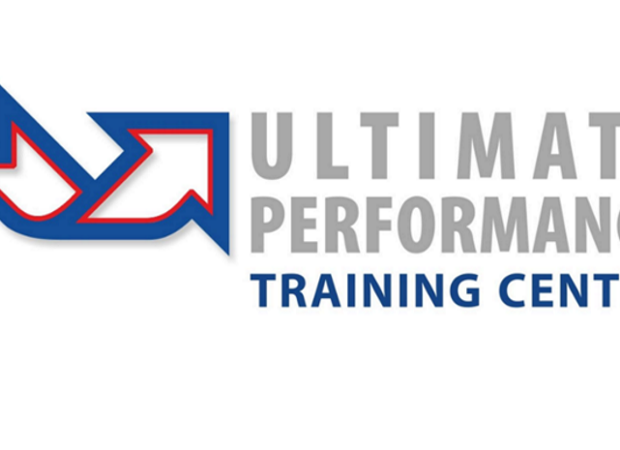 What the buyer wanted

The buyer was an established business developer that wanted to add another company to his business portfolio.

What did Intelligent do

We take pride in a high-quality description of all our businesses for sale. The time we take with them is often reflected in the fact that the first person who views the business in question puts an offer in and ultimately buys it. From the sellers point-of-view, this is the ideal climate if they are looking for a quick sale. The particulars we put together accurately portrayed the business so there were no surprises when it came to viewing. This transparency is a key value as it enables a swift and efficient business transfer

Outcome

This sale was a great example of all parties working together and as a result the business transfer completed within a record-breaking nine-week period. It's no surprise the seller told us that he would definitely recommend Intelligent.
"The service Intelligent offered is good and the business sale took only a couple of months in total. I would definitely recommend Intelligent."
Mr Smith (Buyer)
Interested in buying a new business just like this satisfied client?
Learn more about buying a business with Intelligent or search our available businesses directly.
Find The Perfect Business…