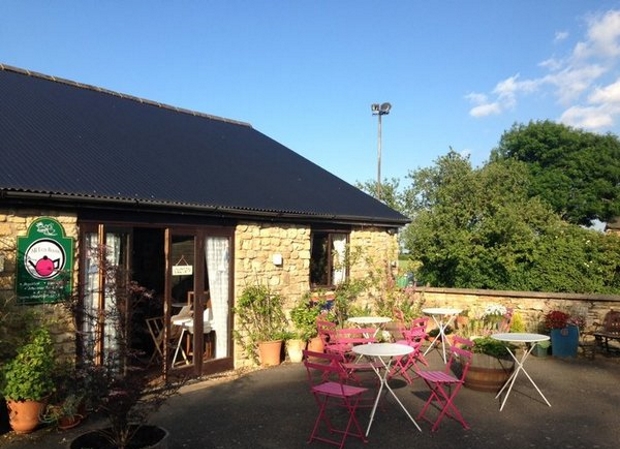 Sale Requirements
Ms Fisher had successfully ran Artea Rooms since 2010 and really enjoyed working for herself. In 2014 Ms Fisher was looking to retire so contacted Intelligent.
What did Intelligent do?
One of our agents met with Ms Fisher and discuss the options she had. We agreed a suitable valuation that best reflected the tearooms and Ms Fisher instructed us to represent her business sale. We advertised Artea Rooms on a number of different websites and sent out regular updates to our hot buyers database and also included the business on our monthly marketing newsletters. The buyer Mr Swansborough-Smith found the business advertised online and contacted Intelligent.
Outcome
After arranging 2 viewings and meeting with the owner, Mr Swansborough-Smith put in an offer, with some negotiations a suitable price was agreed. The sale of the business was completed within 6 months.
Ms Fisher was overjoyed at the speed of the sale and service she received by Intelligent. "Excellent Service, Thank you for your help".
"Full credit to the Intelligent team, they provided me with the all the information I required to make a decision and once I decided that this was the right business, they were always on hand to answer any questions I had. Happy to recommend Intelligent to anybody looking to buy or sell a business."
Mr Swansborough-Smith (Buyer)