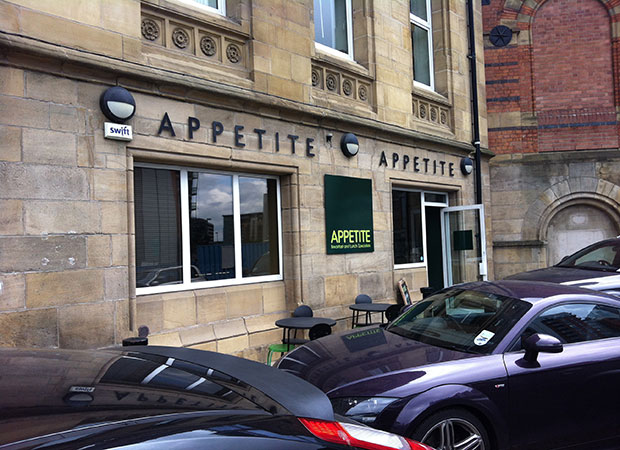 Sale Requirements
Mr Clough had been running this busy city centre Sandwich Bar/Cafe for over 5 years. He had considered selling but never pursued it. Mr Clough contacted Intelligent for a free no obligation market appraisal.
What did Intelligent do?
Mr Clough had worked hard to develop a successful business, which we recognised as the agent. They had eight staff members and a number of regular clients so confidentiality was very important. Intelligent marketed the business discreetly across a number of platforms and received twelve viewings in the first two weeks.
Handling the viewings with discretion was key but something our team are used to doing; this allowed the sale to progress without causing the staff or customers any distress whatsoever.
Outcome
Mr Clough sold for 15% over their asking price having received two formal offers within the first five weeks. The sale completed within 9 weeks of instruction and Mr Clough can now focus on his other businesses.
The initial meeting was superb, I was naturally apprehensive about selling however the consultant made the process seem very clear. He was very knowledgeable and we decided to instruct Intelligent as our business transfer agent
Mr Clough, Appetite