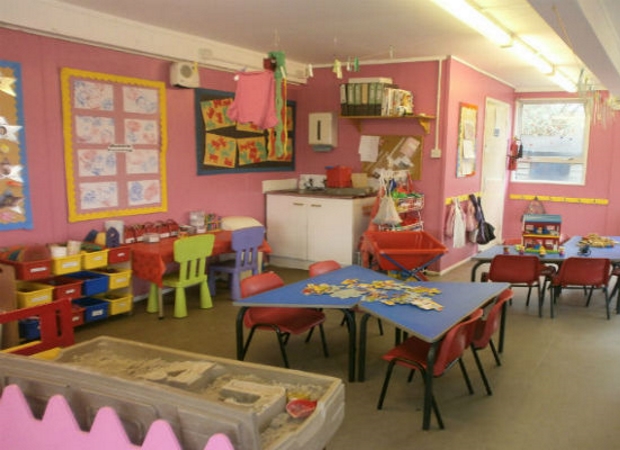 The Opportunity
The owner of the business was looking to retire and wanted to sell her popular children's nursery to a suitable buyer.
What did Intelligent do?
We met with Mrs Strangeway to discuss the best way for her to find a suitable buyer for her business. Mrs Strangeway was looking to retire and wanted to secure a premium fair asking price for her business. Our business manager recommended bringing the business on for £99,950.
We advertised New Beginning Nursery on various websites and discreetly approached similar businesses with a bolt-on option to their existing business. Due to the successful nature of the business we were inundated with interested buyers. The buyer found the business advertised online and discussed the opportunity with our negotiation team prior to viewing the business.
Outcome
Ms Oseme (buyer), a successful business woman was looking for an opportunity to get into this industry. She had been looking for a suitable business that met her requirements. When the business came to market, Ms Oseme moved quickly by arranging a meeting with the owner and also carrying out due diligence on the business. Following two meetings with the seller, and some negotiations, an offer was accepted within 8 weeks of this business being brought to market.
Mrs Strangeway was overwhelmed by the speed of the offer received & very pleased with the service provided by Intelligent.
Really pleased with everything Intelligent did. Wouldn't hesitate recommending them to any business owner looking to sell their business.
Mrs Strangeway