We Sell Businesses...
& Last Year We Sold One Every Day
Over 125,000+ Active Buyers
We have over 125,000+ active buyers who are looking for a business just like yours
Unrivalled Marketing Exposure
We work with an extensive range of trusted partners, across all major listing sites and search platforms. We will deliver best-in-class marketing material and maximum exposure of your business to potential buyers
Our skilful negotiators will work tirelessly to achieve the best possible price for your business, in a time frame to suit you and with as little distraction for you as possible
When I put my business on the market with Intelligent, I had given myself 12 months to sell. I was delighted when we completed the sale from start to finish in just 3 months
Seller, Mrs N Dennison
A huge thank you to the Intelligent team for handling my sale with such efficiency – from the initial consultation to completion I was overwhelmed at the speed you worked at and sold my business
Seller, Mr M Swaine
Just to say thanks for a smooth transaction with Intelligent, we appreciated the courteous and efficient manner in which your team responded to any requests made
Buyers, Mr and Mrs Parbet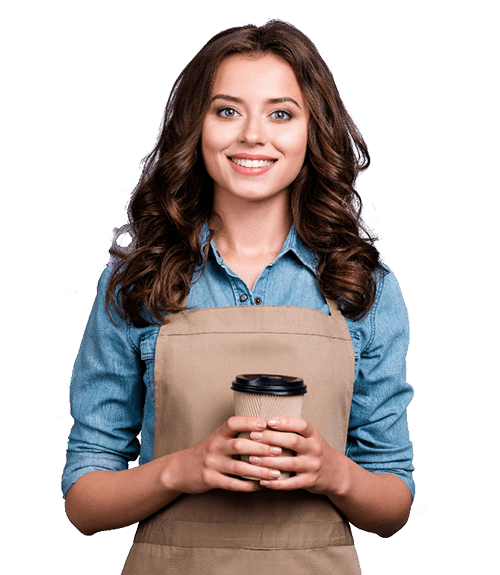 All Business Sectors
All Business Sizes
FREE Business Valuation
Less than 1 minute to complete
Answer 3 questions
Get your instant valuation
We ask a few simple questions and will give you a valuation range quickly and easily
An accurate valuation is key, it can lead to a more timely sale and deliver the best possible price. For a full business valuation, you can request a confidential call at your convenience


Why Intelligent?
We Sell Businesses… & Last Year We Sold One Every Day
Our dedicated expert team will take the time to get to know you, your business and your goals
We will apply our experience and sector knowledge to best position and sell your business for the best possible price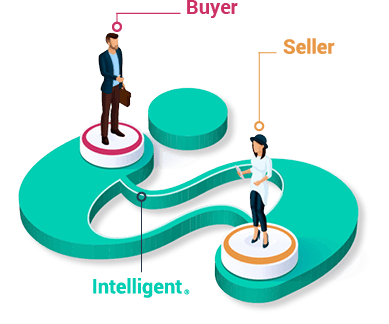 FREE Business Valuation
Less than 1 minute to complete
Answer 3 questions
Get your instant valuation
We ask a few simple questions and will give you a valuation range quickly and easily
An accurate valuation is key, it can lead to a more timely sale and deliver the best possible price. For a full business valuation, you can request a confidential call at your convenience


Why Intelligent?
We Sell Businesses… & Last Year We Sold One Every Day
Our dedicated expert team will take the time to get to know you, your business and your goals
We will apply our experience and sector knowledge to best position and sell your business for the best possible price