How to Buy a Business
25/09/2020

Find Your Perfect Business Today!
Browse Our Businesses For Sale
When people think about owning a business, they usually think about starting a new business from the ground up.
However, starting a business from scratch can present many challenges, such as building the reputation of the brand, the customer base, and relationships with suppliers.
But there's good news - these challenges usually don't exist when buying an established business!
We understand that there is a lot of information to consider when buying a business, so, we've summarised everything you need to know in this guide.
1) How to Buy a Business
When you buy a house, you go to an estate agent.
In the world of buying a business or buying a company, you go to a business transfer agent. Also known as business sales agents, business selling agents, business agents, or business brokers - they essentially assist business owners in selling their business.
Purchasing a business through an agent comes with many advantages.
Ultimately, a good agent will provide all the necessary advice and guidance to ensure a successful and safe exchange for both buyer and seller.
Here at Intelligent, we have a dedicated, expert team with years of experience in proactively matching buyers with their perfect business.
We also have an extensive range of guidance on our Knowledge Hub, which we frequently update with guides such as this one, aimed at helping you unlock the full potential of your business, whether buying, selling, or growing a business.
We can even refer you to one of our Trusted Partners for legal representation if you're struggling to find a solicitor.
But one question remains…
How to Find a Business for Sale?
Most business transfer agents have a website with an online directory of businesses for sale.
Many also partner with third-party online directories, such as Rightbiz, Businesses for Sale, and Daltons, to achieve maximum exposure for their businesses.
Why not check out our Businesses for Sale page, or register for an account to receive email alerts based on your preferences?
Still debating whether to buy an existing business?
There are many advantages to buying a business – we've written a guide on it here.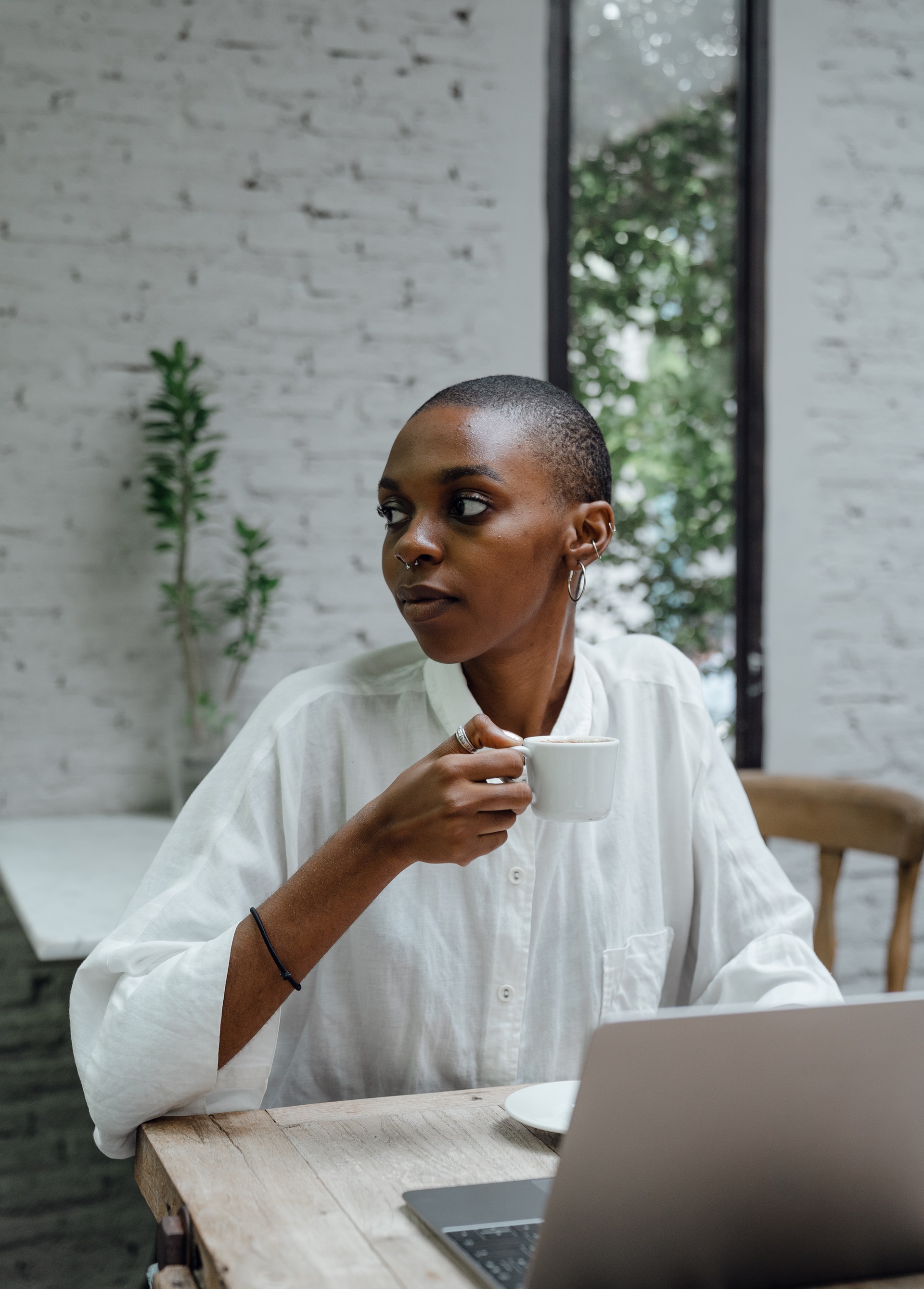 2) Questions to Ask When Buying A Business
Picture this:
You've shortlisted a business but you're not completely sure as to whether you should purchase it or not. It's a common situation to be in.
Your appointed accountant and solicitor will carry out due diligence checks, but we recommend that you write your own list of questions to ask the seller too. The more you research and gather information, the better informed your decision to buy a business will be.
Most buyers choose to ask these questions during a business viewing, but you could also ask them during the negotiation stage or when reviewing the business's financial information.
Consider asking the following questions:
What is the primary reason for selling the business?
How would the current owner recommend growing the business?
What are the business's biggest challenges?
Asking these questions will give you an excellent understanding of the nuts and bolts of the business and consequently, you'll have a much stronger start to your business ownership and a greater likelihood of success.
Still looking for more information on the questions to ask?
Read our guide on questions to ask when buying a business to make sure you're getting all the information you need.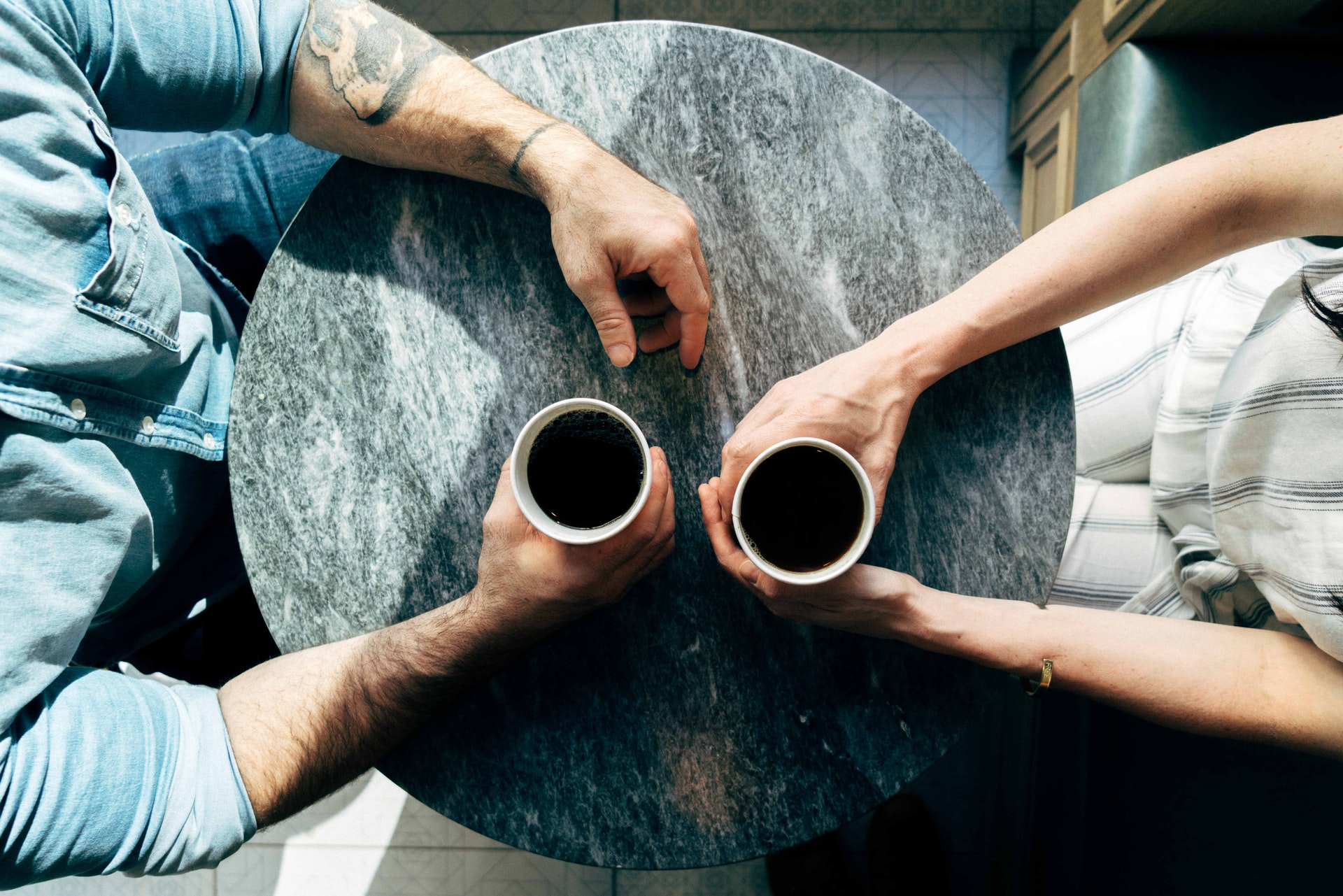 3) Making an Offer on a Business
The next step to buying a business is arranging a viewing with the vendor.
Viewing a business is essential for getting a better understanding of the business, so we recommend reading our dedicated guide to viewings and making an offer.
After a positive viewing, you'll need to make an offer on your chosen business. We recommend leaving some room for price negotiation, as this is a common practice in business sales.
You'll need to provide the following information in your written offer:
A full inventory list of everything included in the price (equipment, assets, stock, etc)
How you will finance the purchase
Details about payments
Once your offer is accepted, you'll submit a deposit of approximately 10% of the sale price. Following that, the Heads of Terms will be drawn up and given to both parties' solicitors to begin legally exchanging the business's ownership.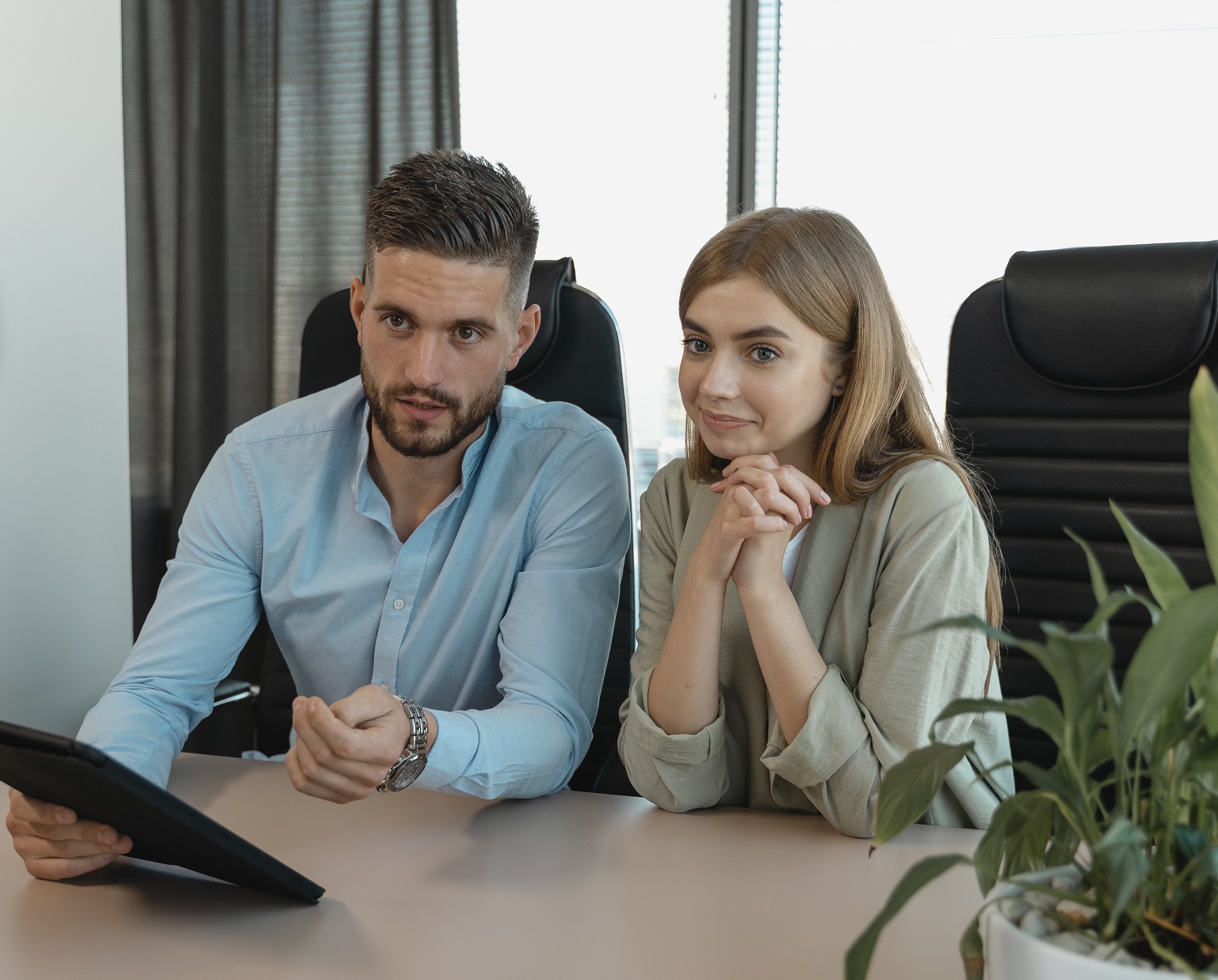 4) How Much Is It to Buy a Business?
You want to achieve the best deal when buying a business.
Following the below steps will ensure you fully understand what you're buying and also paying a fair price for it:
Get digging
Buy it for the right price
Know what you're buying
Investigate the business thoroughly
Be professional
Read more about what each step entails in our guide devoted to explaining the 5-step negotiation process.
Once your offer is accepted, the business will be removed from the market and you can move on to the next stage, due diligence.
5) What is Due Diligence?
Due diligence is essentially an investigation into the facts and financials of your chosen business.
It allows you to assess the value of the business and the risk associated with it before completing the purchase. Due diligence usually happens after your offer has been accepted by the business's current owner.
However, it is wise to start critically analysing a business as soon as you're interested in buying it.
It's also crucial to appoint the best professionals - an accountant and a solicitor - who will be as thorough as possible.
What Do I Need for Due Diligence?
Financial statements and accounts; including at least 3 years' of tax returns, balance sheets, cash flow statements, and sales records
Condition of stock (if applicable)
Customer contracts and orders
Employment contracts
Management structure (if applicable)
All legal documents; including leases, purchase and distribution agreements, insurance, licences, and permits
All liabilities; including all settled and outstanding bills, incoming payments, and any debts
The business's operations, strengths, weaknesses, threats, and opportunities
The business's wider market via industry and economic data
The reputation of the business with customers, suppliers, and local stakeholders
It's ultimately down to the buyer to uncover all they can about the business, so be as thorough as possible in your analysis.
Realistically, there will be at least one feature of the business that will flag up an issue and we advise that you analyse and evaluate any problems objectively.
Remember - if you come across any serious surprises, you can renegotiate accordingly with the seller.
Ready to move onto the final step?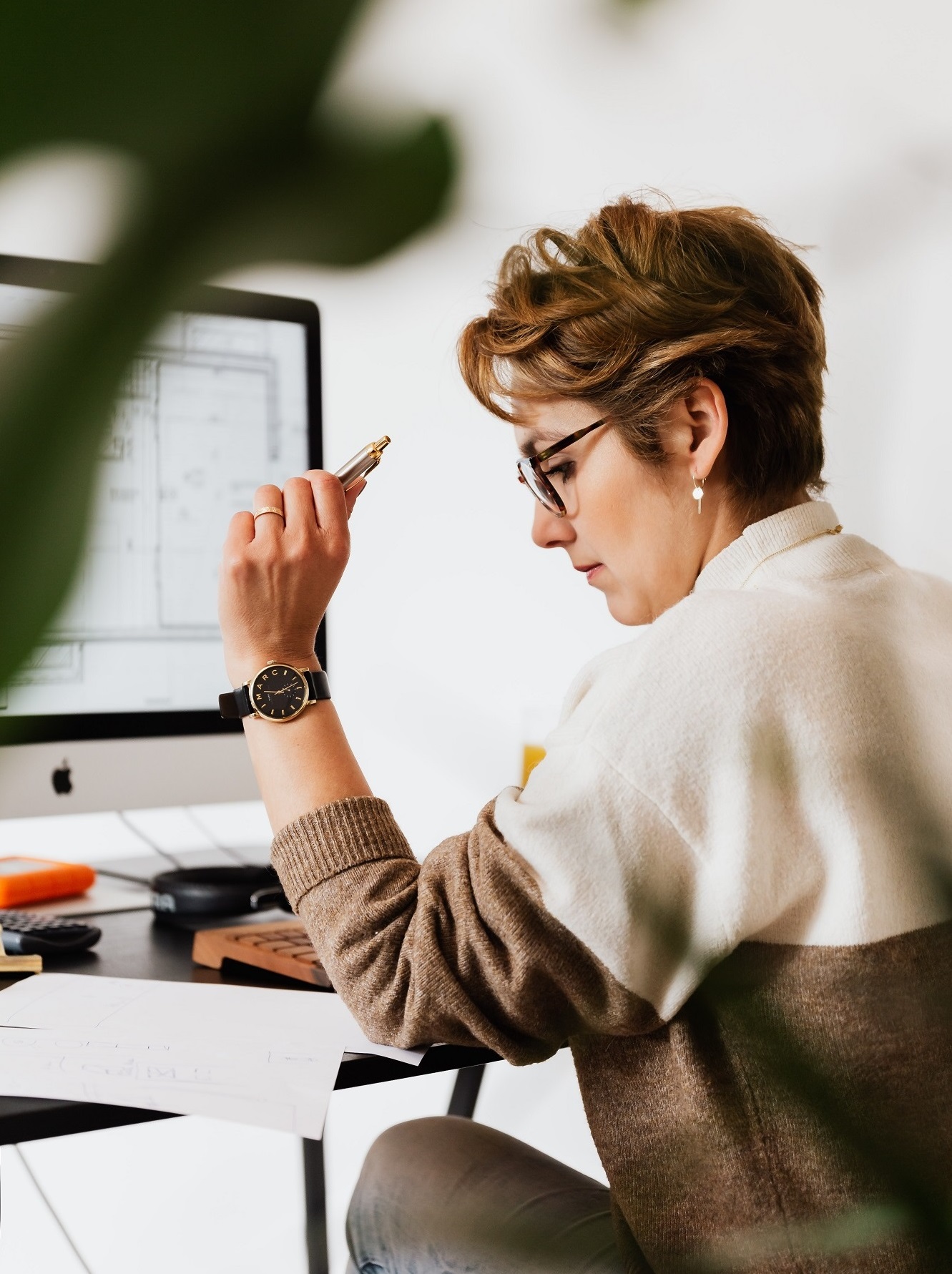 6) How to Finance Buying a Business
Borrowing money from a bank is a popular option for business funding, with approximately half of our buyers securing a bank loan to fund their acquisition.
Bank loans usually offer between 50% and 70% of the total purchase price. The buyer is then expected to supplement the remainder of the cost in cash. Depending on the circumstances of your chosen business, you might be eligible for a limited range of commercial/business mortgages.
And there's more to consider:
Many banks offer deferred payment deals.
This allows a buyer to pay only a portion of the loan on completion of the business sale, followed by monthly instalments for the outstanding balance.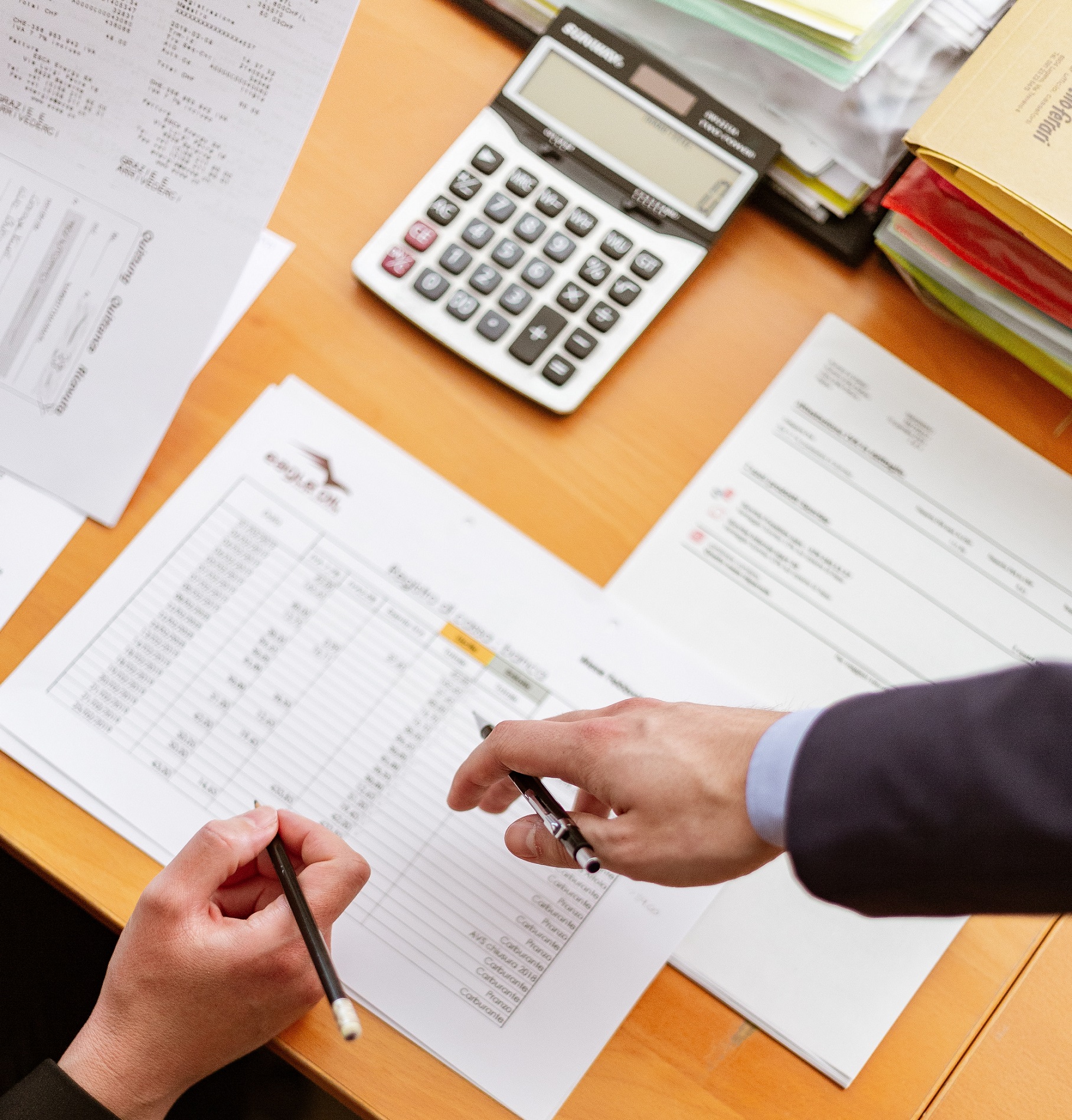 You might be wondering how you can increase your chances of securing a bank loan.
Another benefit of buying a business is that, ultimately, you're more likely to be granted a loan if you're purchasing an existing business with successful trading history.
You'll also need to provide the following information:
A detailed business plan
Information about your business experience, skills, and financial past.
The company's audited accounts for three years
A deposit ranging from 15-50% of the business's sale price, dependent on your circumstances.
Potentially some added financial security, such as guarantees against a property
You can read our complete guide to securing a bank loan, including detailed advice on the information you need to prepare for your application.
You can also learn how to write a business plan in our comprehensive 13-step guide, ready for your loan application.
Now you know about the process of buying a business.
Not too bad, right?
If you're interested in finding a business to buy, please take a look at our businesses for sale by using the tool below.
Find The Perfect Business…
501 available