Five Questions to Ask When Buying a Business
28/07/2014

Find Your Perfect Business Today!
Browse Our Businesses For Sale
Once you've decided to purchase a business, it is very useful to draw up a list of questions that will help you make your decision.
The more information you gather, the more you will feel comfortable with making a rational assessment on the business you are looking at.
But here's the kicker:
What questions should you ask to make sure you're not missing anything?
Here are five questions that you should ask sellers before progressing with the purchase and signing a provisional contract.
1. What is the primary reason for selling the business?
This question is a very important one and it's best to ask this one relatively quick.
The reason for doing so is that the response to this question will help you assess the opportunity in its entirety.
If the answer to this question has you doubting the seller's true intention and motivation for selling, then you'll be glad you've asked it sooner rather than later.
2. How would the current owner recommend growing the business?
This is a great question to ask, especially if the owner is selling due to non business reasons.
After all:
There is nobody who has more insight into the possibilities, threats and opportunities than the current/previous owner.
So why not learn from them?
An honest response will provide you with insight that could save you months of testing, research and investment.
3. What are the businesses biggest challenges?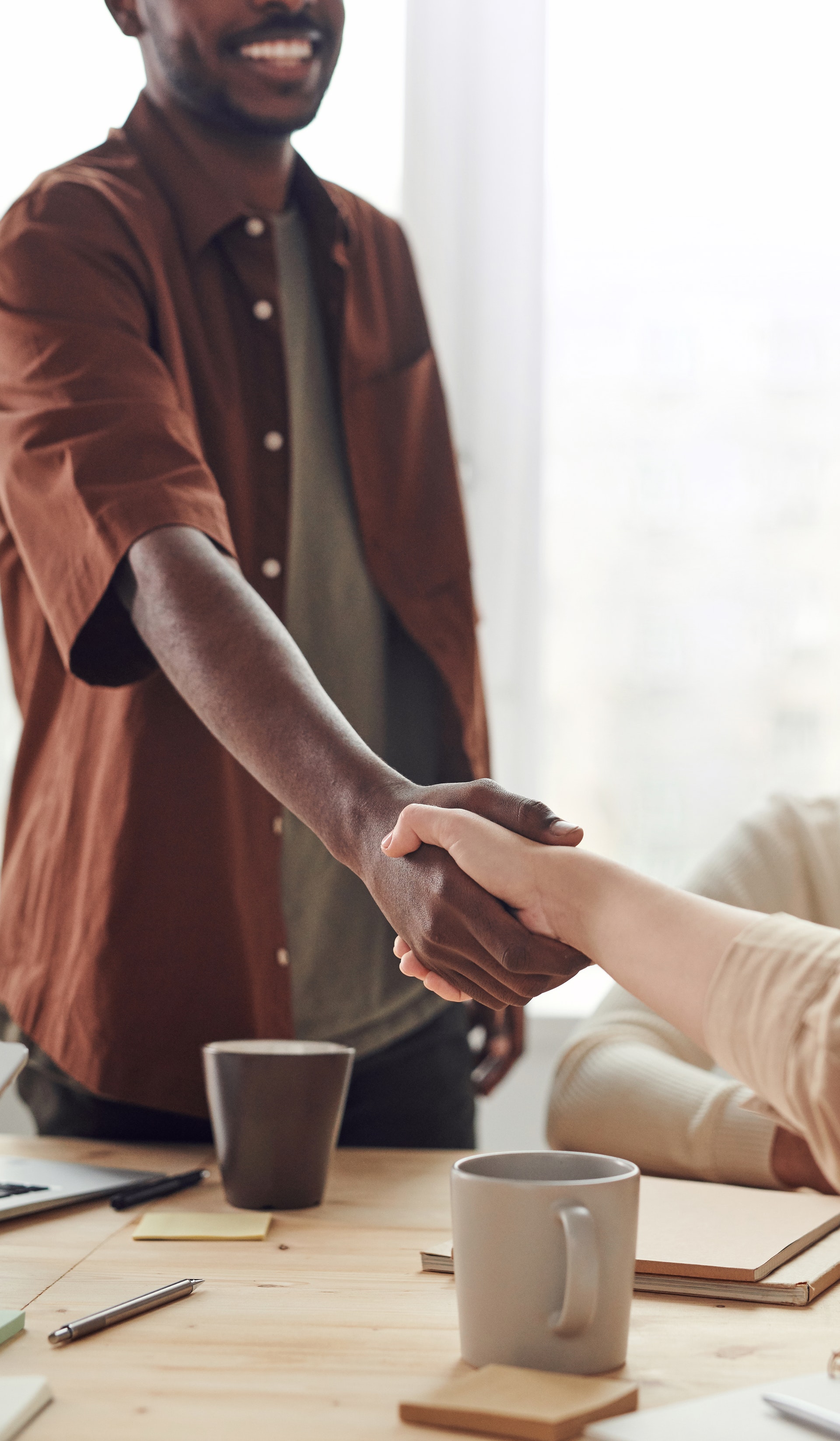 Much like the previous question, it's good to know the potential hurdles the business might have to overcome.
The answer to this question should help you avoid any unforeseen issues after taking over a business.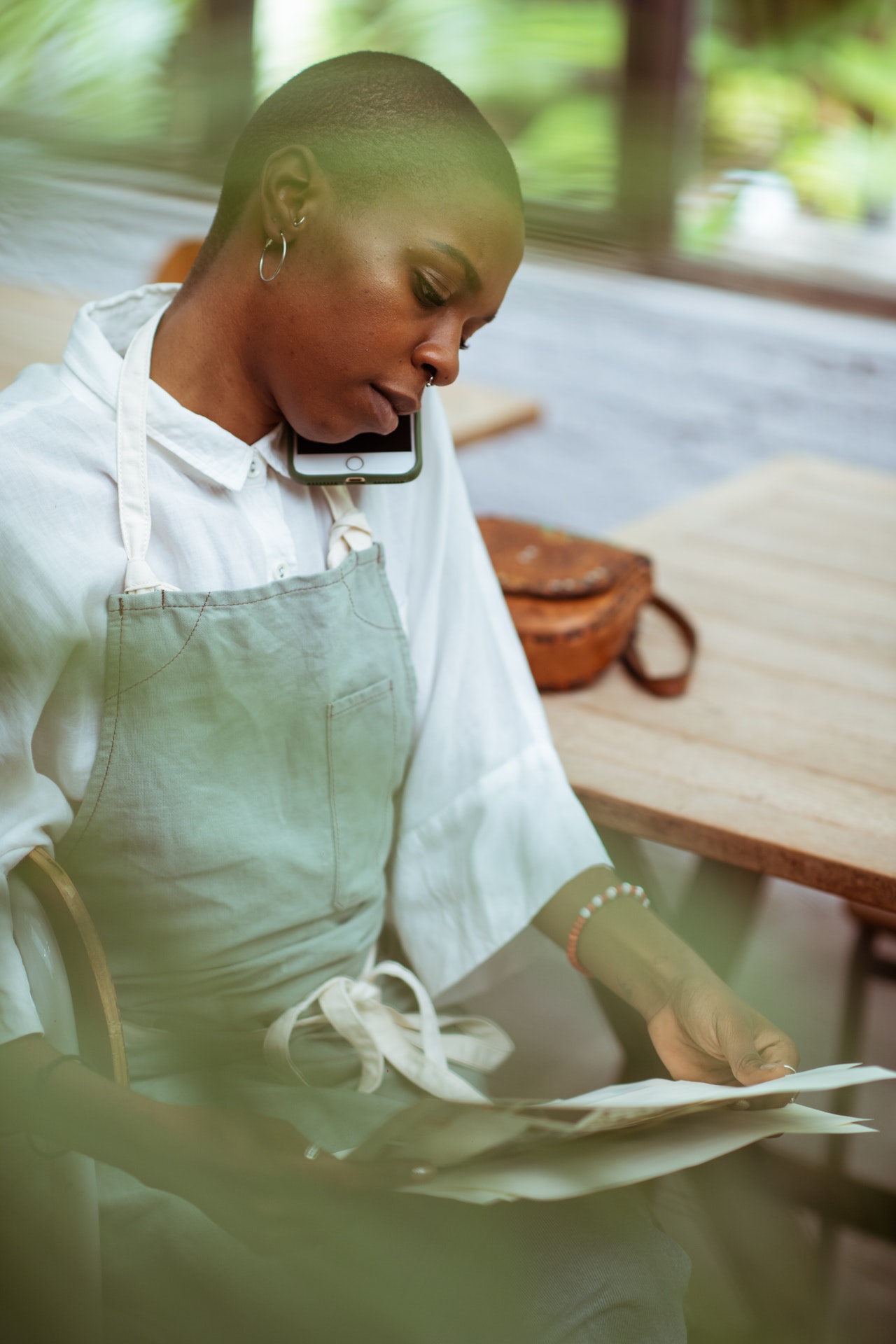 4. How are the business' processes documented?
Taking over a business with well documented procedures and processes in place will ensure that there are very little teething problems when you take over the business.
Be sure to ask this question so that you know if you can hit the ground running after taking over, or if you'll need to rebuild a lot of the processes as part of managing the business.
5. What are the primary skills required to operate the business?
Discover the skills and leadership attributes that are most important to run the business.
And here is the difficult part:
Honestly assess your current skills and see if you fit the profile.
If not, don't fret.
See if they can be learned or if can you afford to recruit a manager with the skills to run the business.
And there we have it: 5 questions to ask when you're in the process of buying a business.
We hope that with these 5 questions in your quiver, you're prepared to get all the answers you might need to ensure you're making the right choice.
Interested in buying a business? Take a look at our businesses for sale.
For further guides and advice on the buying process, be sure to visit our Knowledge Hub.
Sign up for our mailing list below to receive the newest guides in your inbox.
Get quick and easy insight into the real value of your business, without any obligations.
At Intelligent, all our experts use a specific formula that will give you a free and highly accurate baseline valuation so that you've got a figure to work with that most realistically resembles the value of your business.