7 Common Reasons People Sell Their Businesses
05/09/2014

Selling Your Business?
Get Free Confidential Expert Advice
The reasons for selling your business can be quite diverse:
From retirement and simple lifestyle changes to ill health and life events.
The great news is: there is nearly always good value in a business, just waiting to be tapped into.
So if you're ready to move on there is likely to be a buyer for your business, no matter the industry.
We have put together a list of the most common reasons people choose to sell their businesses and hope you will find something you can relate to if you are considering selling your business.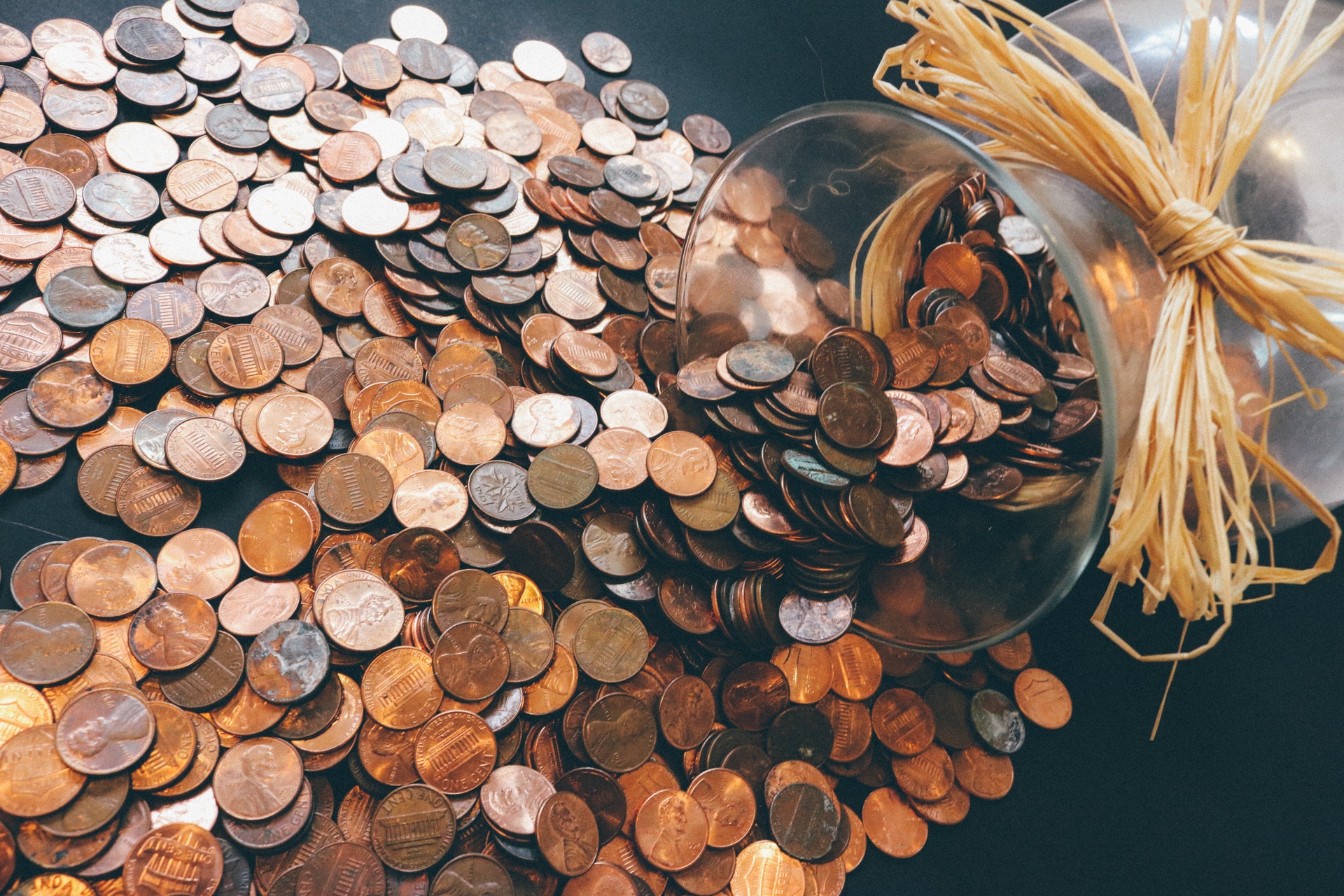 1. Capitalisation
Often business owners instruct us to sell their business simply to pull out their capital after years of hard work.
Which is a completely valid reason, in our eyes.
We're seeing people are once again feeling confident in selling their business for this very reason as many are offering their businesses for sale with us.
The numbers of buyers in the market are steadily increasing too, as business is slowly but surely going back to normal.
2. Relocation required
Although it may be possible to relocate your business, there are many challenges.
For example:
Dismissing or moving current staff, hiring new staff, moving property and potentially changing suppliers.
In most circumstance business owners choose to sell and move on – often buying a similar business with proceeds of their sale.
From a valuation perspective, this is often not detrimental to the amount you will receive for your business as long as you're not in an immediate rush to move.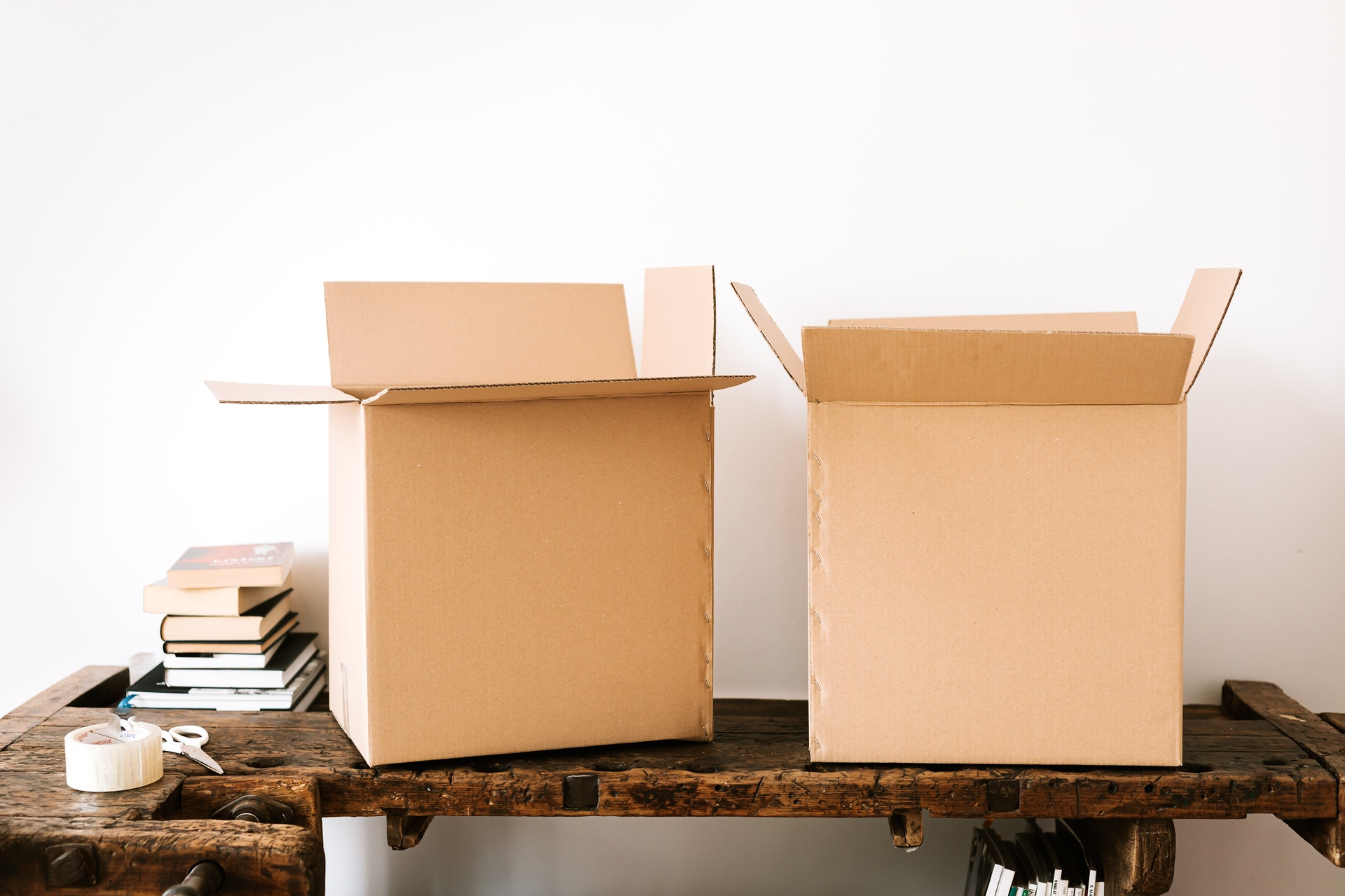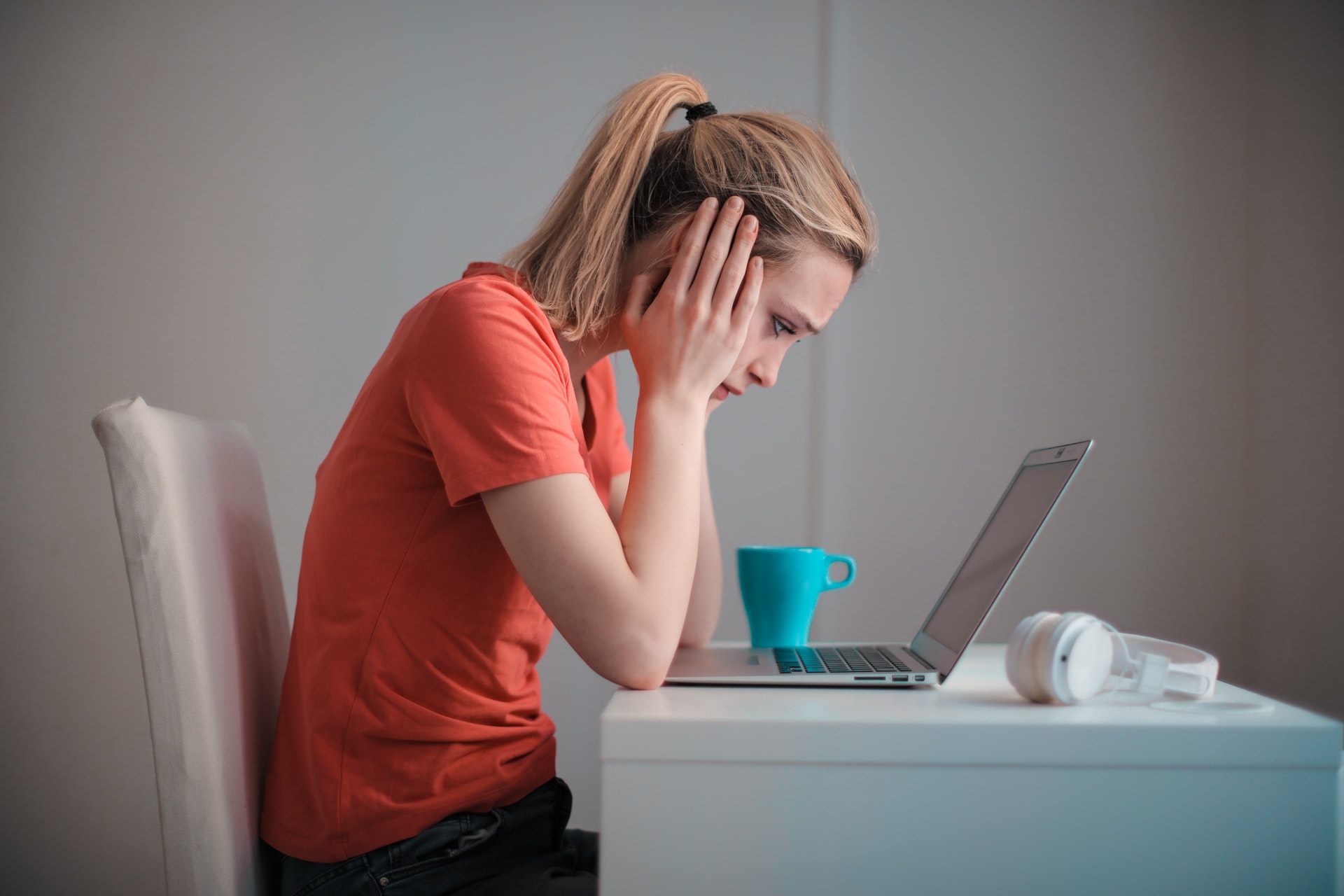 3. Poor performance
Here's a harsh bit of reality we can all agree on:
Owning a business that is struggling is no fun.
We all have limits to which we can persist with an operation before enough is enough and we need to look to pastures new.
Fortunately there are always entrepreneurial buyers that will look for this type of opportunity, bringing a new energy to the business that they feel could push it on.
This is type of business sale really is more common than you think.
We're well versed in ensuring that we maximise the seller value in situations like these.
4. Retirement
Retirement is the most common reason we see for a business sale – although at the same time we are seeing a greater number of retirees buying lifestyle businesses to remain active.
Typically selling due to your retirement will provide you with plenty of time to plan your exist strategy and achieve the maximum sale value for your business.
It is estimated that each year over 80,000 businesses with turnover of less than £10m and owners aged over 60 wind up their solvent business each when they could have been sold.
If you're looking to retire and are unsure of what to do with your business, let us give you some advice:
Don't be one of these people and realise the full value of your business.
Go on and try our free valuation to see what your business is worth.
You might be pleasantly surprised.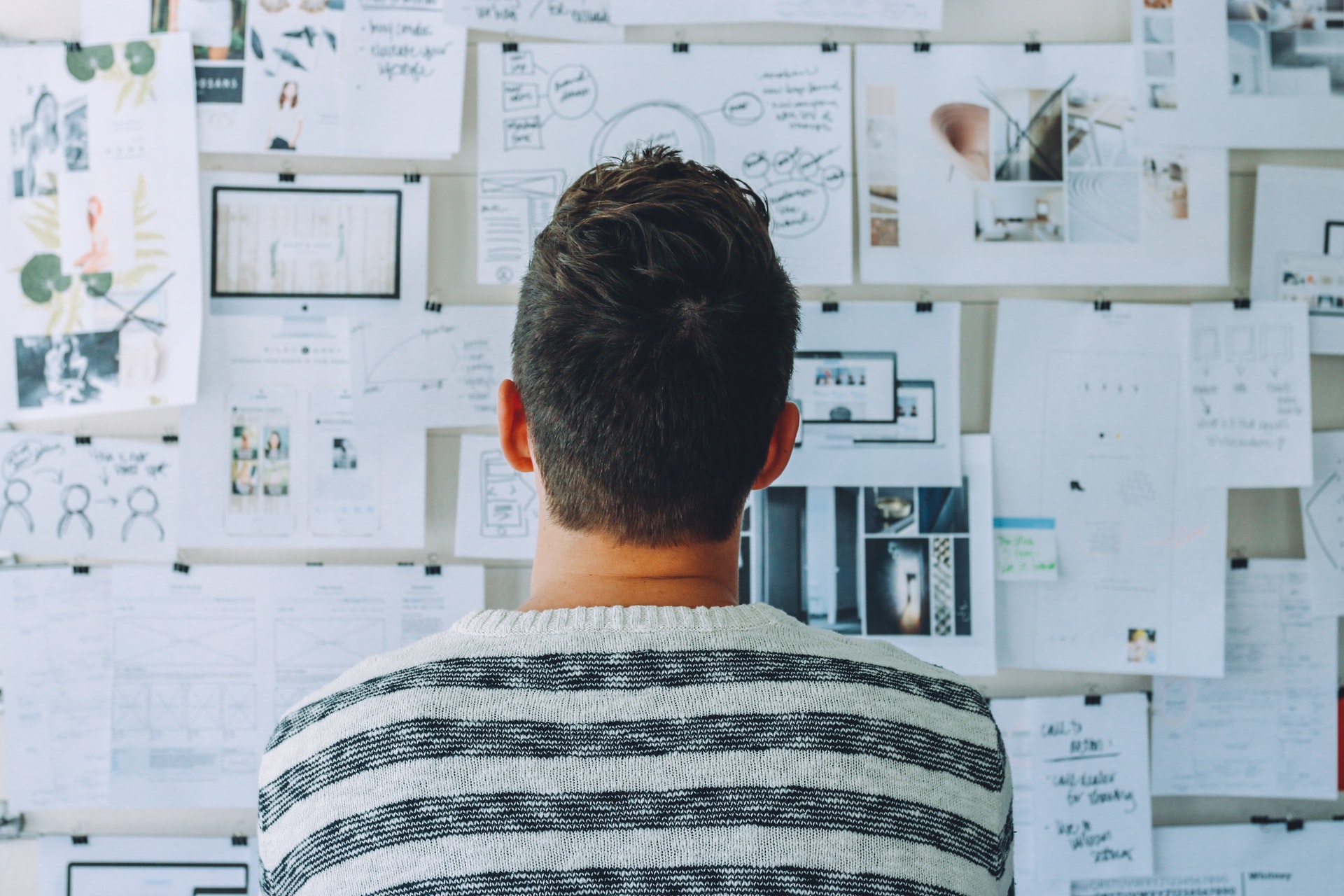 5. New opportunities identified elsewhere
As a business owner and entrepreneur, you may have identified an opportunity in a different sector of the market or a different industry.
Everybody is bound to want a new challenge or try out a different venture eventually.
In order to realise this opportunity you might have to realise the market value of your largest asset – your business.
6. Ill health
Unfortunately this a common reason for selling a business.
Many small businesses are highly reliant on the owner, therefore when the owner becomes ill the business will struggle.
The key in this circumstances is to try and act as fast as you can to get the business on the market with a business agent.
That way the business will be out of your hands and you can focus your energy on your health.
7. Business in demand
This one speaks for itself, really:
If you are in a business where there is strong buyer demand due to the growth of the industry and favourable buyer conditions, then there might be a price that is simply too good to turn down.
If it fits into the plans you've set out for your future, then this might just be the correct move to make.
Ultimately every decision to sell a business is based on individual circumstance.
Hopefully by reviewing our list of common reasons for selling a business you can see that no matter the reason, it's always a valid one if you believe it to be the best choice for you and for the business.
Are you a small business owner? Why not get started with a FREE & instant business valuation! Take a look below.
Get quick and easy insight into the real value of your business, without any obligations.
At Intelligent, all our experts use a specific formula that will give you a free and highly accurate baseline valuation so that you've got a figure to work with that most realistically resembles the value of your business.