How to Deal With Enquiries & Viewings of Your Business
20/03/2015

Selling Your Business?
Get Free Confidential Expert Advice
Showcasing your business to an interested buyer can seem like a daunting prospect, but there are some easy steps you can take to prepare and feel confident after receiving an enquiry.
Read on to learn what you need to prepare for your business viewing and how you can present your business in the best light possible.
Top Tips for Hosting a Professional Viewing of Your Business
Respond to all business enquiries within 24 hours - your business agent will handle all enquiries and only pass on those with legitimate interest, so it's important to show that you're also keen.
Encourage the buyer to select from several different time slots when planning on viewing your business.
Make sure to guide the buyer and show them around your business premises.
Be open to time they can make, but encourage them to come in when you can sit down with them and discuss the business's excellent potential - having a viewing when you are serving customers isn't ideal!
Make sure you have copies of your accounts and Profit & Loss.
Ensure your business agent follows up the viewing and asks for the buyer's feedback.
Have your reason for selling clear in your mind so when asked you can deliver your response with confidence – you want to breed confidence in your potential buyer.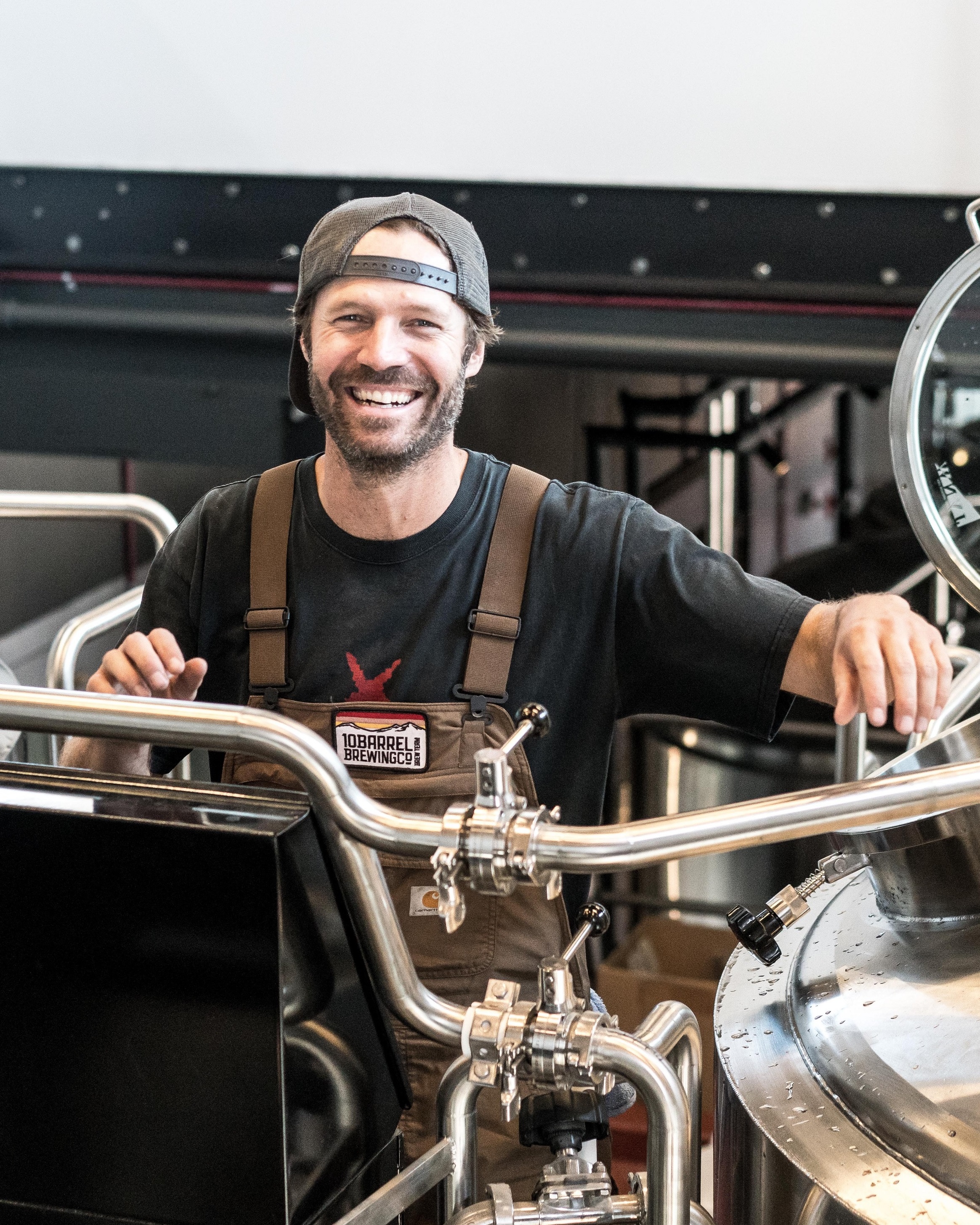 Now that you've got the logistics sorted, you might be wondering how you can most effectively showcase your business to a potential buyer.
Read on to learn some top tips for presentation before your potential buyer arrives for their viewing.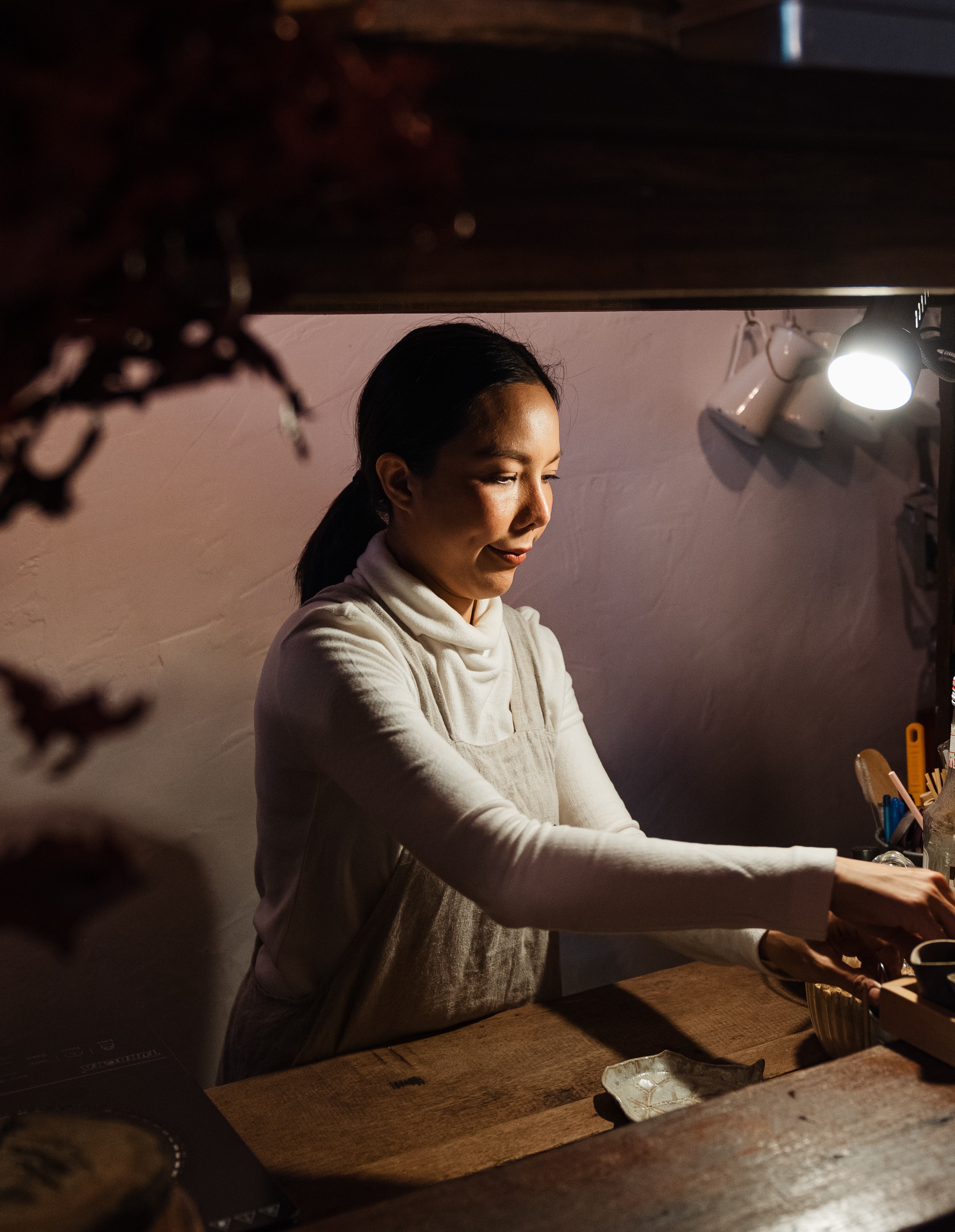 How to Present Your Business in Its Best Light to Potential Buyers
An honest evaluation of how your business will look to potential buyers is important to help you identify any weaknesses that you can correct before you receive viewing requests.
Consider the following:
When a potential buyer comes to view the business, does it give the impression that they can walk in tomorrow and take it over?
If it doesn't, it should do.
A potential buyer wants to be impressed by your business, so impress them - make sure that the business is clean, storage room is tidy, tables neat, books in order, etc...
Make sure your business is presented in way to excite the buyer, not turn them off - buyers will be looking at other businesses so make sure you present yours in the best possible light.
Consider small investments in your business as a way to maximise your sales value; something as simple as a coat of paint can make all the difference!
Related Guides:
You're now ready to welcome a potential buyer into your business.
Good luck, and remember to ask your business selling agent to follow up the meeting with a request for feedback.
Get quick and easy insight into the real value of your business, without any obligations.
At Intelligent, all of our experts use a specific formula that will give you a free and highly accurate baseline valuation so that you've got a figure to work with that most realistically resembles the value of your business.