Selling a Business Checklist
18/09/2014

Selling Your Business?
Get Free Confidential Expert Advice
Whether you've decided to sell your business or still considering your options, we think you will agree that selling a business is not something you should take lightly.
After all, you need to be able to present the business in its best light to a potential buyer.
But what if we told you:
There is a way to ensure you can present your business to interested parties to the best of your abilities.
This will minimise the risk of delays or causing the buyer undue frustration.
In this guide we will take you through the 5 points you should tick off before and during the sale of your business to help ensure a swift, successful sale.
1. Get your books in order
Selling your business will normally require that you have at least three years of trading accounts for the buyer to review.
There's a reason for that:
The better prepared your accounts and the more detail you can show, the more organised and professional you will look to the buyer.
This will likely also reduce the due diligence time required further down the line.
A lot of the issues we come across have to do with inaccurate or missing accounts.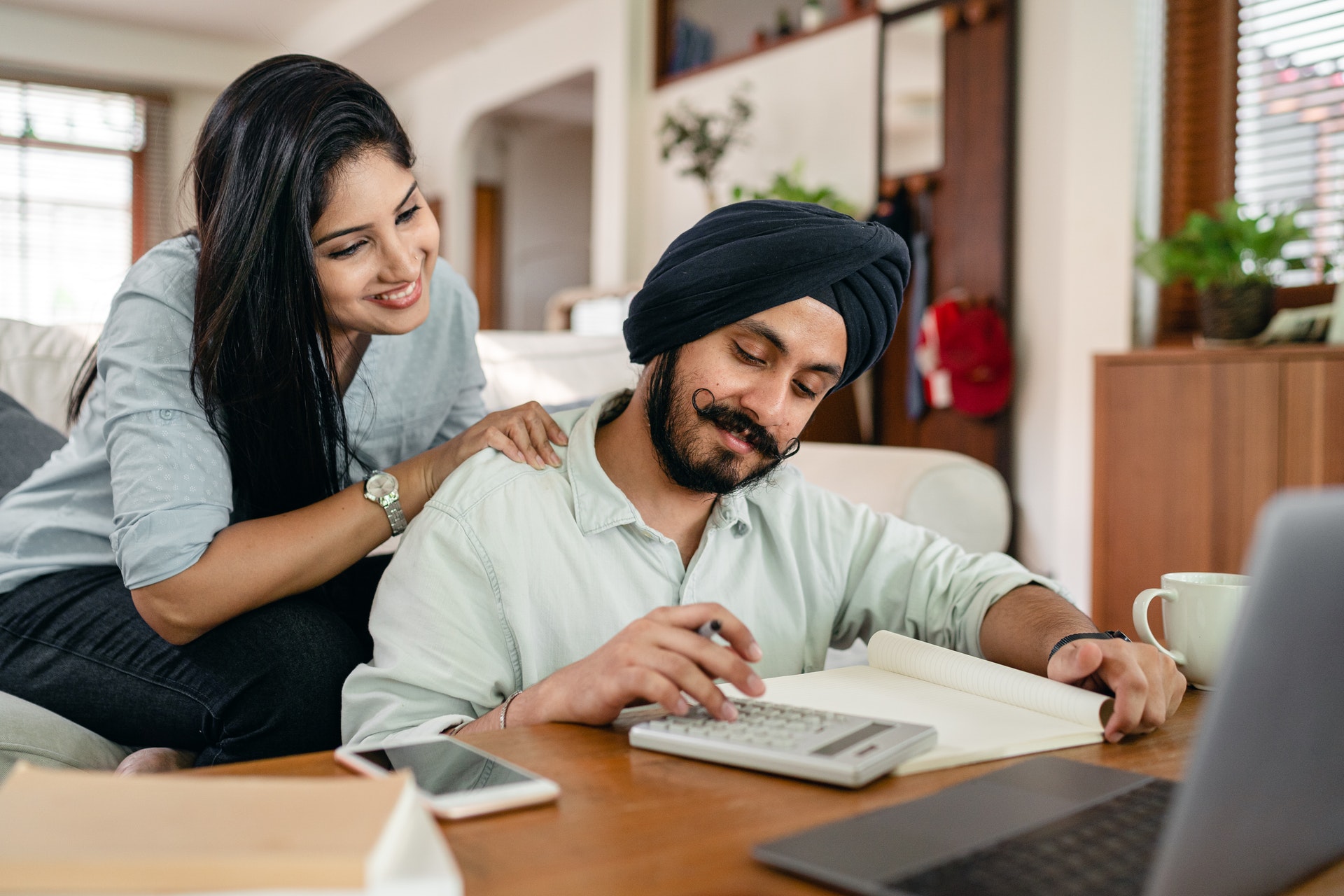 The reason this is an issue speaks for itself, since accounts where something seems wrong tends to put buyers off as they understandably see this as you trying to hide or manipulate the financials.
When your books are logical and presentable, without any gaps and with plenty of detail, you're good to go.
And speaking of presentable...
2. Find your paperwork
In order to show your readiness to do business, you'll need to find and collect all your relevant paperwork.
So go ahead and sort out your online documents, get in touch with your bookkeeper and dust off those folders in your desk drawers as this is a very important part of the process where you can show your professionalism and preparedness to interested parties.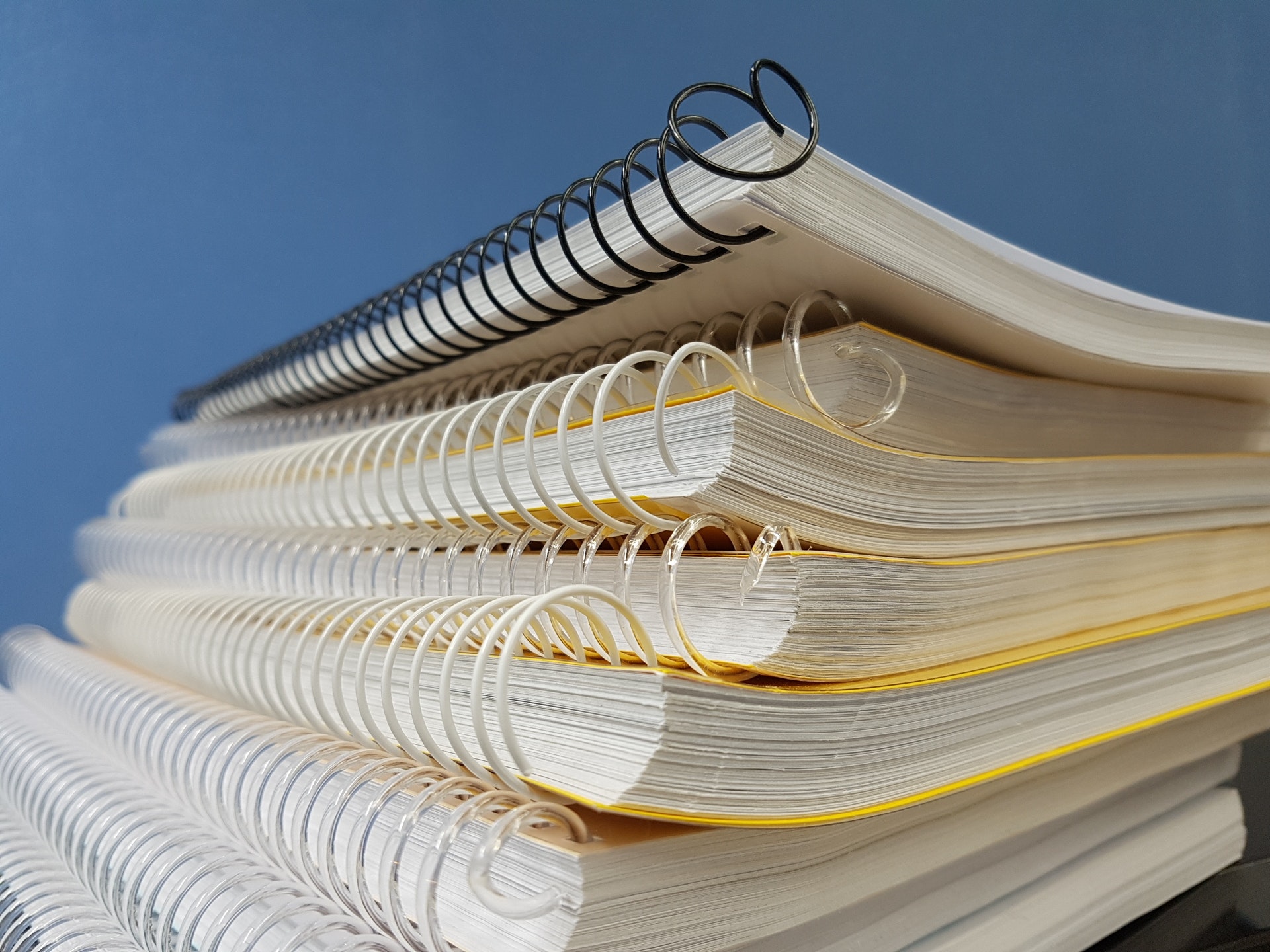 All paperwork should be up to date and to hand for when they are required.
The following paperwork will be required at some point during the business sale:
Certificate of limited company incorporation
Statutory books
Last annual return
Copy of any maintenance agreements
Copy of leasing or hire purchase agreements
Copy of any commercial agreements
Details of business rates
Property lease agreements (if applicable)
Insurance policies
List of all employees
Employment contracts
3. Maintain your focus
Maintaining focus on running your business while selling it is essential.
You might be wondering why, as surely people understand that the sale of your business takes time and energy?
It's all too easy to get absorbed in the sale and loose focus on the day to day running of your business; it's really important to ensure that your business is running as efficiently and to maximum potential throughout the sales process.
Showing potential buyers that your business is a slick operation will increase you chance of a sale and maximise value.
4. Review your current team
If you're an owner-manager and your presence is vital to the functioning of the business, then you should consider whether you have any current staff that could take over the day to day running of the business.
Doing this will reassure the buyer that there is plenty of experience and knowledge in place to ensure a smooth transition whilst the business is changing hands.
Don't worry if you can't think of anybody, many business buyers will be looking to get stuck into the business they buy regardless.
It would just give you the edge you might need.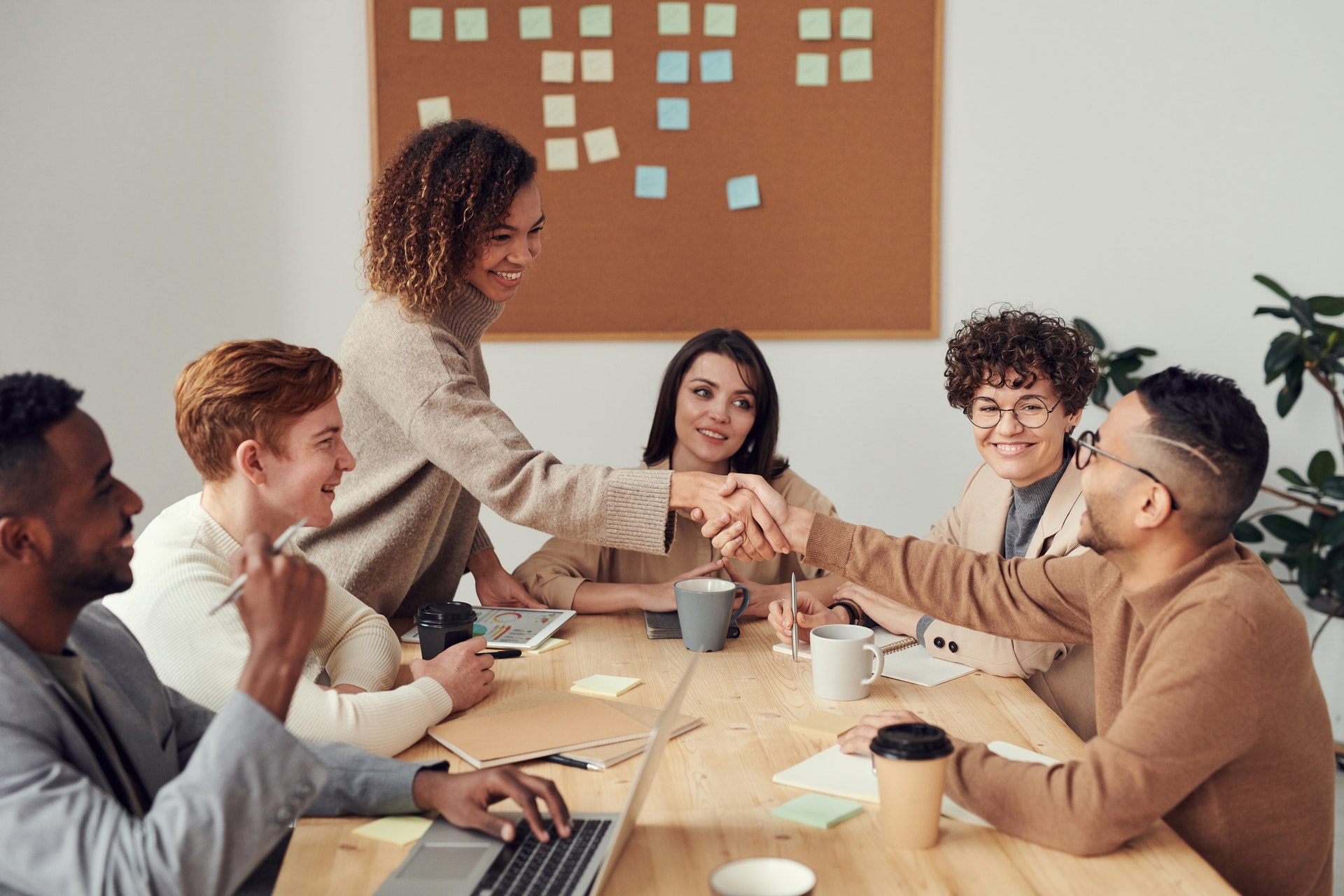 5. Clarify your reason for selling
Buyers will always want to know why you are selling.
In fact, this might be one of the earliest questions you'll receive in the process.
This makes sense, right?
Think about it from the buyer's perspective... if the business has real potential then why are you selling in the first place?
Get your reason clear in your own mind before you meet with potential buyers for the first time.
That way, you can reassure the potential buyers that the reason you're parting with your business is a sensible one for you and this will put their minds at ease.
There you have it:
5 things you can do to ensure that your business is as presentable as possible. Follow these steps and you'll be much more prepared for meeting your first potential buyer.
If you are looking to sell your business, our team of experts can help you find suitable buyers and ensure the process goes as smooth as possible.
If you're thinking of selling your business, the first thing to do is find out your businesses value. You can do this instantly, and for FREE, using our online valuation calculator below.
Get quick and easy insight into the real value of your business, without any obligations.
At Intelligent, all our experts use a specific formula that will give you a free and highly accurate baseline valuation so that you've got a figure to work with that most realistically resembles the value of your business.