Financing the Purchase of a Small Business
17/09/2014

Find Your Perfect Business Today!
Browse Our Businesses For Sale
We know how many of you entrepreneurs and business owners require a bit of extra finance in order to secure their business purchase.
We also know that securing this financing is a process in and of itself.
At Intelligent, we recommend looking at your buyer finance options before you start seriously considering a business.
This will ensure that you are looking at businesses that you can definitely afford and avoid any pain further down the line.
But we can help:
When you are looking to secure funding there are a few areas to consider that will improve your chances of securing a loan.
We've highlighted these areas in this useful guide that will tell you all you need to know about financing the purchase of your next small business through a bank loan.
Your Plans For The Business
Let's start at the beginning:
It's a good idea to put together a business plan if you're looking to secure a loan for your purchase.
Banks often want to see that you understand the business and have accurately reviewed the financials.
This will involve performing your own due diligence reviewing equipment, inventory, general assets and any relevant stakeholder relationships including suppliers, customers, etc.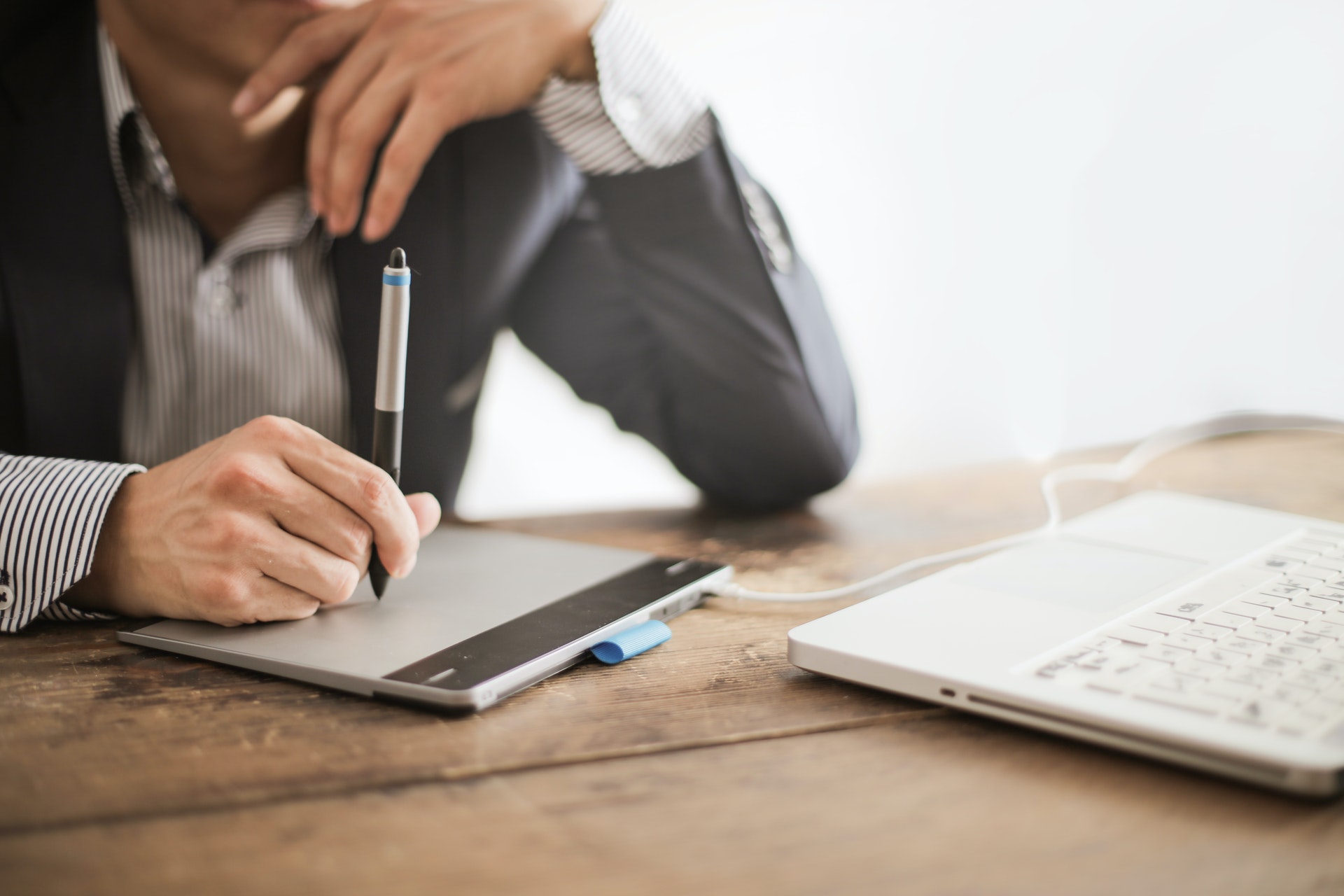 For help with writing a business plan, we have our comprehensive and free 'How to Write a Business Plan' guide available for you that will tell you everything you need to know about setting up a complete business plan.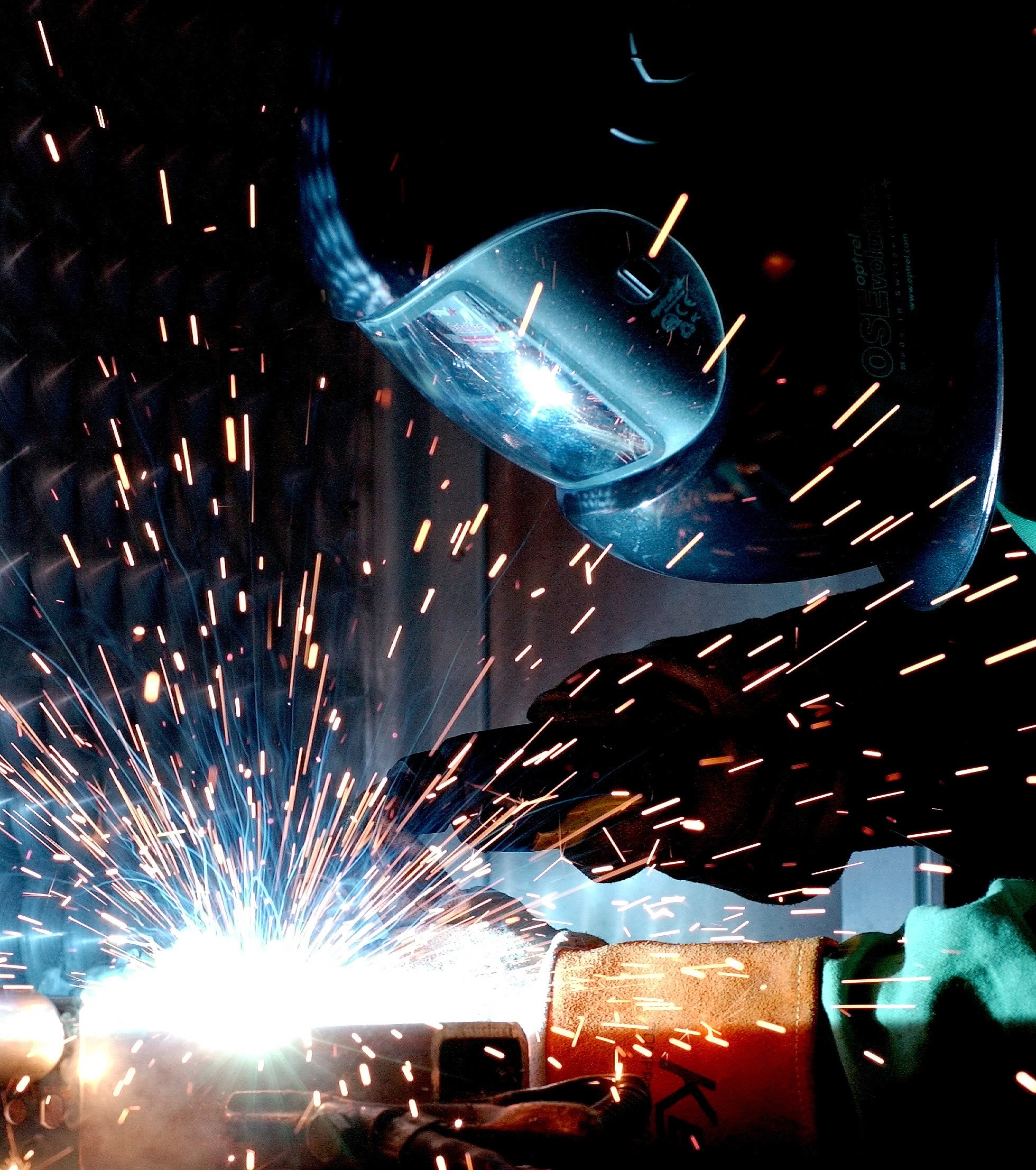 Demonstrate Your Expertise
Let's not forget a key aspect of the banks review process:
Your personal credentials and experience in related areas.
However:
Don't worry too much about direct experience in the same industry as you are considering purchasing a business in.
We sell many businesses to people who go on to have great success in a completely new industry.
So if you want to buy a business as part of a career or lifestyle change, don't let any doubts about acquiring funding stop you on your path.
The banks will be looking for people who can simply show that they have considered the transition period and how the business will be successful moving forward.
So show them you've got it all figured out on paper and you'll have a better shot at financing your small business through a loan.
Committing Your Own Funds
Banks will want to see that you are financially committed to your business purchase by bringing a reasonable amount of capital to the table.
The higher the amount you commit to the purchase the more favourable your lending conditions will be.
However it is possible with right conditions and plan to borrow as much as 70 percent of the buying price.
Buyers provide their collateral for purchases from a range of sources from life savings, inheritances and redundancies to releasing equity in a house.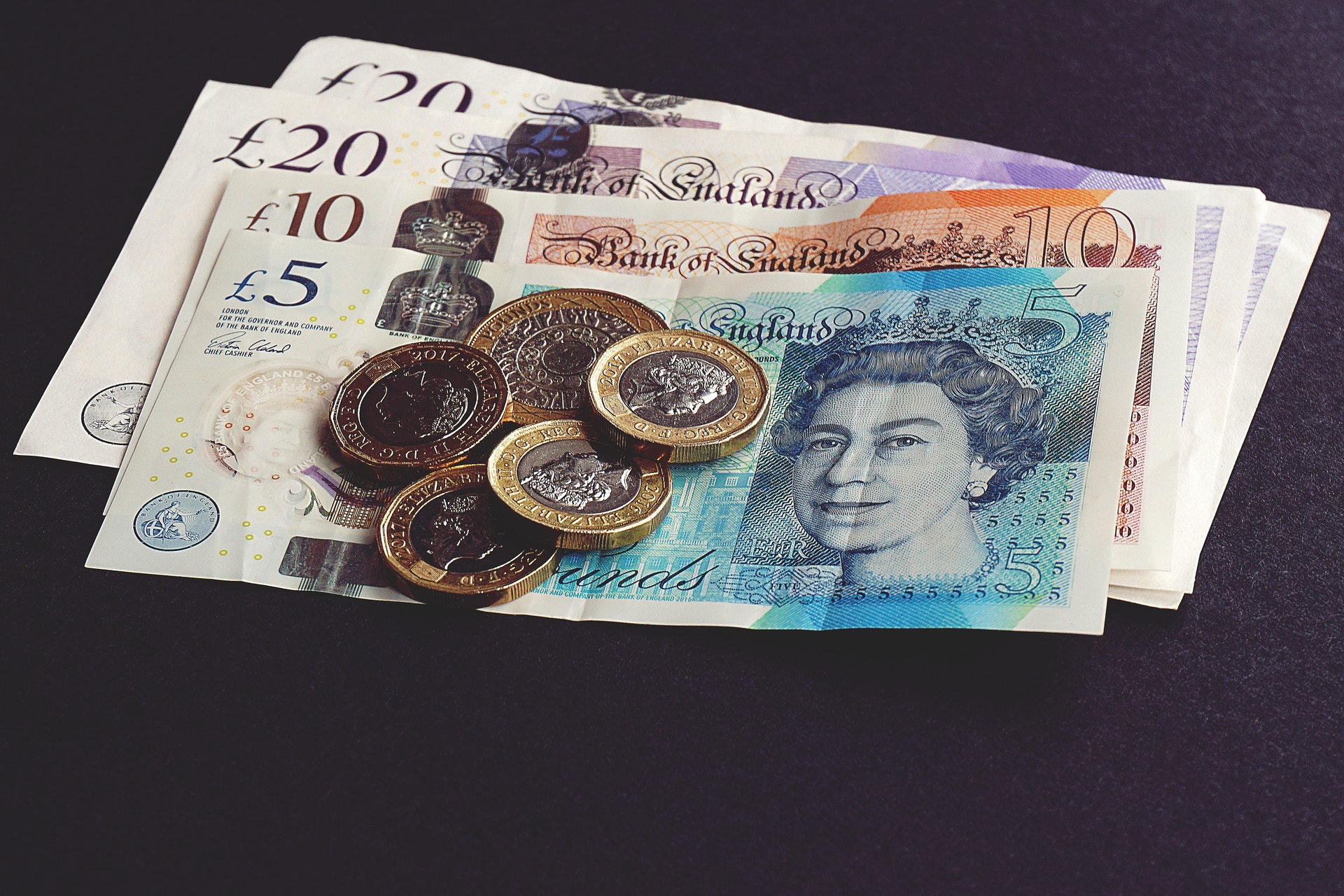 At Intelligent we have developed a close working relationship with Natwest to assist our buyers with securing finance for purchasing a business. We are here to help, and for more information view our dedicated buyer finance guide or contact our team..
Are you interested in buying a new business? Browse our available businesses for sale right now and find the perfect business for you.
You can also visit our Knowledge Hub for more guides relating to the world of business and entrepreneurship.
Get quick and easy insight into the real value of your business, without any obligations.
At Intelligent, all our experts use a specific formula that will give you a free and highly accurate baseline valuation so that you've got a figure to work with that most realistically resembles the value of your business.