How to Negotiate When Buying a Business
26/02/2015

Find Your Perfect Business Today!
Browse Our Businesses For Sale
You've found the business that ticks all your boxes and you can't wait to purchase it and get stuck in.
But before you get the keys to the door, you need to negotiate a stack of legal, financial and emotional hurdles.
So what steps do you need to take to make sure you get the best deal?
We're showing you the 5-step process to negotiating the best deal for your perfect business acquisition.
1. Get digging
See if you can discover why the vendor is selling.
It may well be that the current owner has decided it's time to retire or emigrate to Australia, which, if it's true, is all well and good.
It's a different story if a more complex set of circumstances is triggering the sale – if the business is struggling because of a downturn in the market, the arrival of a competitor, or because their products or services are becoming obsolete.
Bear in mind that you may not get entirely truthful answers to your questions, although any owner with valid reasons for selling up will be able to take you through their decision 'timeline'.
If you feel you're not getting the whole picture, think again about your purchase.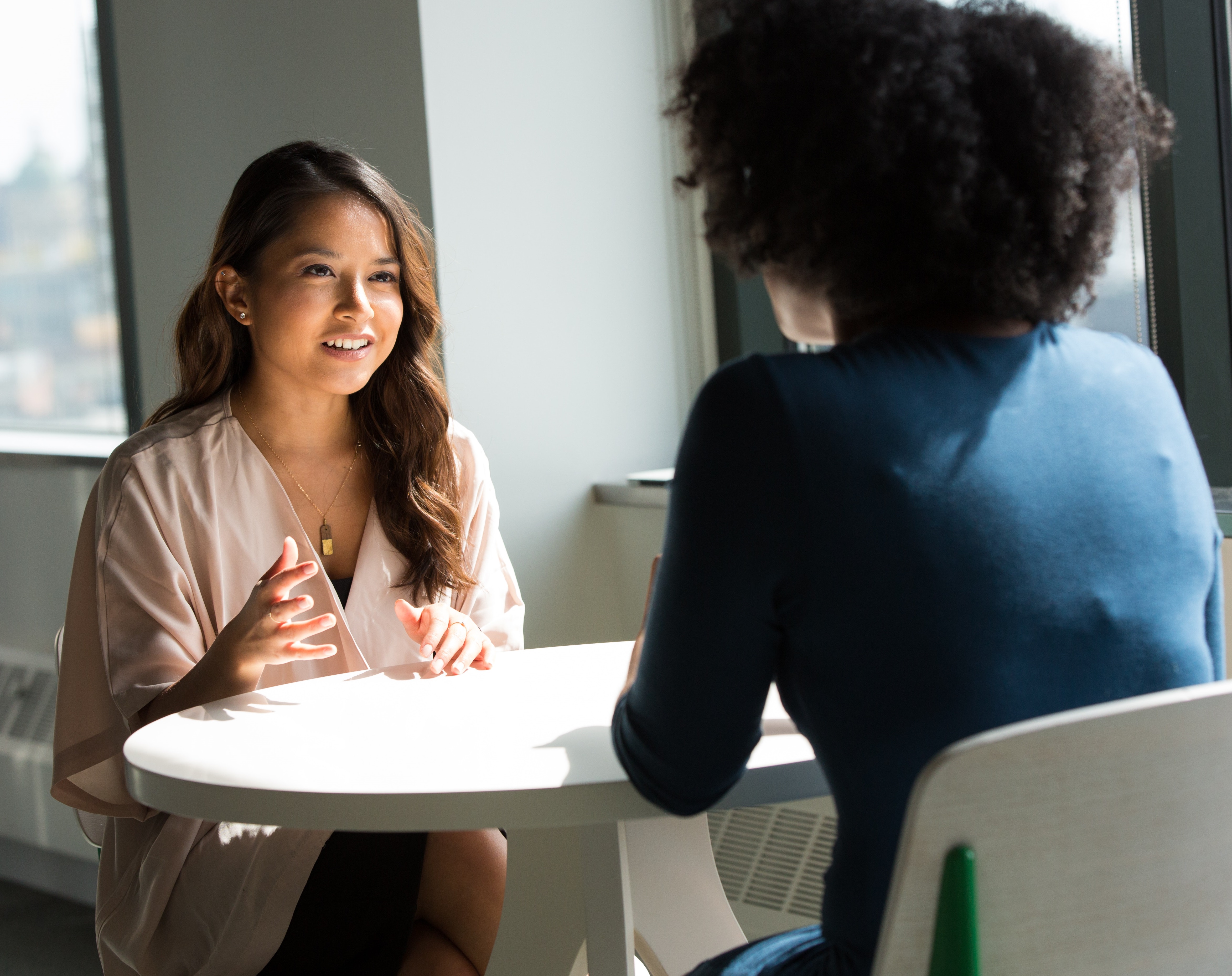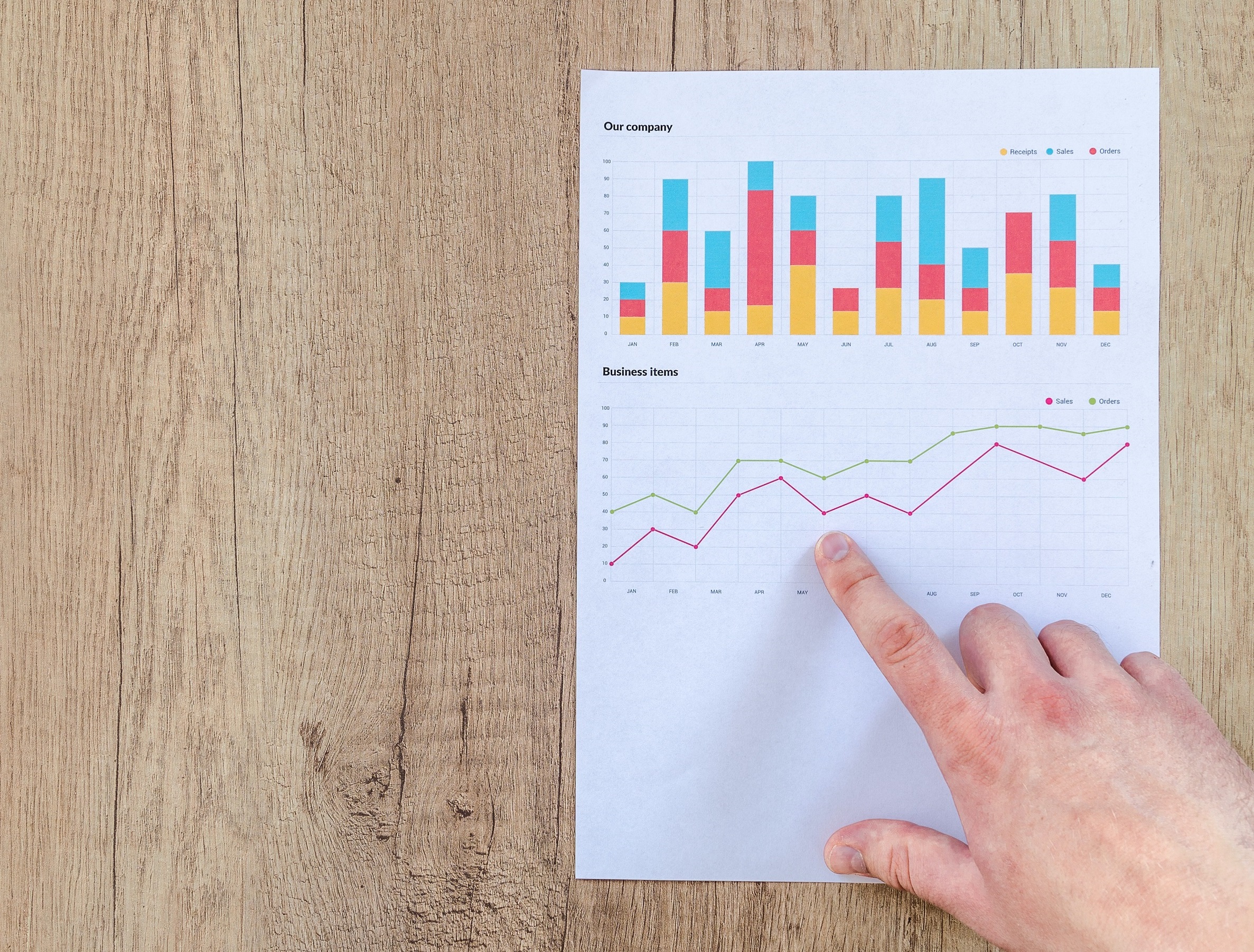 2. Buy it for the right price
An asking price is just that; see it as an opening point for negotiations.
Much will depend on how fairly the business has been priced in the first place, so make sure you look at what other similar businesses have sold for recently, check the financial information, and take professional advice before making an offer.
Whatever the level of your offer, you'll need to be prepared to back it up with sound business reasons.
Ask to see the balance sheets, income and cash flow statements, plus a minimum of three years' worth of tax returns.
Look for a consistent record of payments and receipts as well as a viable profit margin and a healthy cash flow.
3. Know what you're buying
Every business purchase is different.
Some buyers are looking to acquire the complete package – premises, stock, equipment, website and forward orders.
Others may want simply to buy out a close competitor along with its customer base.
Whatever your position, make sure your proposal covers everything you want - and nothing you don't want.
If you'd like the business but not the premises, for instance, make an offer that reflects this.
If you're buying equipment, make sure to check its age and condition to ensure it won't soon become obsolete.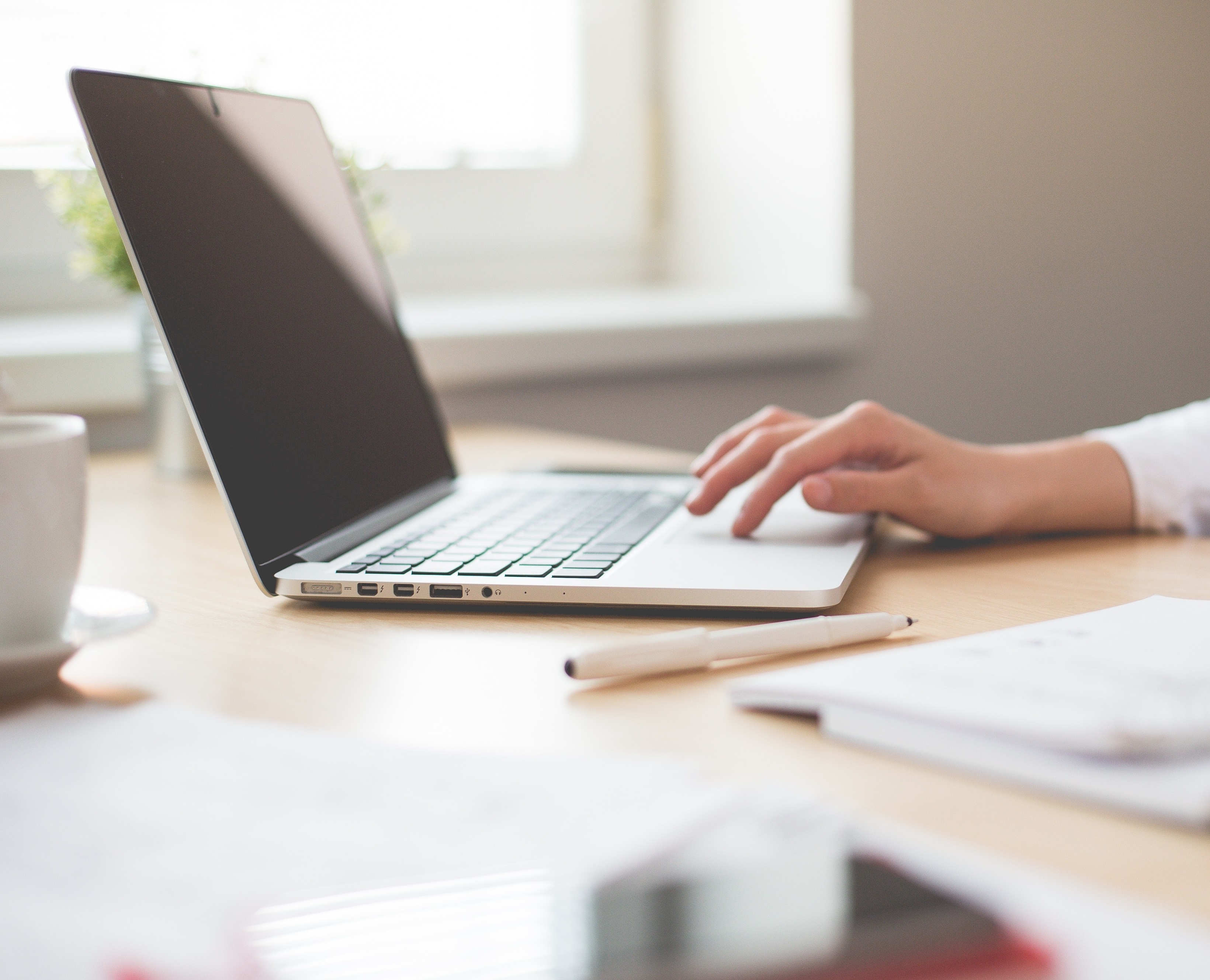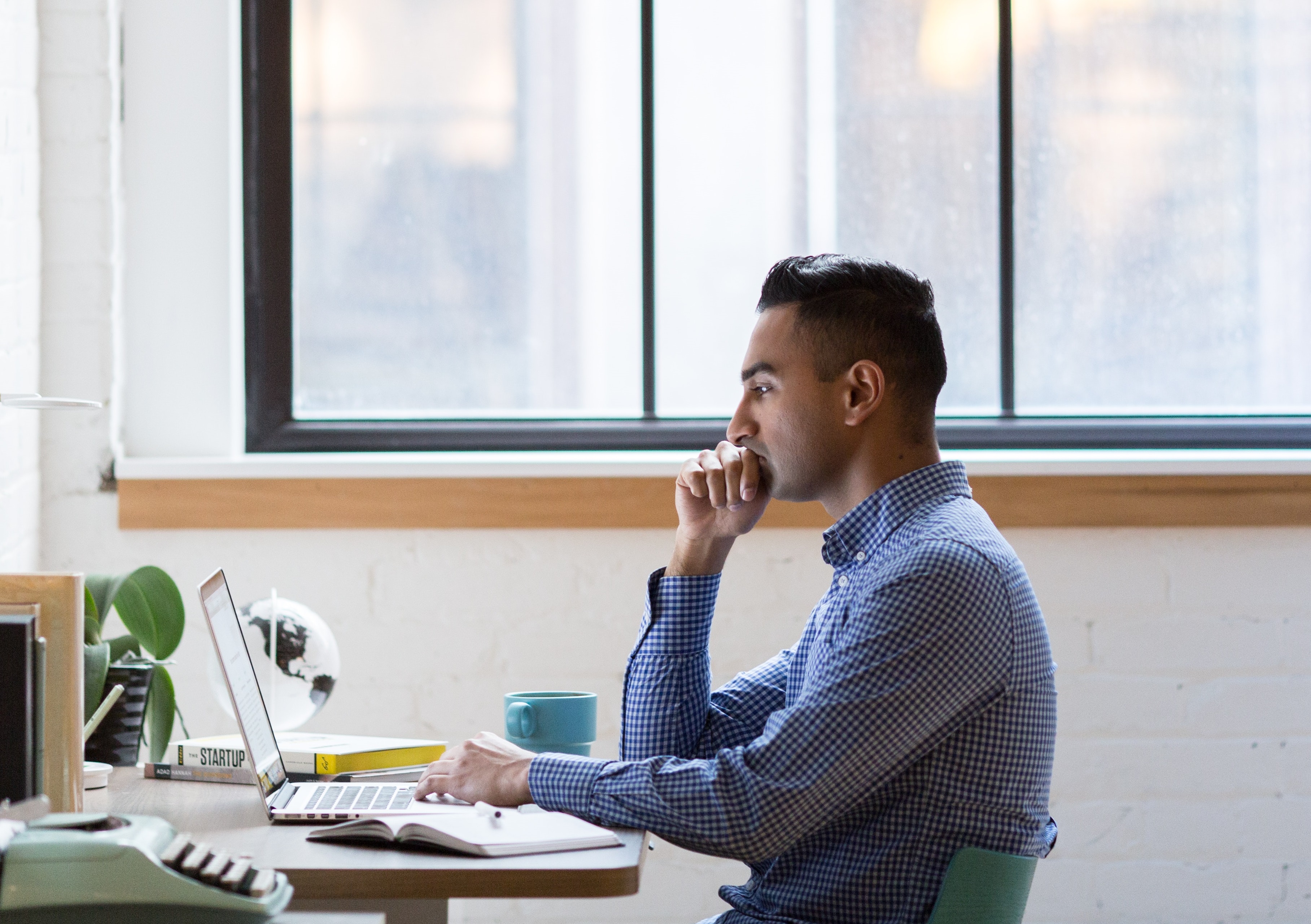 4. Investigate the business thoroughly
Before you make an offer, consider how good a prospect the business is in terms of location, reputation and market position.
Evaluate the general economic outlook in your market and consider whether you think sales are on an upward or downward trend.
Is there any chance of being able to increase margins by raising prices or cutting costs?
If you're buying stock or fixtures, you'll need a realistic valuation which accurately reflects the market price.
5. Be professional
The best deals are done when parties make efforts to maintain a cordial relationship.
Naturally, you'll need to haggle to get the best terms you can but beware of pushing too hard, especially if you're relying on an element of goodwill.
If you're hoping to benefit from the vendor's expertise to help transition ownership as smoothly as possible, it's important to avoid being unnecessarily critical and to stay professional throughout.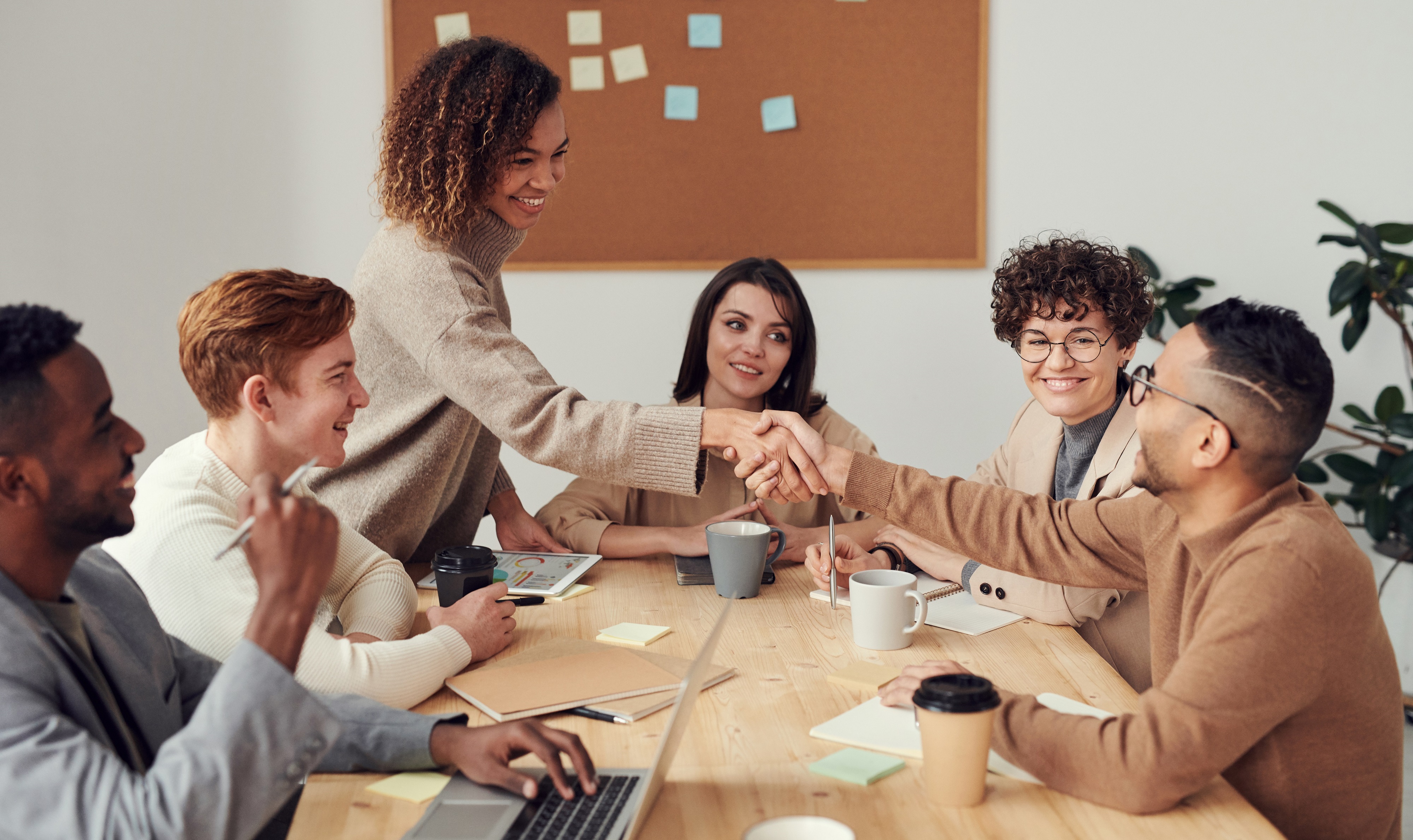 Now you know how to negotiate the best deal when making a business purchase.
Do you own already own a small business?
Are you curious to find out how much it could be worth?
Why not get started with a FREE and instant business valuation below!
Get quick and easy insight into the real value of your business, without any obligations.
At Intelligent, all of our experts use a specific formula that will give you a free and highly accurate baseline valuation so that you've got a figure to work with that most realistically resembles the value of your business.