How to Arrange a Viewing & Make an Offer on a Business For Sale
12/03/2015

Once you've identified a number of businesses for sale that you are interested in, it's time for the next step in the process:
Arranging a viewing.
Viewings will allow you to meet the business owner, get a feel for the business and start your process of due diligence.
But where to begin and what to be on the lookout for?
We've got you covered.
Follow our guide below and you'll be ready to go when it comes to viewings and making a subsequent offer.
We've included our tips for arranging viewings on a business with a physical premises below:
When you are attending the viewing, prepare yourself a list of questions to ask the owner. See our 5 questions to ask when buying a business.
Have a good look around the business, can you see potential?
Get a feel for the local competition.
What other businesses surround this business? Do they complement the customers your business needs to thrive?
Don't be put off by its decor, it's nothing that a lick of paint can't fix.
What is the area like for schools, how much is accommodation, do you need to relocate?
Think of your lifestyle, does this business suit you and do you suit the business?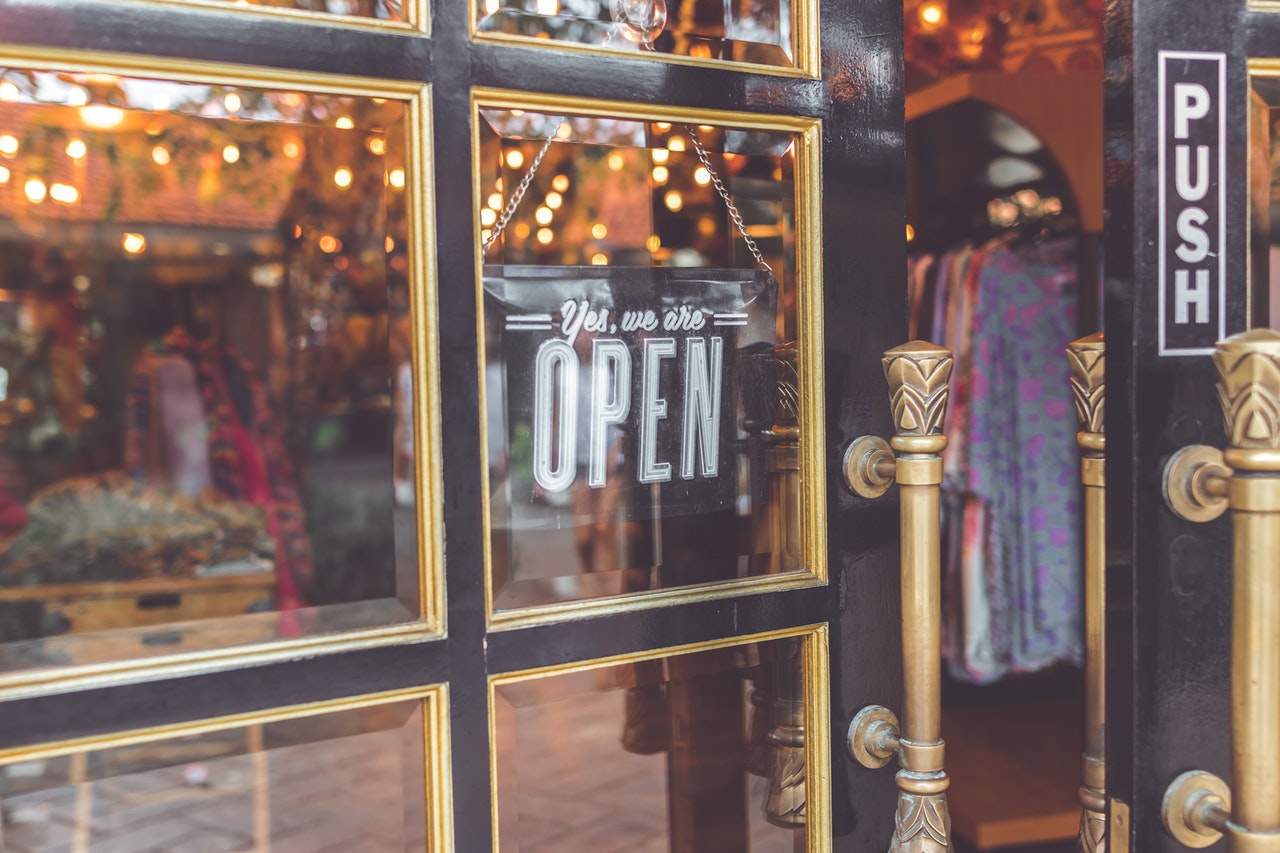 To book a viewing on a business you can either submit a viewing request via the business's page on our website or contact our office on 0800 612 7718 to speak to our team.
Tips for making an offer
Once you've found the business you can picture yourself owning, you need to start thinking about making an offer to allow you to enter due diligence and take the business off the market.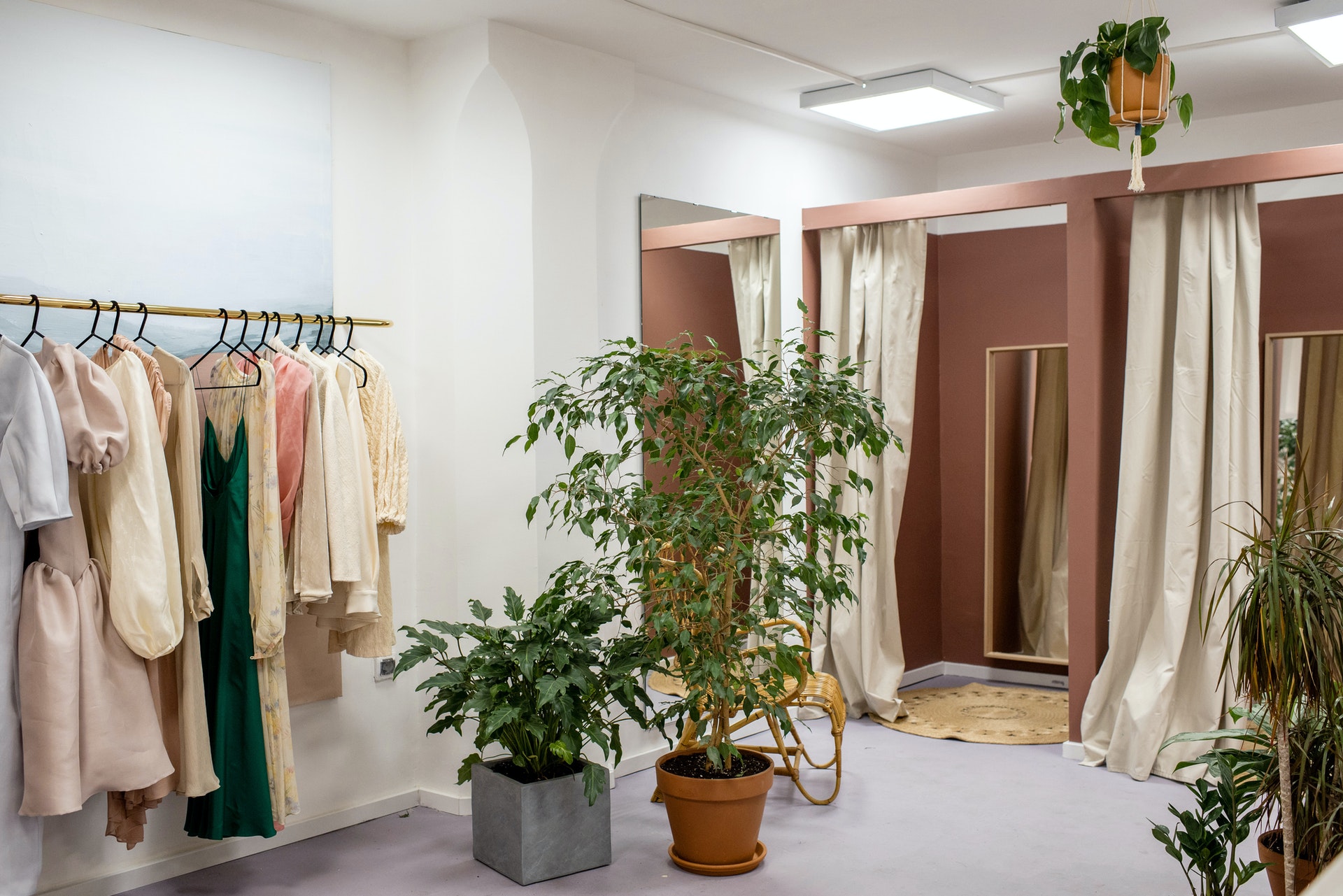 You will need to decide how you will finance the business purchase. If you do not have the full amount you may be able to borrow up to 75% of the business asking price from a bank. View our business finance page for more information.
Leave room for negotiation, if needed. With most business sales an element of negotiation will be required.
Make sure you have funds available for placing a deposit. Once an offer is accepted then a deposit will need to be taken. This is normally around 10% of the asking price.
The deposit will be placed in a holding account.
Once an offer is accepted and a deposit taken then the heads of terms will be drawn up and provided to both parties solicitors for the legal side to begin.
Get quick and easy insight into the real value of your business, without any obligations.
At Intelligent, all of our experts use a specific formula that will give you a free and highly accurate baseline valuation so that you've got a figure to work with that most realistically resembles the value of your business.