Buying a Business Checklist
28/07/2014

Find Your Perfect Business Today!
Browse Our Businesses For Sale
Experienced buyer or new entrepreneur, one thing remains true:
Buying a business is a major decision for anybody.
To ensure that you maximise your investment it is crucial that you educate yourself on the process to be certain you make the correct decisions.
Now, what if we told you:
There is a procedure to follow to take some of the pressure off of this big step?
In this guide, we will take you through a straightforward checklist of questions that will tell you what to keep in mind in order to buy a healthy and profitable business.
1. Understand what business is right for you
Before commencing your search for a business, you should identify the areas of business that are right for you.
Most buyers choose to buy a business within a sector that they already have experience in.
Also consider the following:
What are your finances and the type of business you will be available to afford on completion, following agents', accountants and solicitors fees?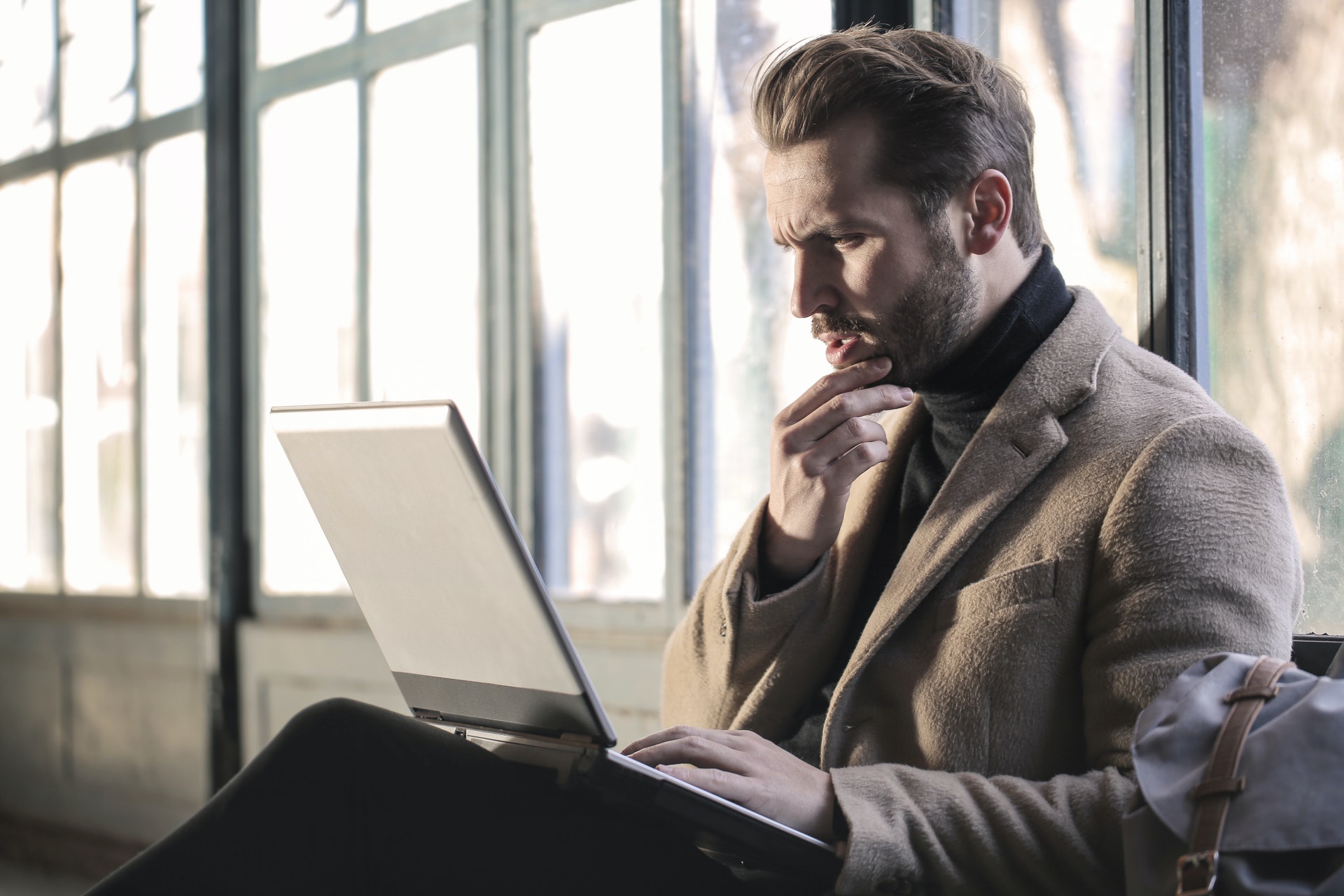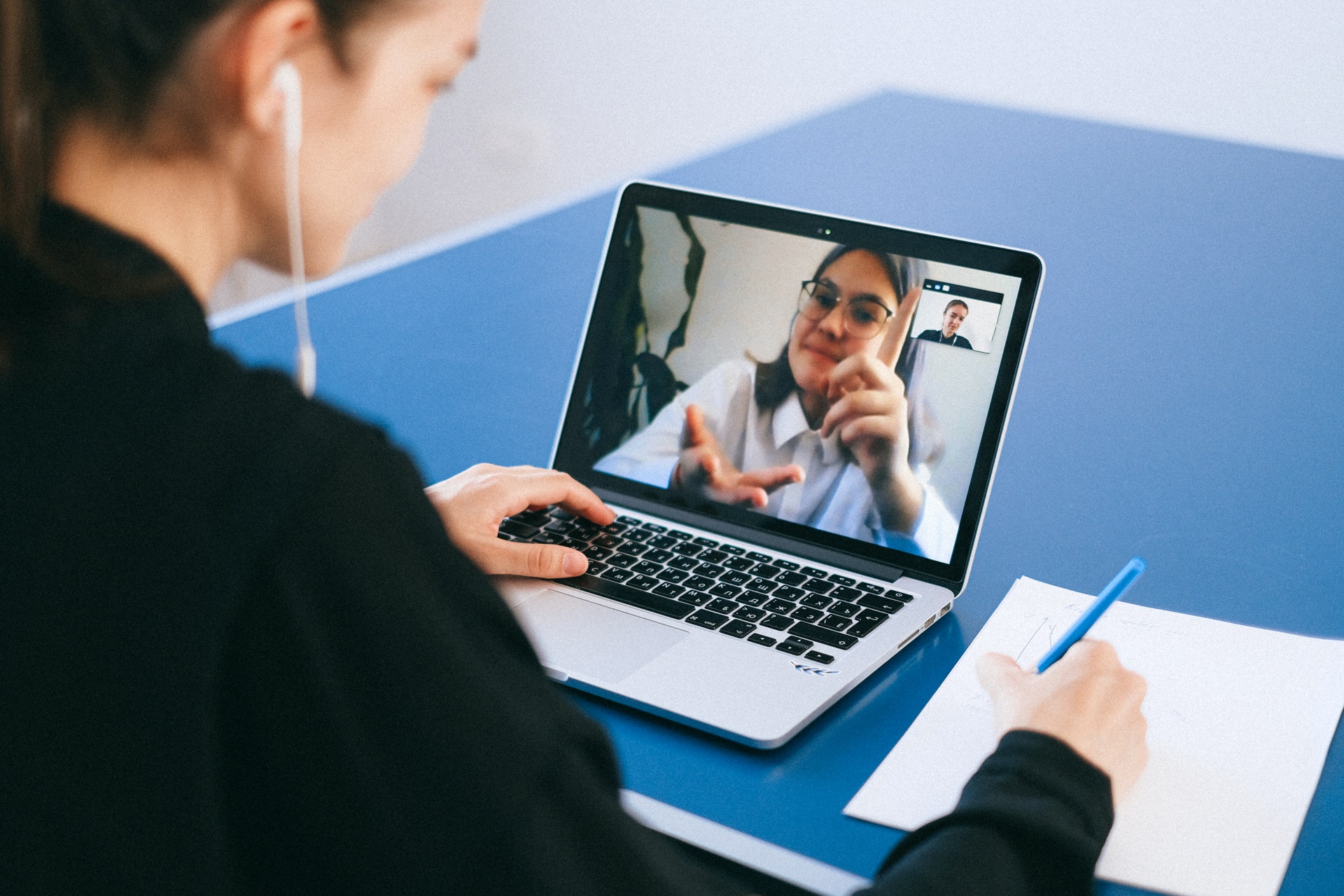 2. Why is the owner choosing to sell?
You need to understand the owner's motivation for choosing to sell their business.
If the owner cannot give you a satisfactory answer, then it might be worth looking for a different business.
It's a very important question:
It will provide insight into the overall health and state of the business.
3. Ask the seller what they would do to increase sales
Once you have expressed interest in a business and the seller can identify that you are seriously interested, ask the seller what they would to improve sales and profits if they were to remain in the business.
While it might seem like a weird question, who best to ask about business strategies than the current owner?
This will offer insight that could potentially save you months of investigation and planning.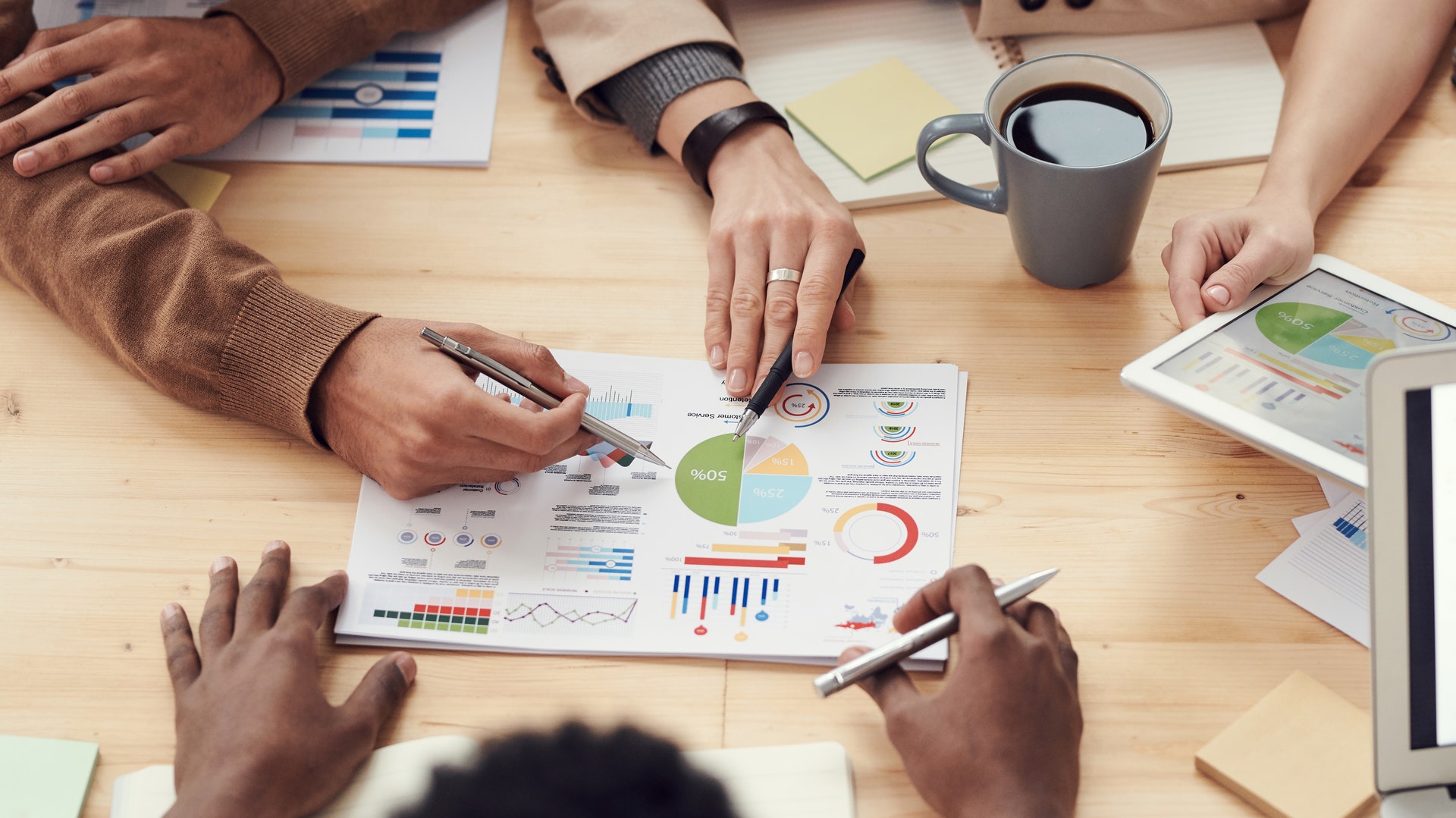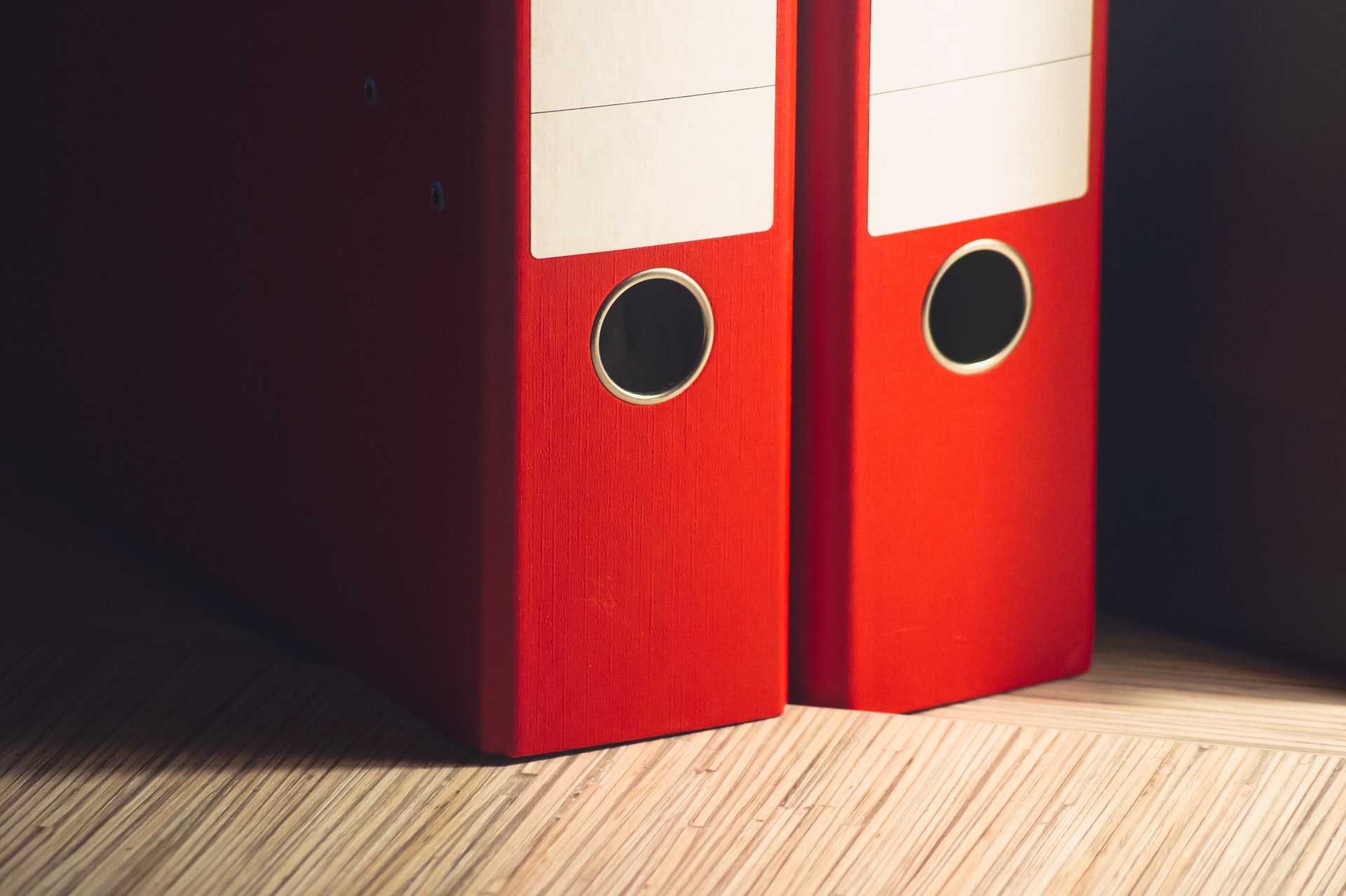 4. Request all key pieces of information
Forming the negotiation and due diligence stage of the buying process, this step will give you the rationale for either choosing to proceed or walk away.
You and your buying team are looking to assess organisation records, financial records, physical assets, employee information, customer data and anything else that will factor into your decision making process.
And there you have it:
4 things to keep in mind when buying a business in order to make a decision that works for you.
If you are interested in buying a business of your own, please take a look at our businesses for sale or get in touch with us via 0800 612 7718.
Visit our Knowledge Hub for more guides like this one, or sign up to our mailing list below to get updates directly into your inbox.
Get quick and easy insight into the real value of your business, without any obligations.
At Intelligent, all our experts use a specific formula that will give you a free and highly accurate baseline valuation so that you've got a figure to work with that most realistically resembles the value of your business.