Introduction to Buying a Café Business
12/01/2015

Find Your Perfect Business Today!
Browse Our Businesses For Sale
With cafés all over the UK opening, cafés continue to be a popular choice for many people looking to buy a business.
But you might be wondering:
"Where do I even start when it comes to buying a café?" or "How much do café owners earn?"
But if you're prepared before you begin looking for cafés, you'll find that it's not as daunting a process as you might think.
Follow this guide and you'll be much better equipped to decide if a café suits you or not!

Why buy a café?
Typically, cafés are very popular amongst first time business owners, but that doesn't mean that experienced entrepreneurs are blind to the massive benefits of running a café.
What benefits could those be?
Allow us to share:
Cafés are some of the most versatile types of businesses available on the market.
Cafés can actually incorporate elements of a tearoom, coffee shop, bar, restaurant and pub within the same business.
You can shape the business in many different and unique ways to suit your vision and your goals.
And despite the presence of the Big Three – Costa, Starbucks and Café Nero - on most high streets, more and more customers are opting to support the local café, with people enjoying the feeling of helping out their local community, especially in these times.
So the prospects of buying a café are looking good, aren't they?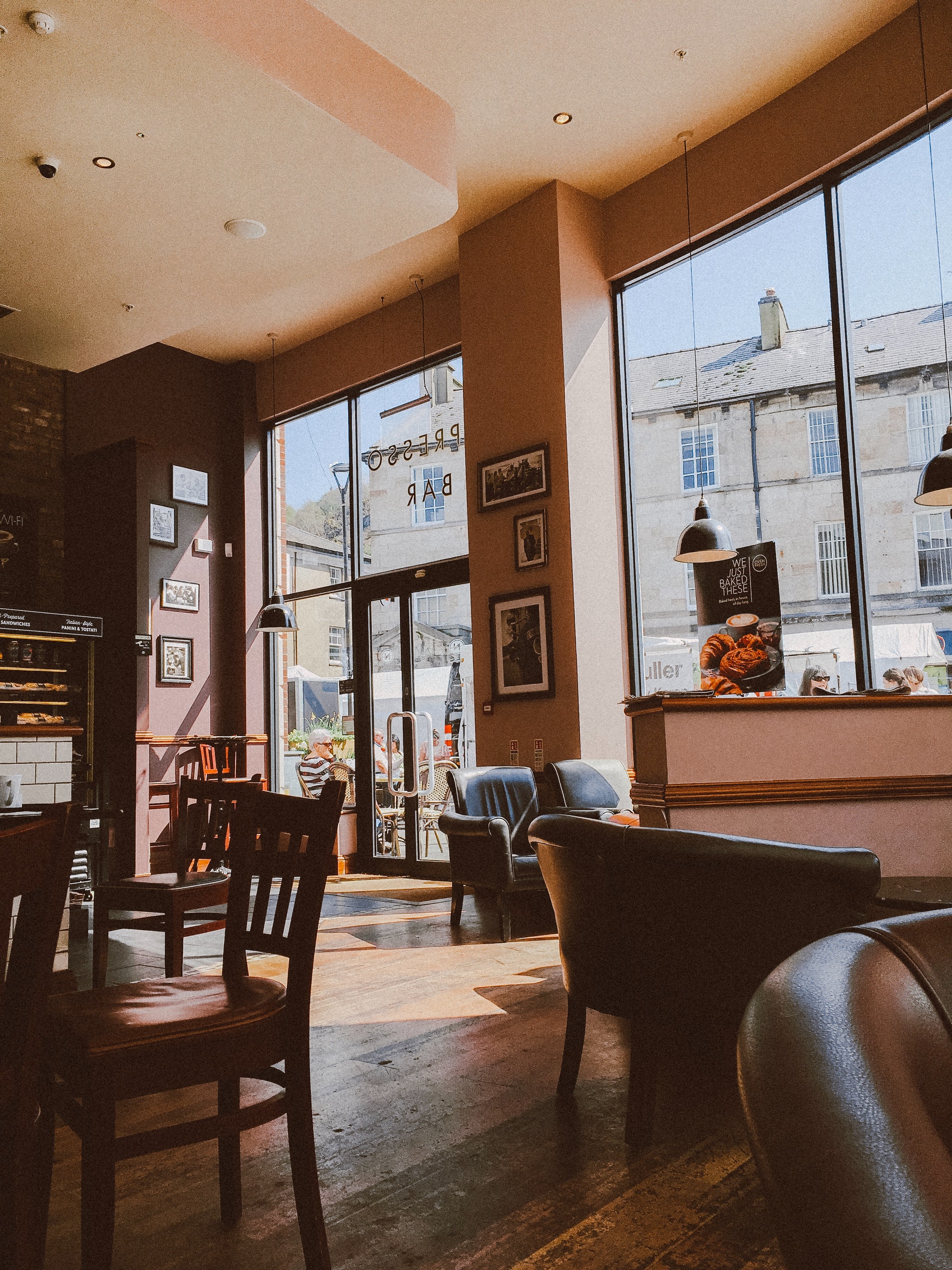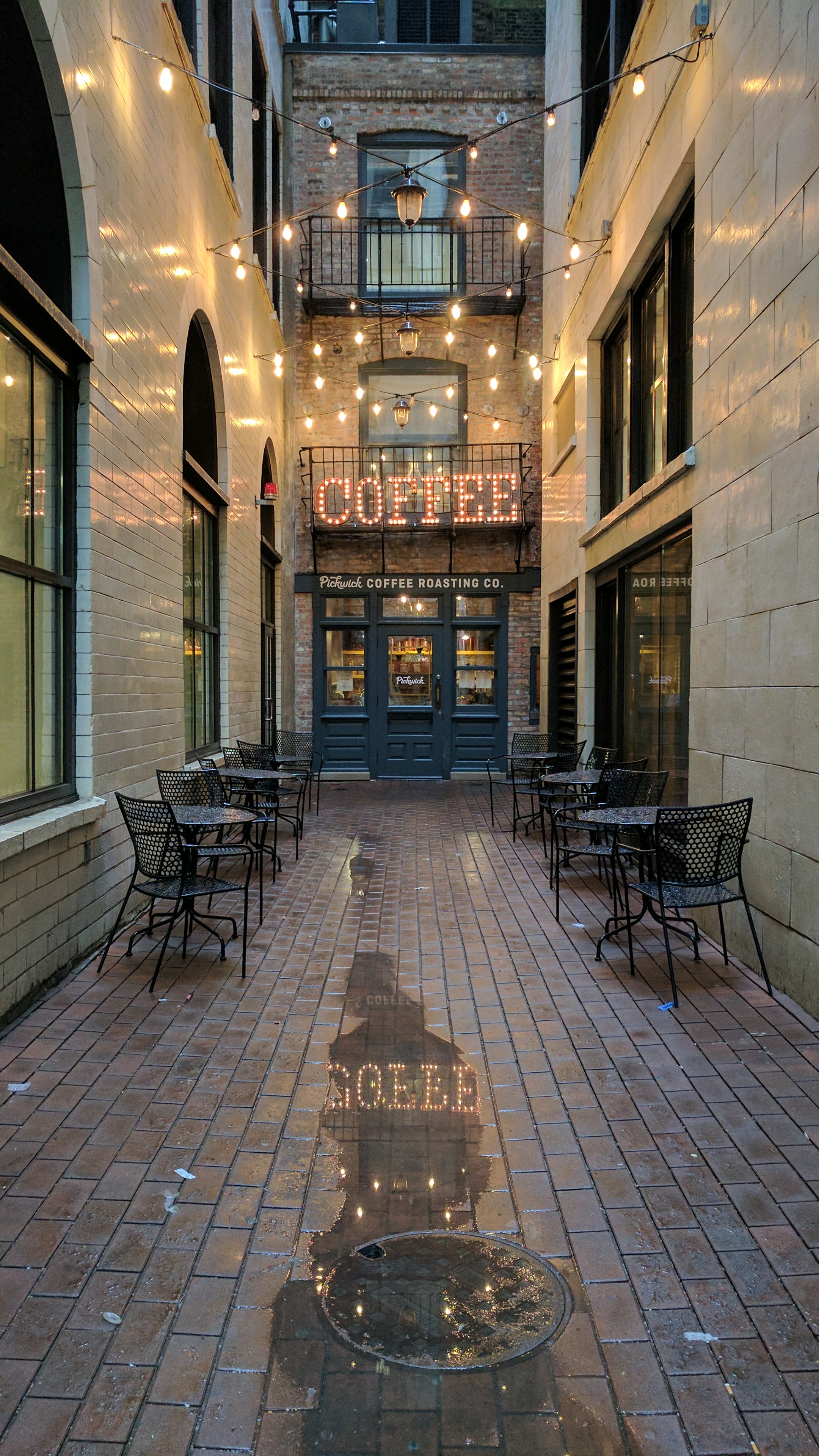 Does a café business suit you?
Café owners come from all walks of life.
From retirees and rat race escapees to experienced catering professionals; running a café appeals to many different people.
Previous experience
Great news:
There are no real qualifications or previous experience required.
Although it does help you if you've got experience in related fields.
Generally though you should be good with people, be willing to work long hours when necessary and, depending on your level of involvement, know your way around a kitchen to be able to help out with food preparation.
Cornerstone of the community
You should also be invested in creating an environment where people choose to come and socialise, meet or escape on a frequent basis.
This is an essential part of running a café, and if it doesn't appeal to you, you might find you're better suited for a different industry.
Here's why:
Independent cafés live and die by their ability to become a cornerstone of the local community, in much the same manner a pub or working club would have done in previous generations.
If you are more introverted, don't worry.
You can assume the role of barista or more back of house and instead employ somebody that is great communicator to be front of house.
Skills
Dependant on whether the café has management in place or not, a café can be extremely flexible in terms of the hours you work or, on the opposite side of the spectrum, completely dependent on you to run the business.
Good organisation skills are beneficial, as a café owner you will have to organise the process of making of drinks, food, organise supplies, orders and accounts.
Fortunately as you are looking to buy an existing café business, a lot of this is already taken care of and it will simply be a case of taking the existing processes and improving upon them as you see fit.
This is exactly why we recommend that people buy existing businesses over starting one from scratch.
What to look for in a café?
Hopefully by now you know if a café might be the type of business that you're looking for.
If so, great!
Below we've put together a list of important aspects to consider when you're analysing the cafés available to you.
Consider the following when assessing the business:
Location, location, location
Footfall (passing trade) of a café is one of the keys to its future success
Are there many local businesses that will attract customers?
Is there parking around the business?
Competition
How many cafés are in the area?
Are there many similar independent cafés?
Are there any major price differences with the competition?
According to café industry expert Craig Reid:
"Competition is not always bad! Enough cafés or restaurants in the one area can create an 'eat street' which attracts passionate food lovers in droves."
Reviewing the café
It's a good idea to do some mystery shopping at any café that attracts you, while looking out for the following:
First and foremost, is the café busy?
What is the service like? Do you feel like a valued customer?
Are the staff friendly, motivated and happy?
Does the café have an interesting menu?
Look at what other customers are ordering.
Is the quality of the product good?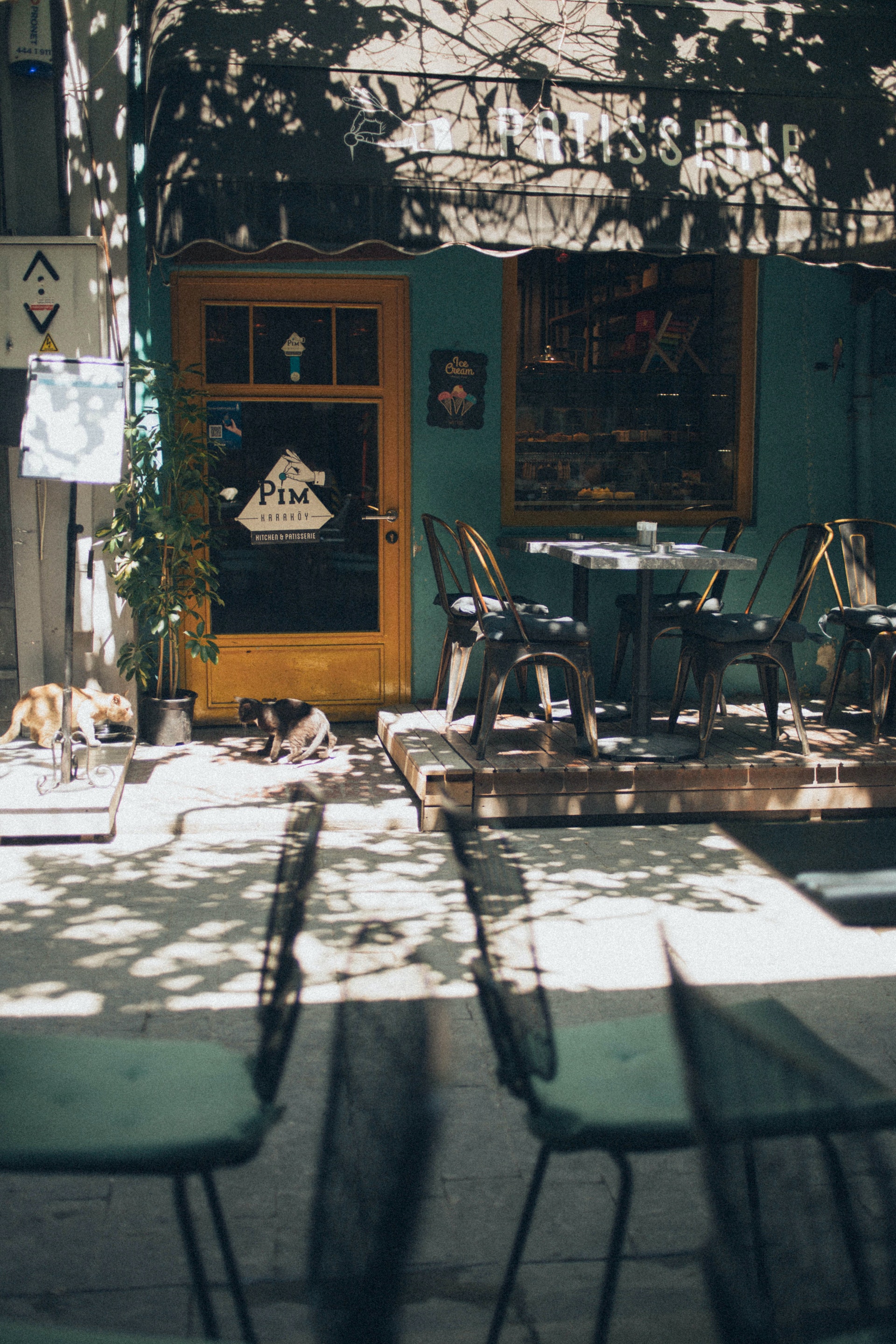 We hope that our guide has helped you get a good first look into buying a café.
By now you should have a great feel for the industry and possibly even have your sights set on a great café already!
If not, you can browse all the available cafés we have available for sale for one that grabs your attention.
For further advice on buying a café business, give us a call on 0800 612 7718 or email buy@intelligent.co.uk.
Get quick and easy insight into the real value of your business, without any obligations.
At Intelligent, all of our experts use a specific formula that will give you a free and highly accurate baseline valuation so that you've got a figure to work with that most realistically resembles the value of your business.