How to Buy Your First Restaurant
22/09/2014

Find Your Perfect Business Today!
Browse Our Businesses For Sale
Here is something that many of us can relate to:
If you've ever looked at buying a business, you have undoubtedly considered purchasing your own restaurant at some point.
The appeal of taking over a successful restaurant is seen as a solid investment by many and if you are passionate about food and entertaining guests then this could be the ideal industry for you.
However:
The things to keep an eye on when looking to purchase yourself a restaurant might seem extremely daunting.
After all, there are so many questions to ask:
Why is it for sale?
Is it in the right location?
What is its reputation?
Is the lease part of the deal?
What are your goals?
And there is plenty more where that came from.
In order to help you make the right choice for yourself, we've put together a guide that will take you through the process of buying a restaurant step by step.
We're going to take you through five important aspects to keep in mind when you're looking to buy a restaurant.
Why is the restaurant for sale?
The first question and maybe the most important one.
You may have noticed that there are a lot of restaurants for sale.
Why is that?
It's tough to give a general answer to the question.
After all:
Everyone has their reasons for wanting to sell and not all reasons are negative or indicators of problems with the restaurant.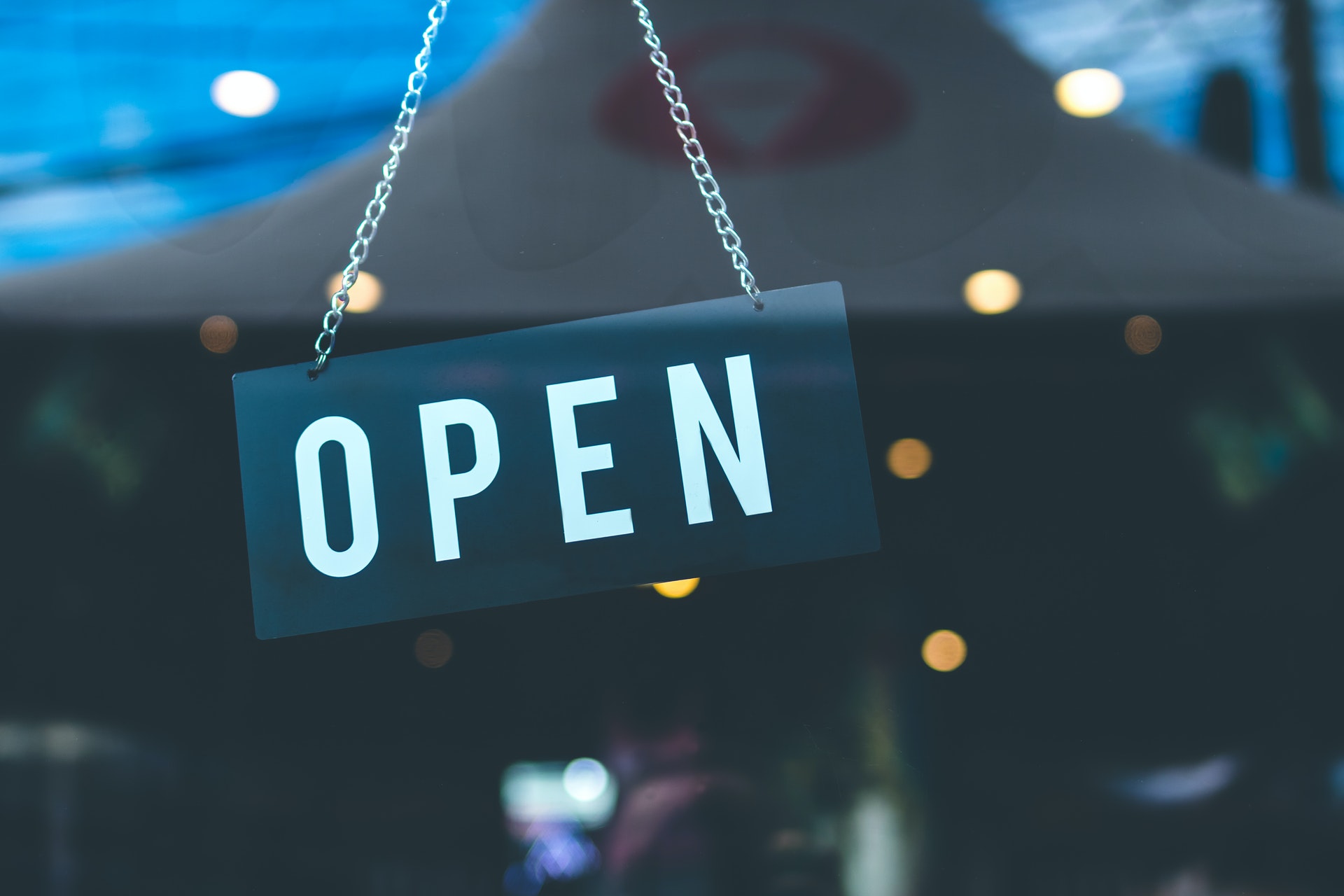 It may be due to retirement, relocation or downsizing.
Or perhaps the previous owner just has different ambitions they are going to chase.
Of course, it pays to be thorough in your research and questioning.
You don't want to end up with a restaurant that requires more time and energy than you are prepared for.
Know exactly why the business is being sold on and how that fits within your plans and ideas.
This means you have a much clearer picture of the potential of the restaurant.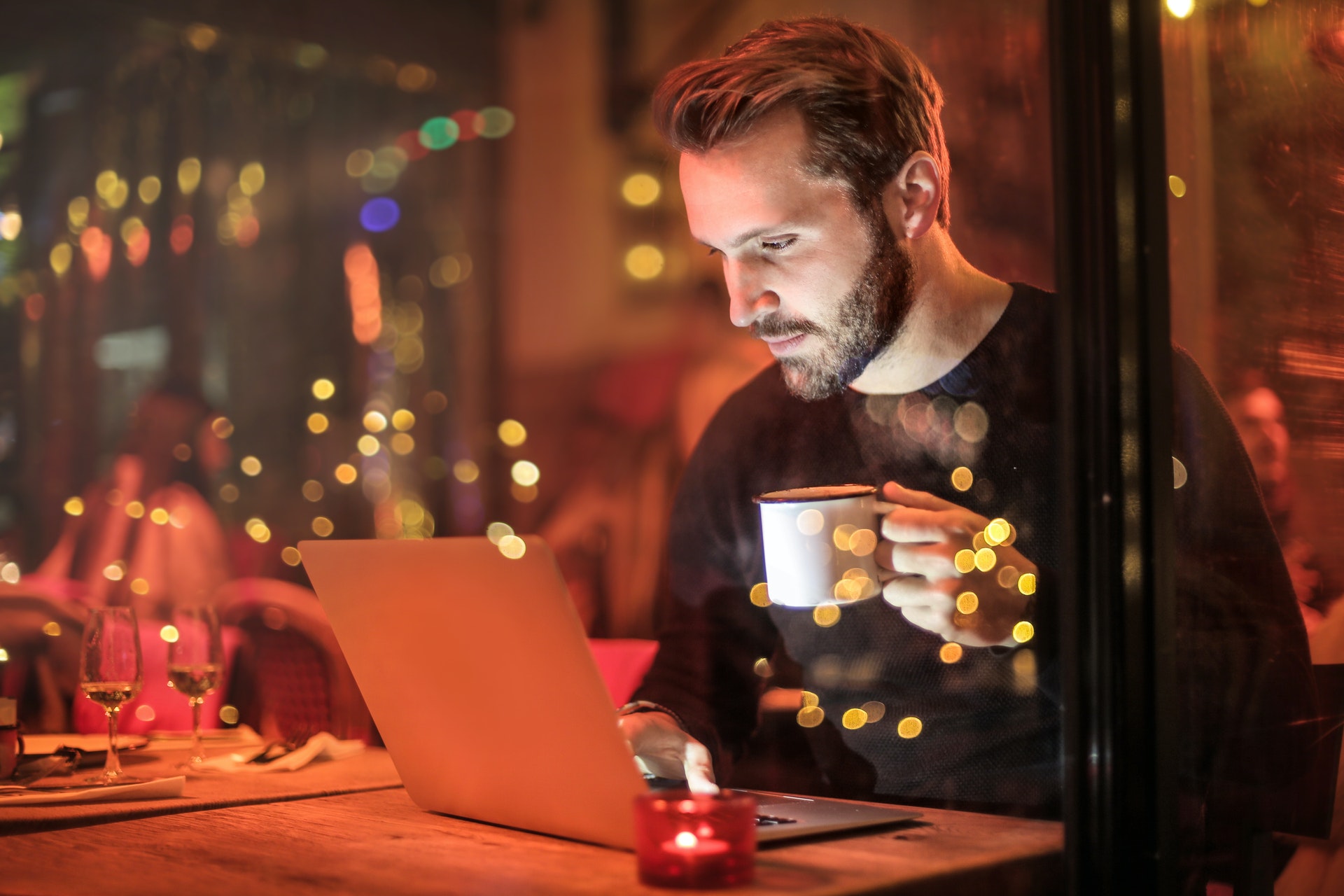 Creating a business plan
Whether you are requiring extra finance when purchasing a business or you are more than capable of making the purchase without financial assistance, there is something every entrepreneur agrees on:
It is a good idea to put together a robust business plan.
Because with a plan that's well thought out and comprehensive, running a restaurant might prove to be quite the difficult task, as there are a lot of moving parts that need considering.
In order to make it as complete as you can, you should take into account how much you can actually afford to spend and the return you would expect to make.
Three extra tips to make sure you're not missing anything:
Pay attention to your fixed and variable outgoings (rent, cost of purchase, business rates, etc.), fixtures, stock & fittings.
Keep in mind how you will maintain or acquire the appropriate licenses.
When buying a restaurant always request a full inventory before signing on the dotted line as this will directly affect your initial outgoings.
For a more comprehensive look at the process of creating an effective business plan, you please read our guide on how to write a business plan.
And if you are in need of extra financing:
We have a handy guide written on how to finance the purchase of a new business that might be useful for you.
Property considerations & costs
Your rent will be determined by location and potential footfall in an area.
What do we mean by that?
Simply said:
A location in the city centre with thousands of people passing by daily will cost more than one in the suburbs where people need to make the conscious decision to go out for a meal.
Makes sense, right?
But here's the kicker:
The cost of your rent reflects in your menu and marketing.
You've got to generate enough income to cover the rent and more, of course.
But the location determines your crowd and their spending habits, too.
People in the city centre are more inclined to go for a quick but reasonably priced meal.
People in the suburbs are going to make a decision based on all of this as well as parking or return taxi fare cost.
When looking at the lease, take into consideration what may happen if the premises are sold or if there are issues with the premises.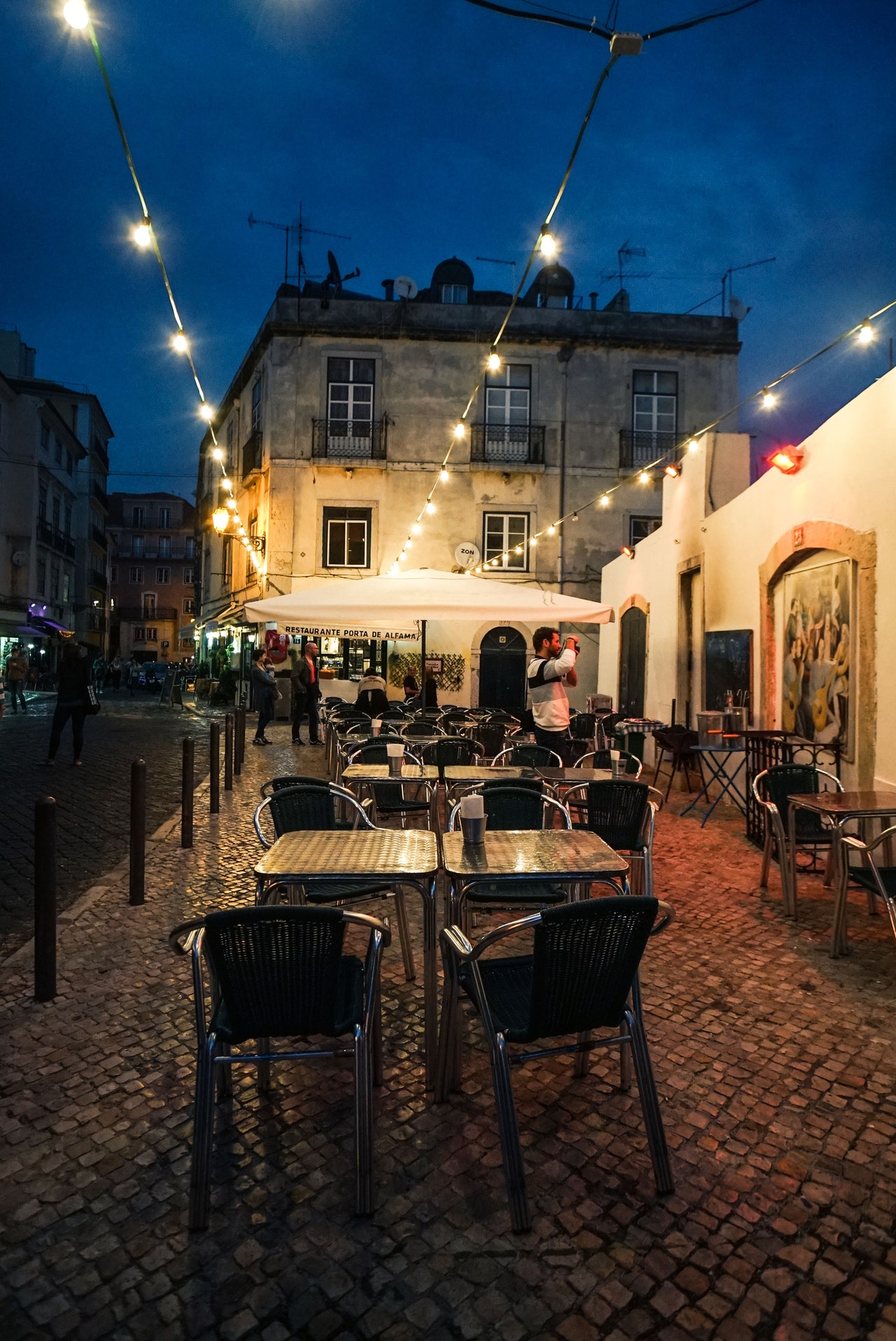 Who's responsibility is it? Yours or the landlords?
Finally:
Another building related cost that may creep up on you are required services.
It's easy to overlook, but you cannot survive without, rubbish removal, oil collection, and servicing of equipment.
Keep these costs in mind when looking at the restaurant and include them in your calculations.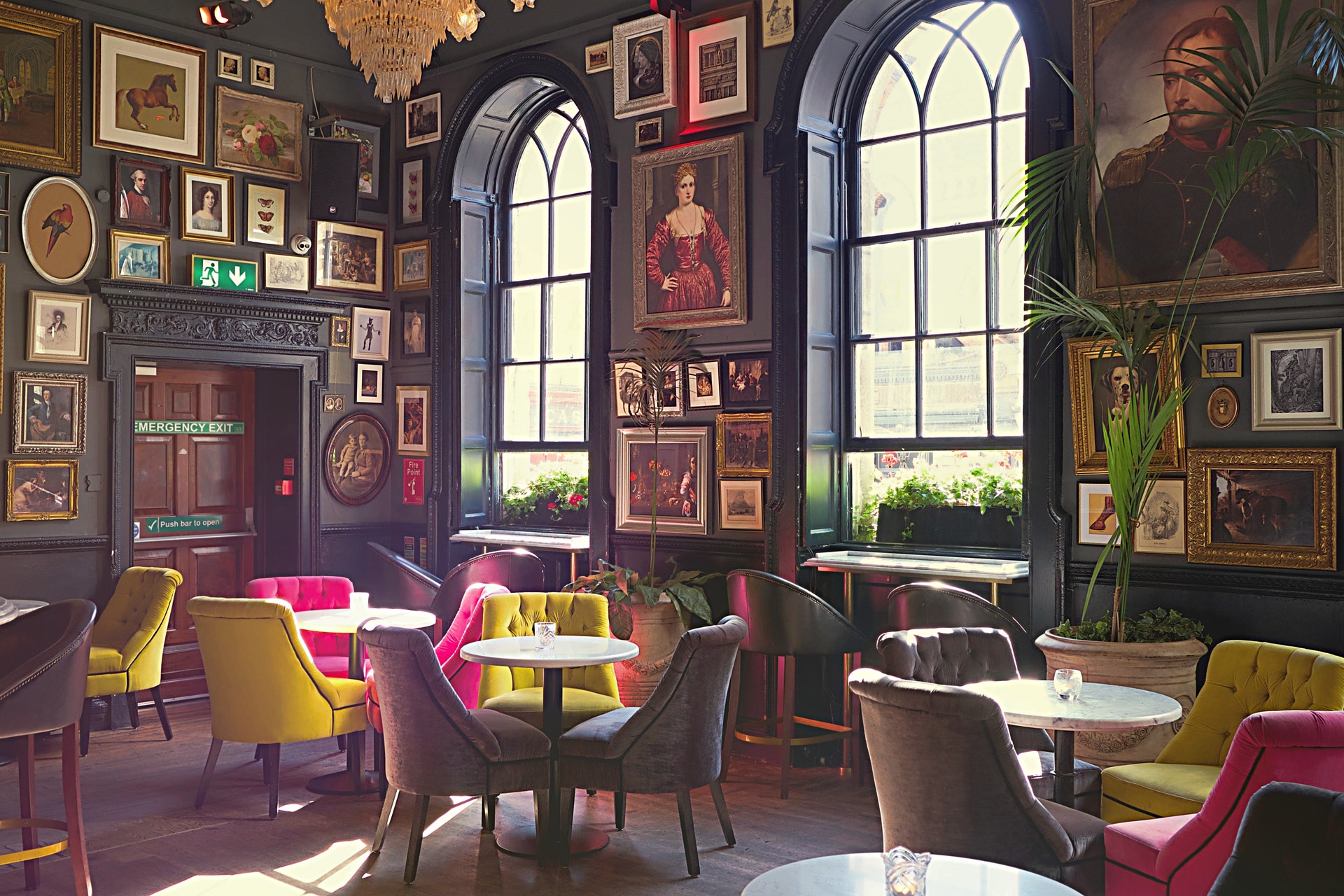 Focus on profit
As you might have gathered from the previous points of attention:
The profit margin is a key area which needs much thought and planning and is essential for keeping the restaurant afloat.
Your prices need to be competitive for the quality of food and service you are providing.
But, again, there's a twist in being able to offer up a competitive pricing strategy:
Depending on how much you spend on the décor and supplies, the prices you can charge will change quite significantly.
You might think:
"Well, then I won't spend too much on décor and the restaurant's look and feel."
But for many people, restaurants are a way to escape their homes and dine out in a place that doesn't just have food, but ambiance too.
Trying to sell good food in bad surroundings is a hard and very unadvisable task.
Non compete
Our last point is one that you might easily overlook but that is very much worth considering:
Is there a non-compete clause in play?
If not, can it be arranged?
Let us explain:
A non-compete clause is an agreement between the previous owner and yourself, stating that you won't be entering into direct competition with each other requiring.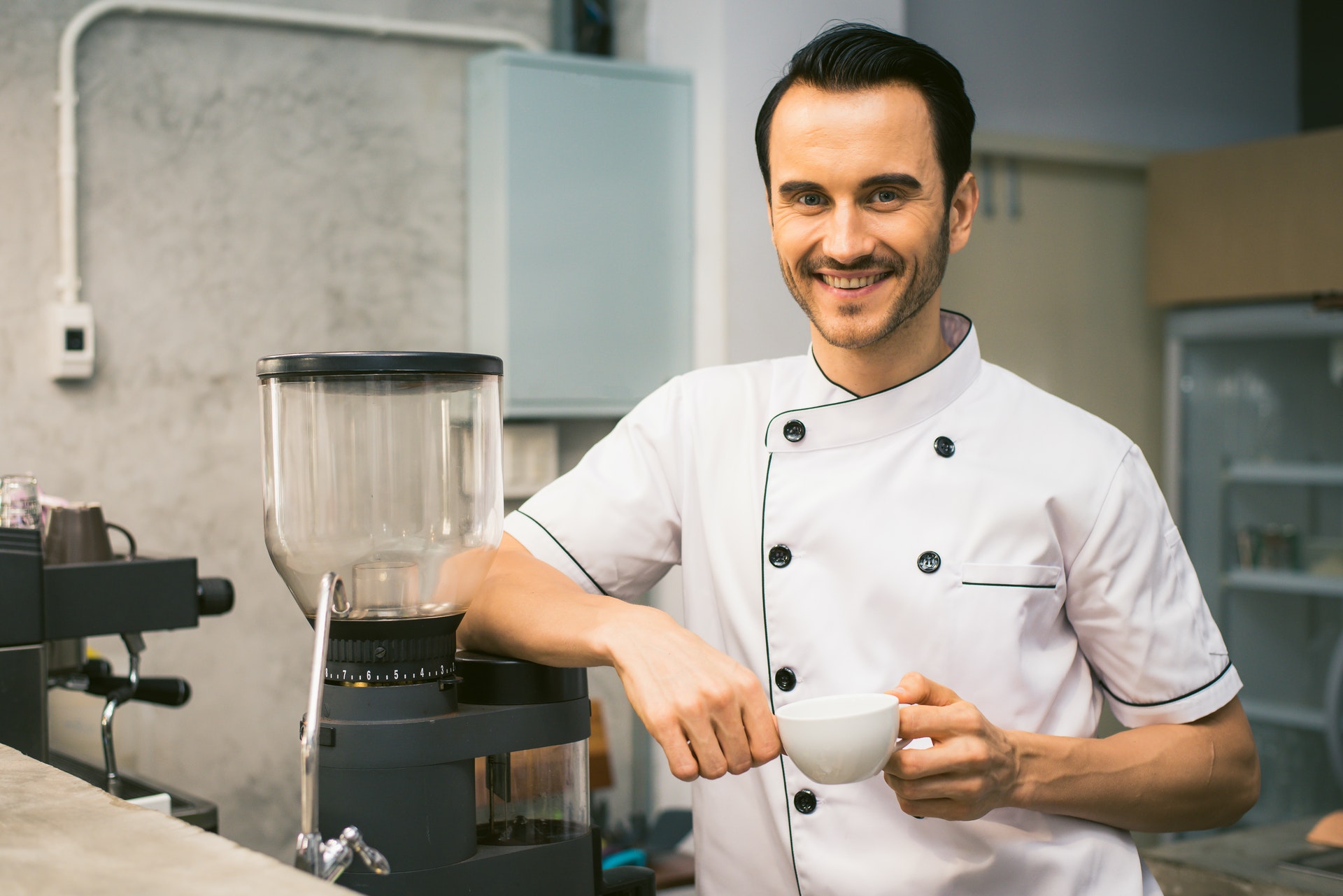 For example, you could have set up a clause stating that the current owner doesn't open a new establishment within 20 miles of the current location.
While this is usually not an issue, it pays to be attentive to this sort of thing. If you don't, it might turn out that the previous owner will be your biggest new competitor in the neighbourhood!
Don't fret too much about this point, though.
Restaurant folk are usually very friendly.
And that's it!
Consider these points and they will guarantee there is nothing you're overlooking when it comes to your plans of buying a restaurant. Need more information about the restaurant industry? Read our guide 'Advice For First Time Restaurant Owners' or any of our other guides on our Knowledge Hub.
If you would like to ask any questions on buying your first restaurant or you would like to arrange your first viewing of our restaurants for sale, feel free to get in touch with us.
Get quick and easy insight into the real value of your business, without any obligations.
At Intelligent, all our experts use a specific formula that will give you a free and highly accurate baseline valuation so that you've got a figure to work with that most realistically resembles the value of your business.