5 Frequently Asked Questions on the Selling Process
07/09/2017

Selling a business can seem daunting at first.
Where do you start?
How do you start?
What do you need to do?
But there's no need to panic:
Others have asked the same questions and the answers are some you can easily apply for your own business.
Below you'll find answers to 5 of the most frequently asked questions that have come our way.
1. How Do I Sell My business?
There are many ways to sell a business – from a private sale you conduct yourself to instructing an agent who will do it for you.
Selling a business privately means finding a listing website, finding and dealing with buyers, arranging viewings and negotiating deals on your own.
All aspects of the sale will be down to you.
Conversely if you choose a business partner like Intelligent (that's us!), they are there to help you every step of the way.
This will ensure that you can have advice and personalised assistance whenever you need it.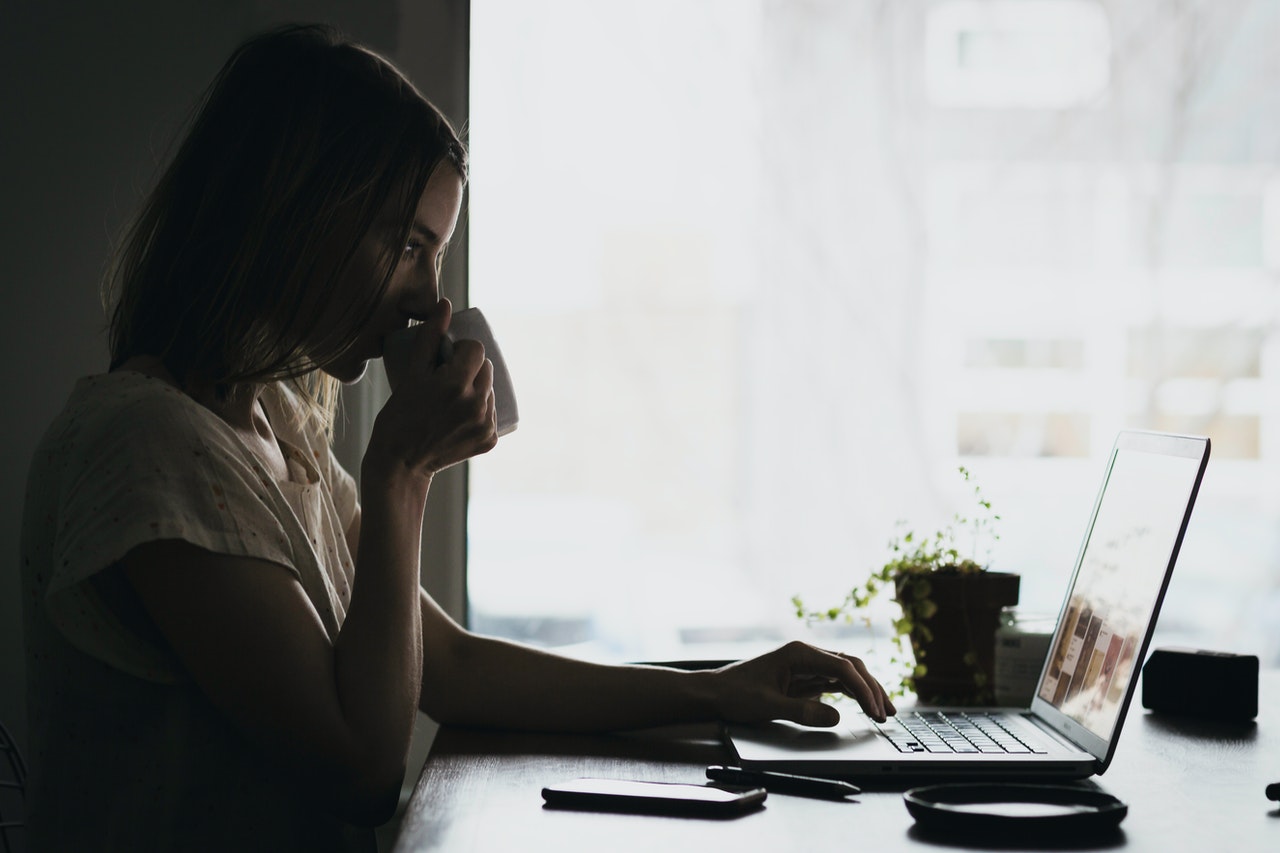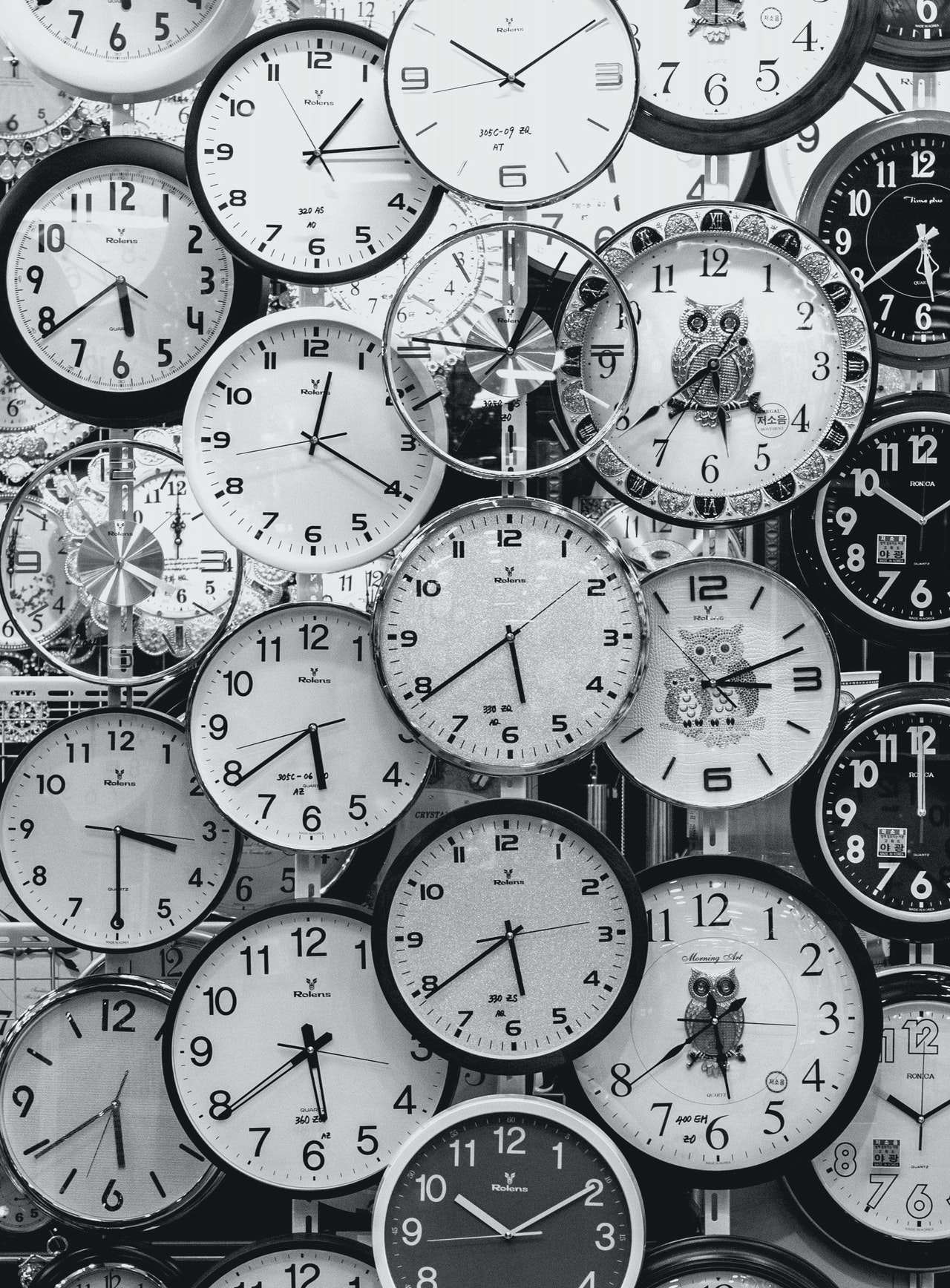 2. How Long Does It Take to Sell My Business?
Unfortunately, as with selling a house, there's no definitive answer to how long it takes to sell.
Transfers typically take anywhere between three and twelve months, but there are a number of factors that will influence how fast a business sells:
Price - It may seem obvious, but the asking price of your business will influence how quickly it sells. Set a high asking price and you may face a longer wait (but for more reward), whilst set a low asking price and you'll find buyers faster but won't make as much. Setting a fair asking price can be tough. Our free business valuation tool exists to give you a great indication if you're interested in selling your business.
Your level of preparation - The decision to sell your business shouldn't be taken lightly, and many business owners spend weeks or even months getting their business ready for a sale. Getting your books in order, taking care of any repairs that might need making and ensuring that your business is ready to sell are all vital to helping speed up a sale.
Market conditions - As with the housing market, the business transfer market has high and low periods. It's currently experiencing a high, thanks to a more receptive attitude towards lending from banks and record-low interest rate, making now the perfect time to sell a business.
Ultimately there's no single answer on how long it takes to sell a business as each sale is unique, each coming with its own set of circumstances and demands.
There are, however, ways to speed up sales, and ways to make sure a sale goes through as smoothly as possible.
Ensuring you're making the most of those is the best way to shorten the time it takes to sell.
3. How Do I Prepare My Business for a Sale?
Any potential buyer will want to see key documents like your profit and loss statement, financial documents from the last two to three years (if possible), your list of assets, and your business plan.
They may even want to see your EPC.
Having these documents available as soon as a buyer asks for them helps to speed up your sale (as well as giving you a head start on any other businesses they're looking at that don't have them ready).
As well as preparing documents, you'll want to think about what makes your business unique.
Think about what makes your business different and why a buyer should purchase your business, and write them down.
Finally, think about what you're selling.
Does the price include stock, or will Stock at Valuation (SAV) be added to the final asking price?
How much is the stock worth? Does the same go for assets?
Asking yourself these questions before dealing with buyers will help you greatly further down the line.
Preparing your business for sale is really just about looking at your business through the eyes of a buyer, and answering the questions they would ask.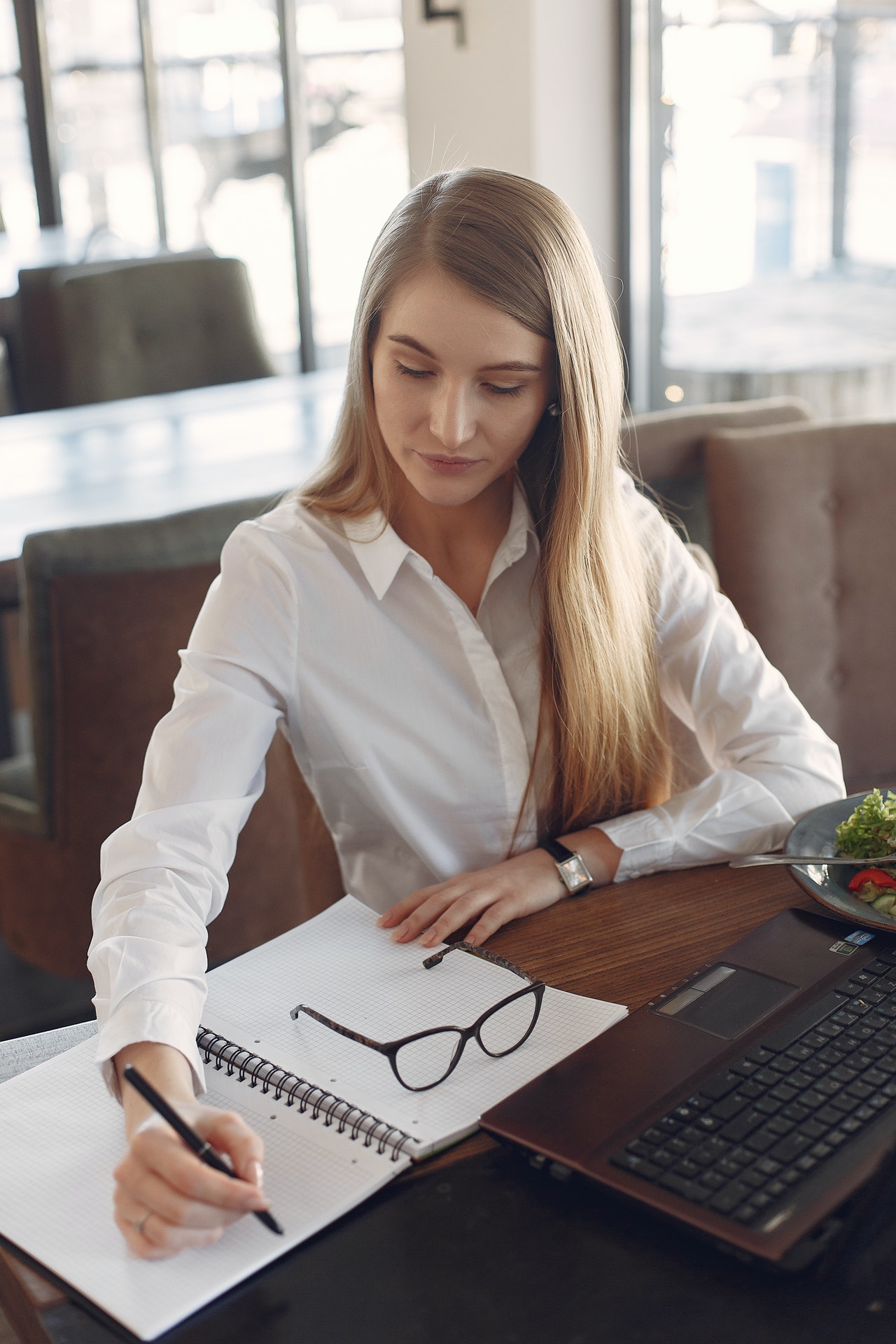 4. What Types of Buyer Does Intelligent Have?
We deal with a wide range of buyers – from first-time buyers to trade people looking to expand their current business.
Over the years we've helped people sell their business to people who want to start working in a particular industry, to competitors who want to expand their offering, and even to investors who don't work in the same industry, but can see potential in a business.
5. Do I Sell the Business and Its Assets?
For some businesses, stock and equipment are its major assets.
It's completely up to you whether you sell your business with or without stock and/or equipment, however it's worth noting that it if you choose not to include these it may decrease the sale price of your business (as a new owner would need to invest to get the business running).
As mentioned briefly above, many businesses with saleable assets are listed for sale with the price of the business plus Stock at Valuation (SAV) – this figure being something you'll agree on with the buyer.
Are you a small business owner? Do you know how much your business could be worth.
Find out instantly and for FREE with our online business valuation calculator. Check it out below.
If you have other questions, you can take a look at our collection of guides and insights.
Get quick and easy insight into the real value of your business, without any obligations.
At Intelligent, all our experts use a specific formula that will give you a free and highly accurate baseline valuation so that you've got a figure to work with that most realistically resembles the value of your business.