7 Tips on How to Grow a Business
12/05/2021

Wondering how to grow a business? You need to consider how to grow your customer base to ultimately, make more money.
We know that's easier said than done, so in this guide, we've pulled together our top tips to help you grow your business.
1) Know Your Audience
Knowing your audience sounds like basic advice, but it shouldn't be overlooked when considering how to grow a business. Once you know what your customers' wants and needs are, you can refine products/services in line with this.
A top tip for getting to know your customers is by asking for feedback. Whether it's positive or negative, this feedback is invaluable for your business, so you know what works, or perhaps what needs changing.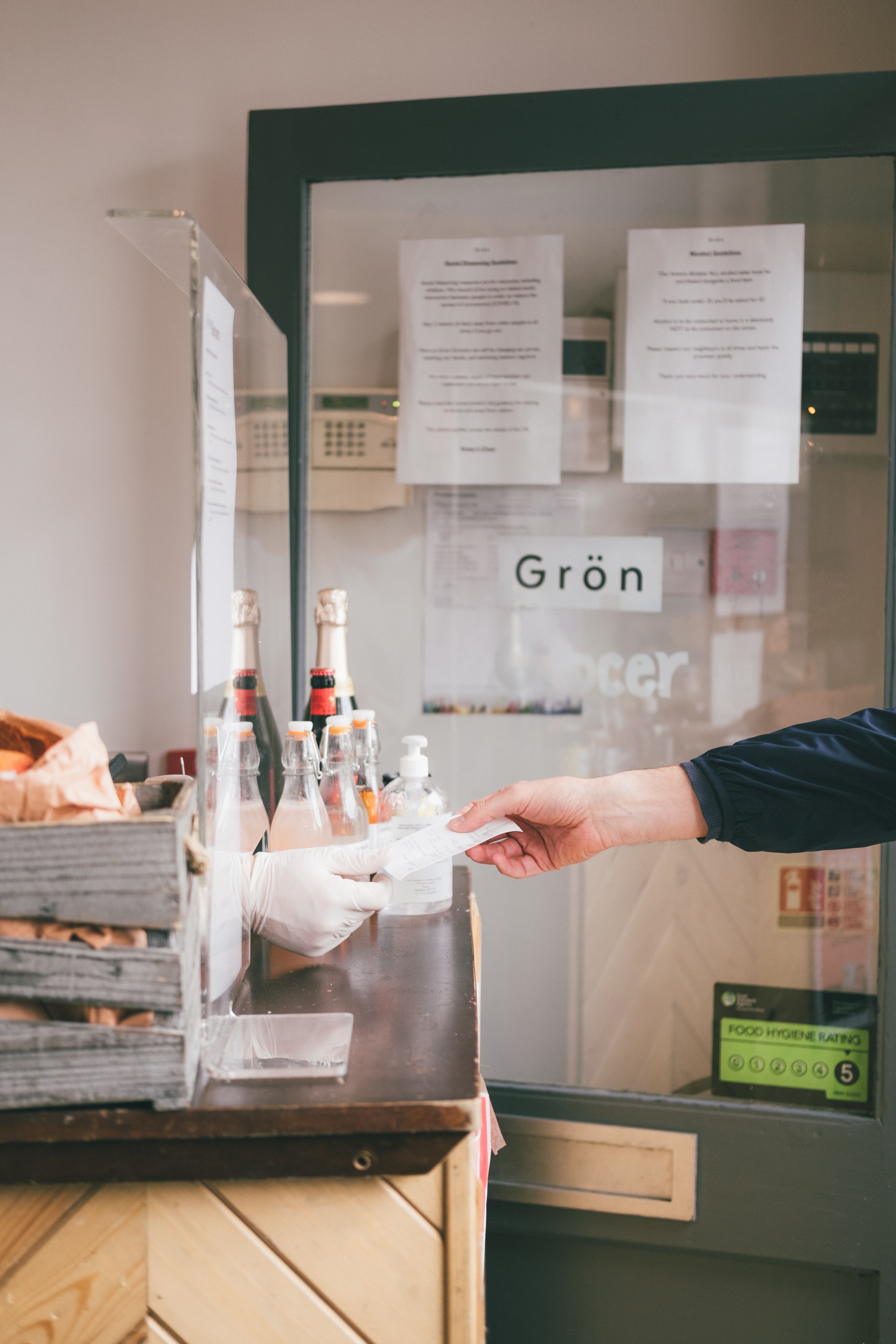 2) Provide Quality Customer Service
This is extremely important if you have an SME and are wondering how to grow your business, as its reputation is crucial in gaining new customers. Going the extra mile really does make the world of difference.
They're going to want to come back again and again, as well as spread the word about your business if you do something that's above and beyond what's expected.
If you impress your customers, they're likely to leave a positive review on sites such as Trustpilot or TripAdvisor.
3) Look After Current Customers, Whilst Seeking New Opportunities
This is an important balance, whilst we're talking about how to increase your customer base, you must not neglect your current supporters. We suggest developing strategies such as frequent newsletter communication or providing them with exclusive promotions to reward them for their loyalty.
For more info, see our Beginner's Guide to Online Marketing.
To focus on seeking new opportunities, tips 4-6 will provide more guidance on how to do this, including how to use social media effectively along with hosting and attending events.
4) Get on Social Media
We recommend for any business today to be on social media, if your business isn't on social media, you're missing out on a whole host of business opportunity. There are free (organic) or paid strategies you can use.
It is a powerful tool; this isn't just due to your brand's presence across various platforms but also because of 'social listening'.
Wondering what social listening is? Well, it provides you with the opportunity to see what people are saying about your business, see how they interact, and track keywords and trends which are relevant to your business.
We've got an in-depth guide on how to use social media for small businesses, find it here.
5) Go to Networking Events
As the old saying goes, it's not what you know but who you know.
This is largely true in the world of business; one of the best ways to create and strengthen connections is to attend networking events.
These events are beneficial as attendees are all there to network, therefore providing the prime time to share information about your business informally and build relationships that will benefit your business both directly and indirectly.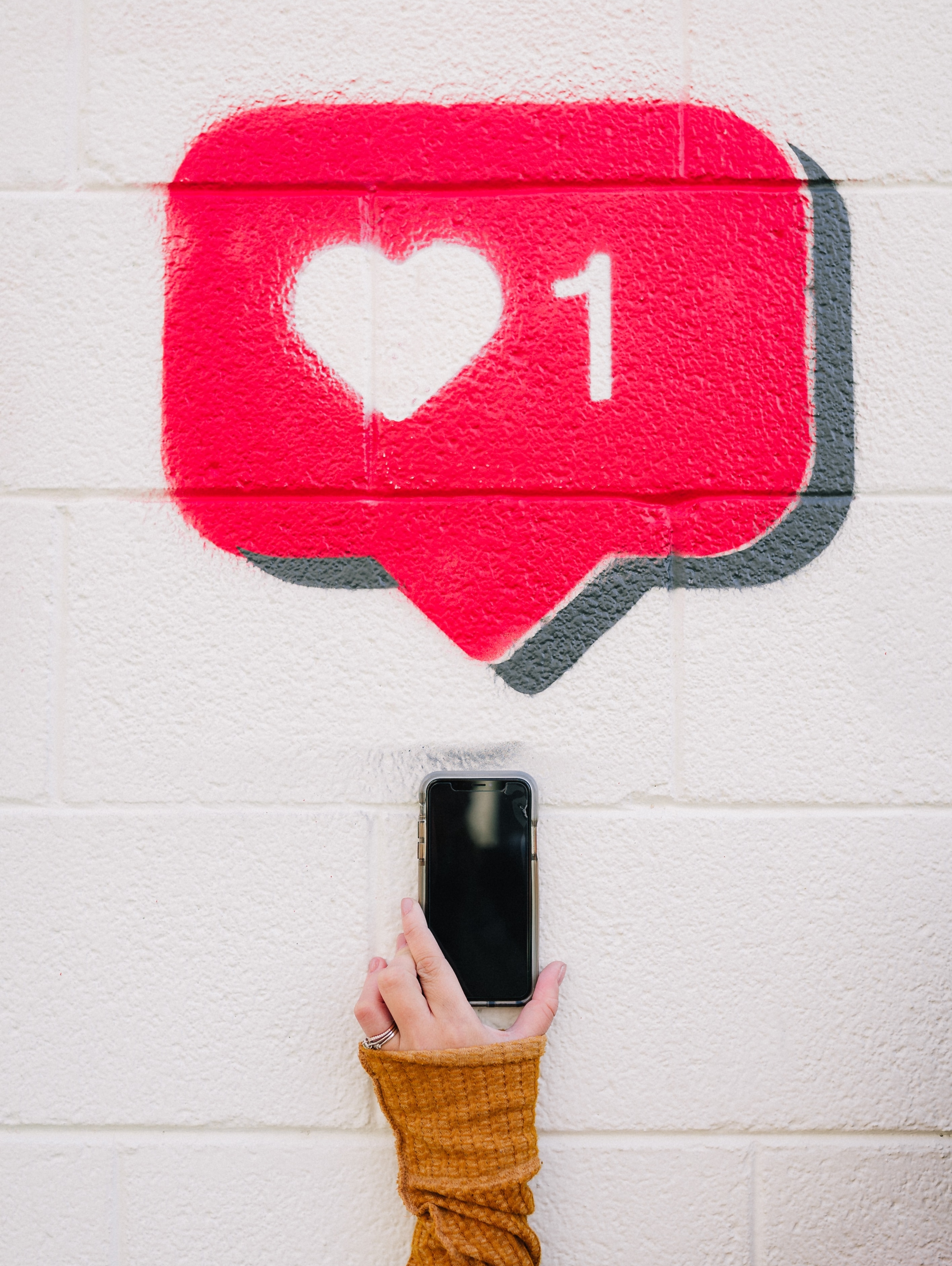 6) Look for Opportunities to Give Back
Along with benefits for the community, getting involved in charitable projects is great for brand awareness and attract new business.
A direct way to do this is by looking for sponsorship or participation in an event.
7) Figure Out What Works and Keep Doing it
Find out what works and keep doing it. Sounds simple right?
To do this, you need to monitor where your current customers have come from to see which marketing campaigns are working and which are not.
If you're not sure, experimenting at this stage is good, refine your approach as you go.
Do you own a business?
What if we told you that you could find out how much your business is worth instantly & for FREE?
Take a look at our business valuation calculator below.
Get quick and easy insight into the real value of your business, without any obligations.
At Intelligent, all of our experts use a specific formula that will give you a free and highly accurate baseline valuation so that you've got a figure to work with that most realistically resembles the value of your business.