How to Get Started with Google My Business
05/02/2021

One of the biggest challenges faced by business owners is getting their business noticed. This means that finding new ways to give yourself an edge can be a game-changer. Well, Google My Business could just be the solution that you need.
Google My Business allows businesses of all sizes to stand on equal ground, letting you share key information (like your address, opening hours and contact information) in one easy to view place.
In this guide, we'll talk you through how a Google My Business account can help, how to get your profile up and running, and how to optimize it to get your business noticed.
What Is Google My Business?
Google My Business is a free business tool that allows you to create a profile of your business's key information. This can include locations, operating hours, websites, and products or services offered. This information appears in a dedicated section at the top of Google's search results.
Why Do I Need Google My Business?
Google My Business is completely free to use, and it offers a wide range of benefits. The most appealing thing about it is that it vastly improves the visibility of your business online.
Your profile also has a clear display of your business's reviews, meaning if you've got a great reputation in the local area it will stand out to anyone searching.
If customers being able to find you easier isn't appealing enough, keep in mind that Google will also give you analytics about what's happening with your profile. They'll give you updates on how many people are actually seeing and interacting with your profile. That way, you can evaluate your progress over time and view the impact of any changes you're making.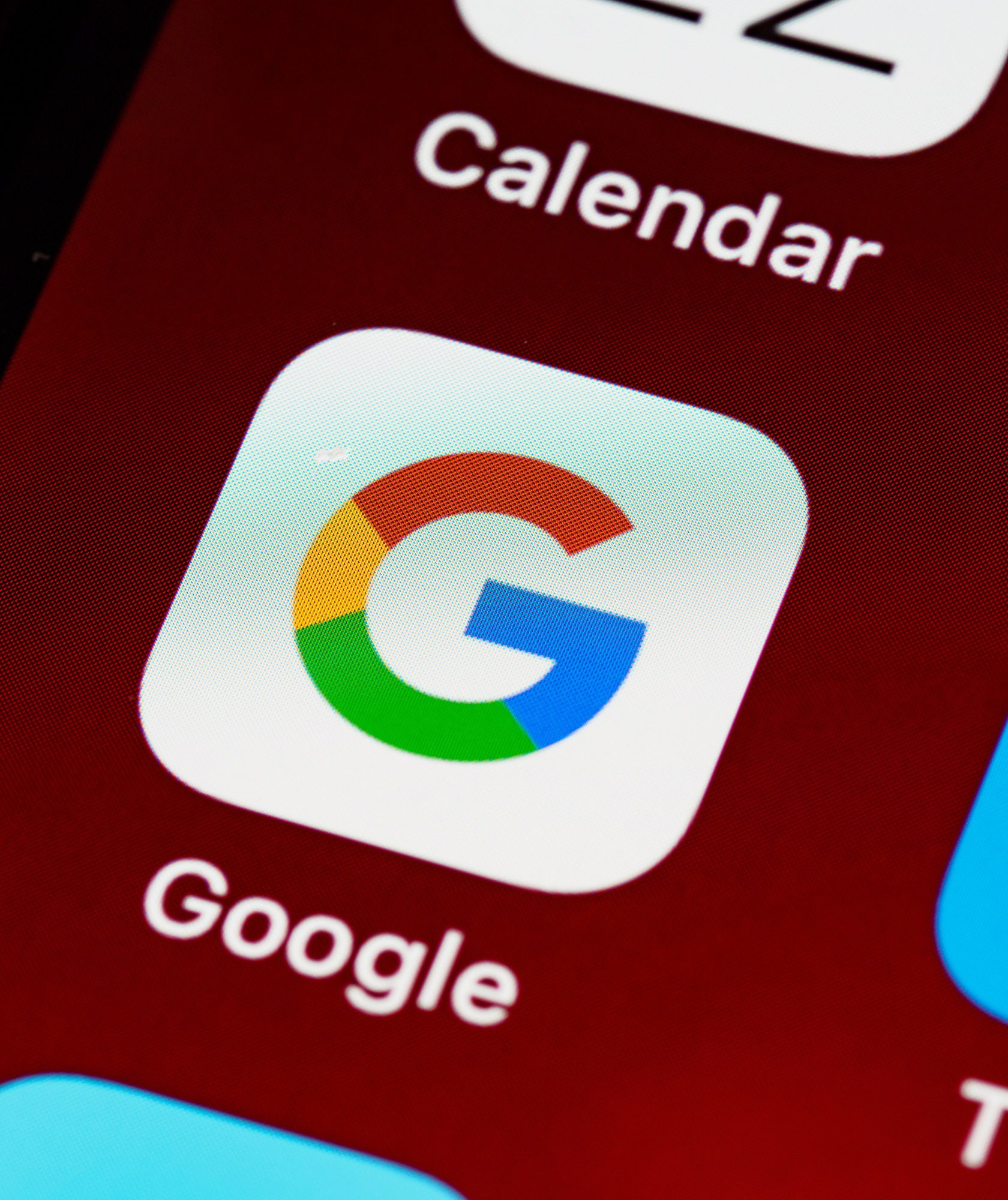 How to Add Your Business to Google
Here's the good news: registering your business on Google is super easy.
To get started, visit Google My Business and enter your business's name. Bear in mind, this should be your trading name, not your limited company name – you want it to be recognizable to your business.
If you run your business from a physical location, you can add in your address. Alternatively, if you don't have a location that your customers can visit – or if you maybe work from home - you can always skip this step.
Similarly, if you're business has an eCommerce element that allows you to deliver outside of your designated location you can add this as an option to Google also. This means your profile will show for searchers in the areas you serve, not just those local to you.
Next, choose a category that best describes the sector your business operates in, add your phone number and input a link to your website.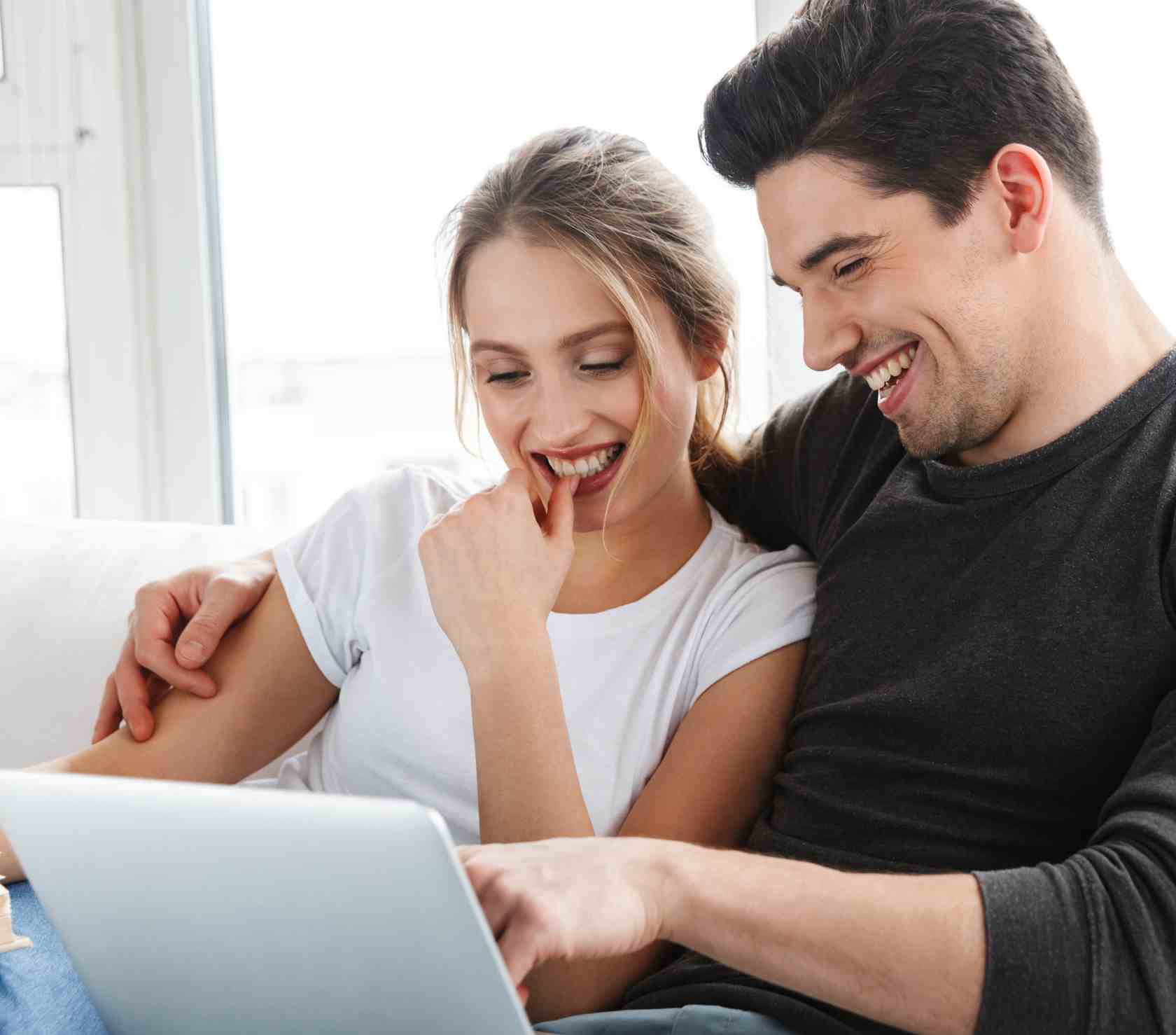 How to Verify Your Google My Business Listing
Once you've created your business listing, you'll need to verify your business on Google. Once you've done this, you'll be able to manage its information and optimise it to help you stand out. This process is a pretty straight forward one, with a number of options you can use:
Verify by mail: Google will send you a postcard in the mail containing a code you can enter online for confirmation
Verify by phone: Google will call the phone number you've listed and give you a code to enter online
Verify by email: this option is only available for select businesses, but allows you to receive the verification code via a business email
Google Search Console: businesses who have already registered their website in Google Search Console may be able to instantly verify their listings
How to Optimize Your Google My Business Profile
Now that you've verified your business with Google you'll have full control over your profile, meaning it's time to get optimizing. Optimizing your profile will help you to stand out to your potential customers, as well as giving you a better chance at appearing top of Google's results pages.
Here are our top tips on optimizing your Google My Business profile:
1. Complete Your Profile in Full
A common mistake made by business owners is just filling out the basic information asked during registration and then never going back and complete their profile.
You should aim to make your profile as fleshed-out as possible. Not only will this give your potential customers all the information they need to get in touch, but it will also help your business listing to show before others.
An ideal profile should contain:
A description of your business and basic information about the types of products or services that you offer
Your business's USPs to help you stand out
Photos of your products, service, or location
Full location, contact, and operational hours information
Answers to any questions that your audience has asked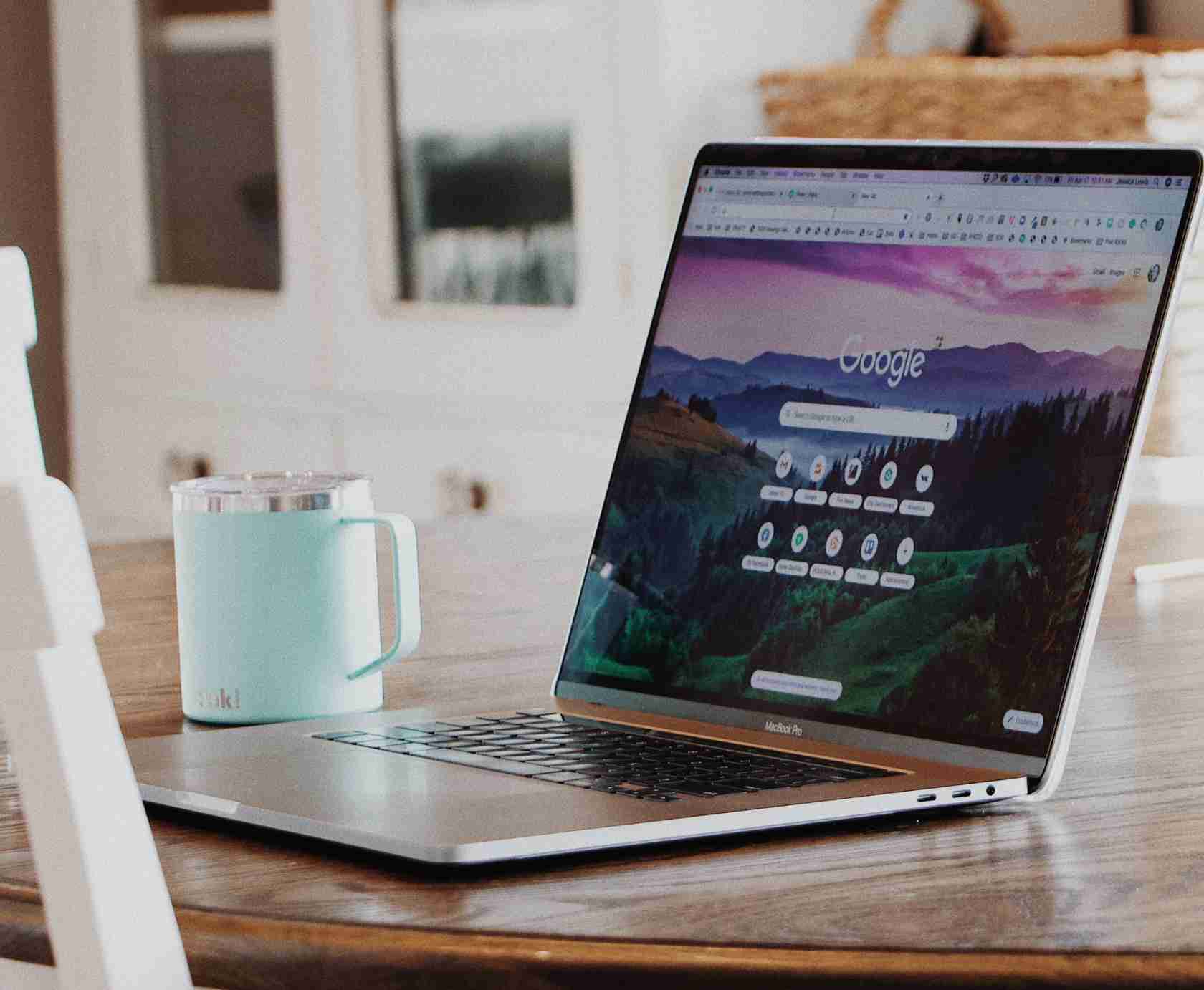 2. Build a Reputation
The best way to boost your business's reputation is by collecting positive reviews. Google will also take your business's reviews in to account as part of their ranking system.
Up to 88% of customers are said to trust revies they see online just as much as they'd trust a recommendation from someone they know personally. This means having a large number of positive reviews on your Google listing is bound to increase your customer base.
Therefore, driving Google My Business reviews ethically but intentionally should be a key part of your marketing strategy. Reach out to your customers after they've bought a product or used your services and ask if they'd help your business grow by leaving a review.
To appear even more trustworthy, be sure to take the time to respond to your reviews with a "thank you", and address potential criticism with an offer to resolve the issue through private messaging.
3. Try to Include Keywords
When you're writing your business's description, try to think of some keywords that you would want your business to appear for when your buyers are searching.
You can do some research using keyword tools (like Google's Keyword Planner) to help you if you're unsure. Once you've got your keywords in mind, try to work them into your business description in a way that flows.
In many cases, it's a good call to include a mix of location-based and non-location-based keywords, giving you the best chance to maximize local search visibility without limiting yourself.
4. Be Specific
When you were setting up your business listing, you were asked to choose a category. Some categories are fairly generic, such as "jeweller" for example. Others are much more specific, like; "jewellery engraver," "costume jewellery," and "jewellery designer."
When you're choosing a category, try to be as specific as possible. If you go too broad, you'll end up with more competition and might not reach people looking for the exact products that you offer.
Well, there you have it, our full guide to setting up a Google My Business listing to literally put your business on the map. It's a quick, easy and free way to bring you closer to your potential customers.
If you're a small business owner, have you thought about the value of your business recently? If you're curious to discover how much it could be worth, why not use our valuation tool? It's the perfect way to get a FREE and instant business valuation.
Check it out below.
Get quick and easy insight into the real value of your business, without any obligations.
At Intelligent, all of our experts use a specific formula that will give you a free and highly accurate baseline valuation so that you've got a figure to work with that most realistically resembles the value of your business.