How to Sell on Instagram
04/02/2021

Instagram is one of the most used social media platforms out there, with over 1 billion monthly users worldwide. Seeing as 66% of the UK are using some form of social media on a daily basis, it's no wonder that business owners are keen to discover the newest ways to advertise their products on these sites and apps.
So, how can you make money using Instagram? Selling with Instagram can be time-consuming in the initial stages, but once you're up and running it can quickly become a fantastic source of revenue for your business.
We've asked our pals over at Audience to put together an all-encompassing guide on how you can make money for your business through the power of Instagram.
What is a Shoppable Post
A long-standing bugbear for small business owners on Instagram has been the inability to add external links to posts.
That has all changed with the introduction of Instagram shoppable posts and checkout features. This means that your customers can now browse and buy products without even leaving the app. There's a little bit of admin and set up to do initially, but once you're all set up you can add a tag of your products in a post – just like you would tag a person.
How to Get Started
1. Find the Perfect Product
If this is your first time running an e-commerce business, pause for a moment and consider what products would be your best sellers. For selling on Instagram, it's a good idea to think about what naturally lends itself to photography and the aesthetics of the app.
Products that work particularly well on Instagram include:
food
clothing
shoes
beauty products
plants
homeware
sporting goods
If you're already running a store that doesn't include these products, don't worry! You can sell anything on Instagram, you might just need to get creative with how you present these items to your audience in an engaging way.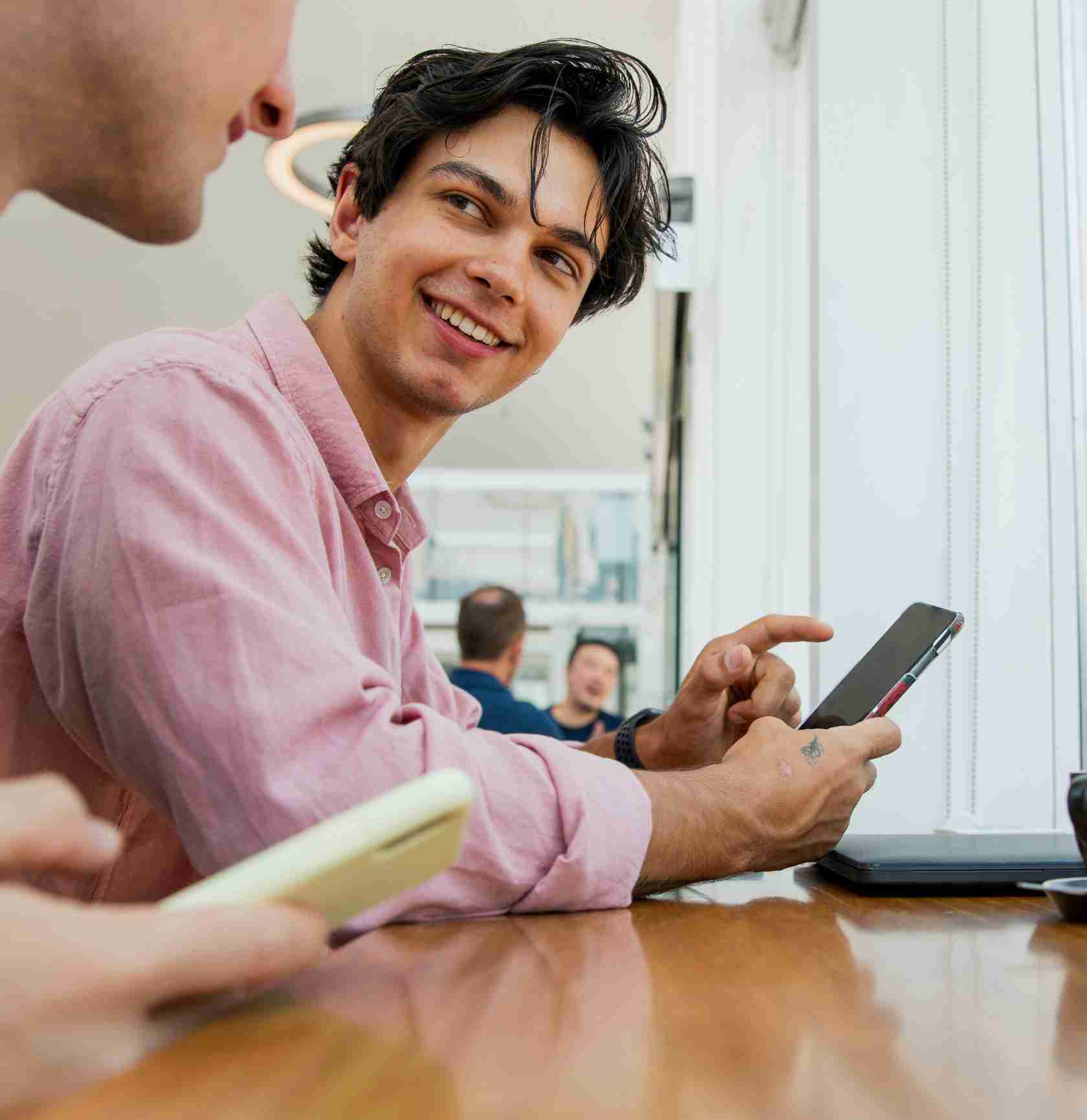 2. Set Up an Instagram Business Account
Instagram's selling tools can only be accessed by Instagram business accounts, so you may need to make the switch in your settings if you're currently operating as a personal account.
When creating your profile, here are some tips to make sure it reflects who you are as a business:
make sure your posts and bio reflect your business, products and ethos
include your logo, preferably as your profile picture
try to incorporate brand colours wherever you can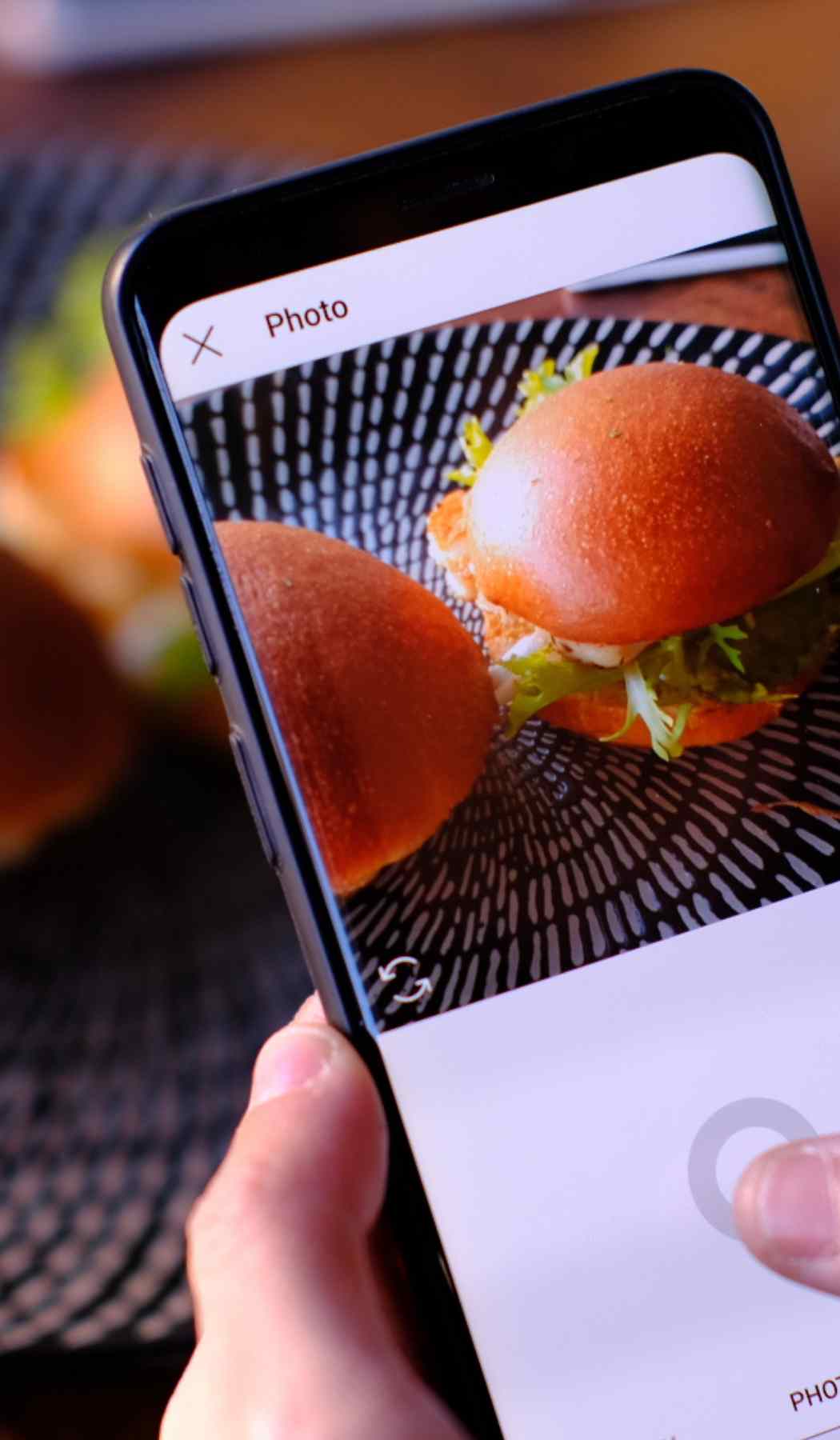 3. Create Your Shop
This can be the time-consuming part. You will need to add all of the products you want to promote by using Facebook Business Manager. Facebook have some handy how-to guides on setting this up:
You can also connect your Facebook business page to Shopify or BigCommerce if you're using these already.
Once done, there'll be a short wait for Instagram to approve your product catalogue, then you can go ahead and connect it to your profile.
After you're all set up, you should be able to see the Shop tab on your profile where customers can browse all of your products in one place.
4. Snap Some Photographs & Videos
It's nearly time to start sharing your products with your audience.
So, what's the best way to get your audience interested?
The golden rule to selling successfully on Instagram is to ensure your followers don't feel like they're being sold to. It's a social media channel after all – so you need to walk the line between your content looking professional and feeling authentic.
Here are our top tips on achieving this:
be genuine – try to avoid using photos that look staged and out of place on your user's feed
use UGC (user-generated content) – ask people who have bought your products to send you pictures of them being used in everyday settings
tag multiple products – you can tag up to five products in a single post, or up to 20 in a carousel of multiple images
tell a story – this is your chance to be creative and have fun
5. Start Sharing
Now you have your shop set up and your images at the ready, It's time to share your products on your stories and posts. You can tag your products using Instagram shoppable tags just like you would if you were tagging a person.
Get creative with your captions too. Try to tell a story and always include a call to action with what you want your customers to do.
If you're trying to plan your posts in advance, you might look to use a social media management tool like Hootsuite to schedule your posts ahead of time.
6. Start Marketing
To try and grow the audience of your Instagram shop, here are some extra things you can look in to:
micro-influencer partnerships – seek out influencers who's followers match your target audience. They can help promote your product and are seen as more genuine than other forms of advertising
hashtags – look at others in your industry and use targeted hashtags to help reach your customers
the best time to post – do your research on when your customers are online, and make sure you're posting frequently
offers and discounts – Instagram giveaways are a great way to encourage engagement and grow your business, offer users a chance to win one of your products if they share and follow your page
promote your posts - selling on Instagram is free, but if you have the budget, you could look into boosting sales with paid advertising. This means you can promote certain posts or stories and reach a wider network
7. Work Out Payment Options
Instagram's checkout functionality means your customers can buy your products without having to leave the app, they just need to set up a payment method with PayPal or their credit card.
8. Check Any Legal Regulations
To sell with Instagram, your goods must comply with Instagram regulations – so take a read of their merchant agreement and commerce policies.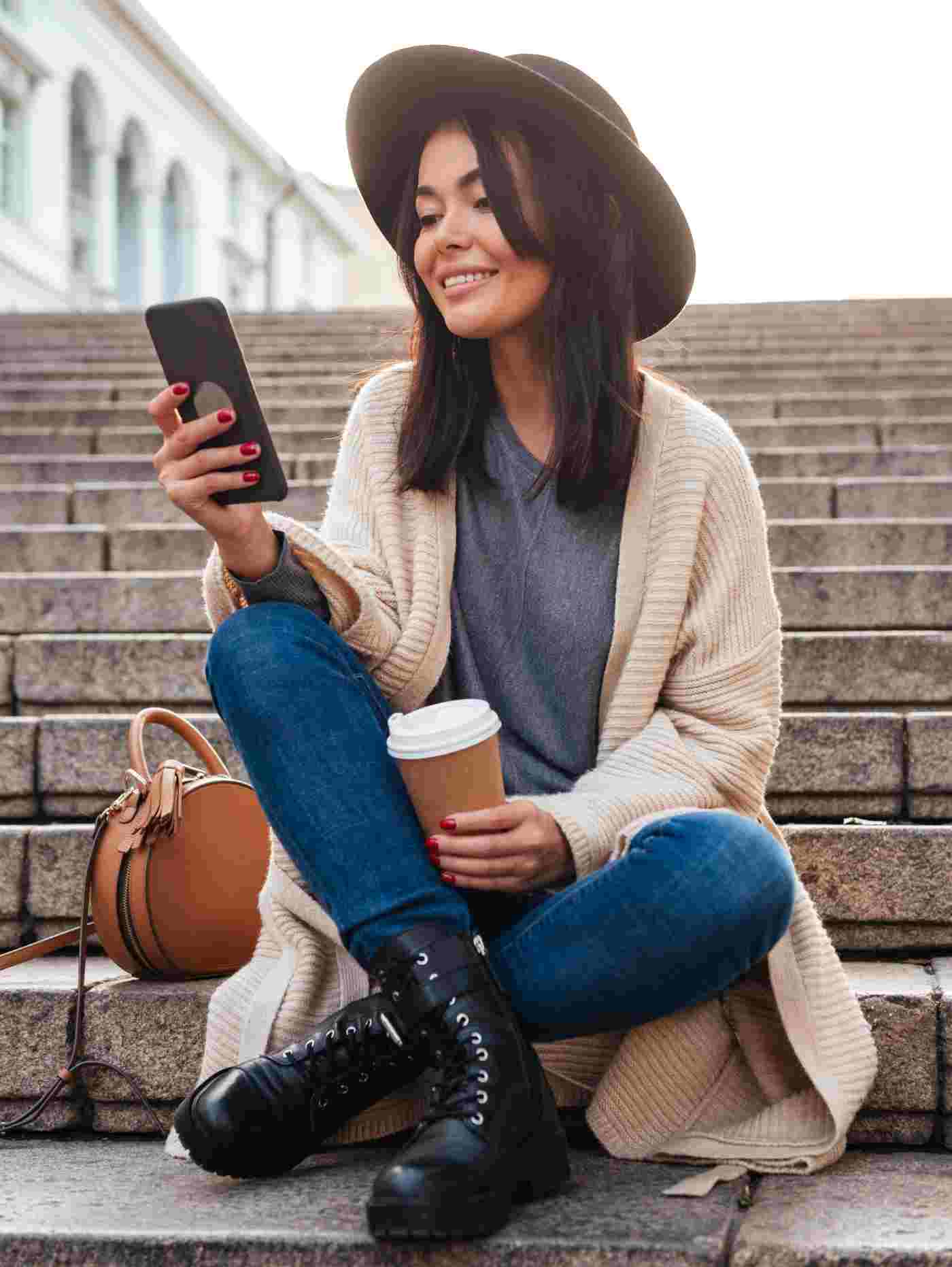 That's it! Your Instagram shop is all set up and customers can now buy your products through the much loved social media platform. If you feel like you need a little bit more assistance and help with your Instagram, you can reach Audience by emailing hello@getaudience.co.uk.
Are you operating an e-commerce business? Do you know how much it's worth?
Well, the good news is you can find out instantly and for FREE with our online valuation calculator.
Get started below to discover your business's true value.
Get quick and easy insight into the real value of your business, without any obligations.
At Intelligent, all of our experts use a specific formula that will give you a free and highly accurate baseline valuation so that you've got a figure to work with that most realistically resembles the value of your business.