How to Take Payments Online
11/11/2020

Being able to take online payments can be key to keeping your business running when you're not able to operate from your premises.
But how can you start taking online payments? Which online payment gateway would be best for your business?
Our guide will summarise a few of the best online payment solutions for small businesses, as well as how to get them up and running quickly.
What Are My Payment Options?
First of all, it's important to understand the different payment methods you can offer your customers.
1. Bank transfers
A bank transfer is when money is sent from one bank account directly to another. This method tends to be a fast and free solution, but you may find that not all customers are comfortable with sending money this way.
2. Direct debits
A direct debit can be a good way for customers to set up recurring payments – for a subscription service, for example. Once authorisation, you're able to collect varying amounts from your customer's account – but only if you've provided advance notice of the amounts and dates of collection.
3. Card payments
If you're selling one-off products or services, taking payments with an online payment system is probably the solution for you.
If you already have a website, you will be able to integrate most payment systems into the site itself. If you don't, some services will provide you with a link or invoice to send to your customers.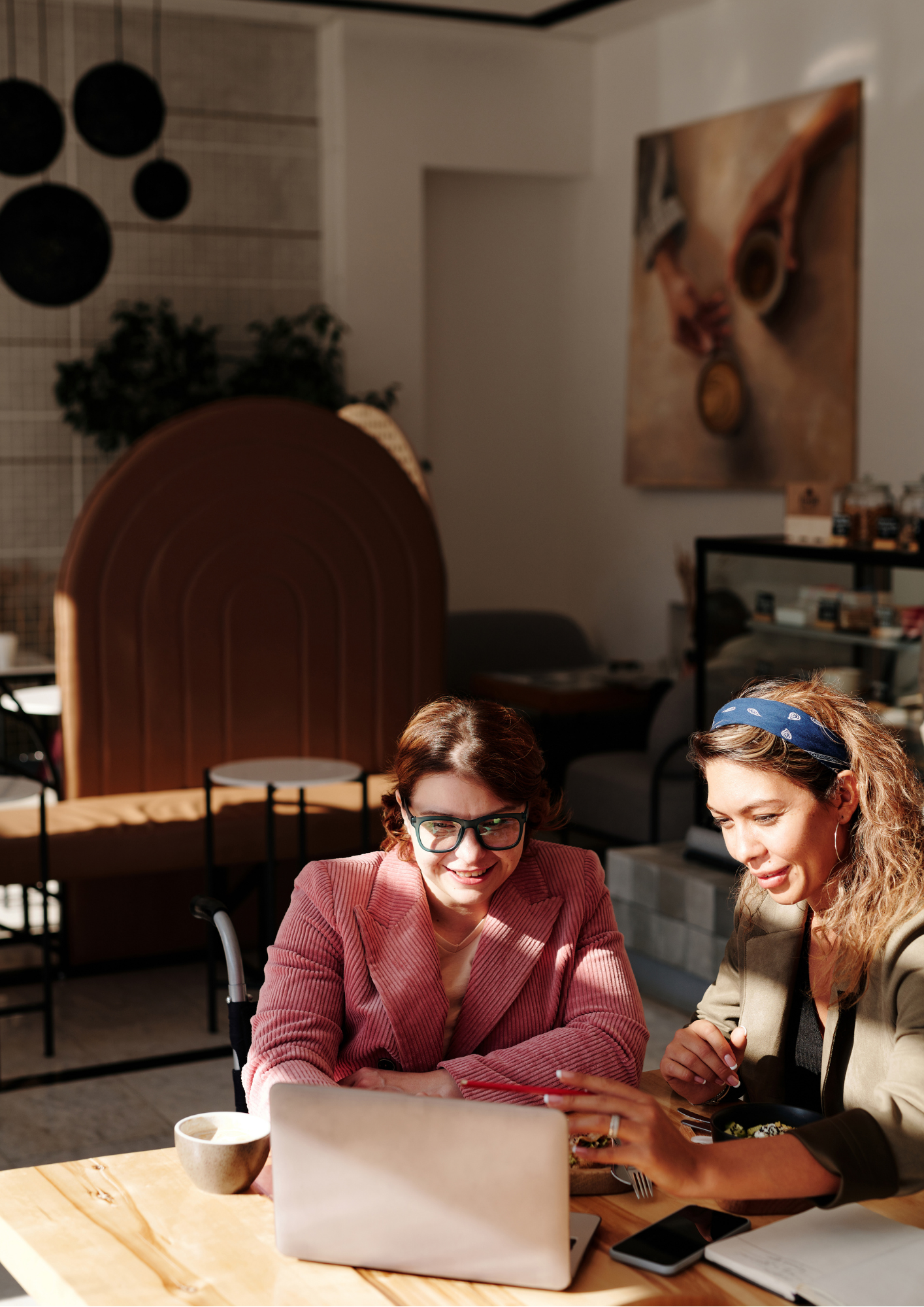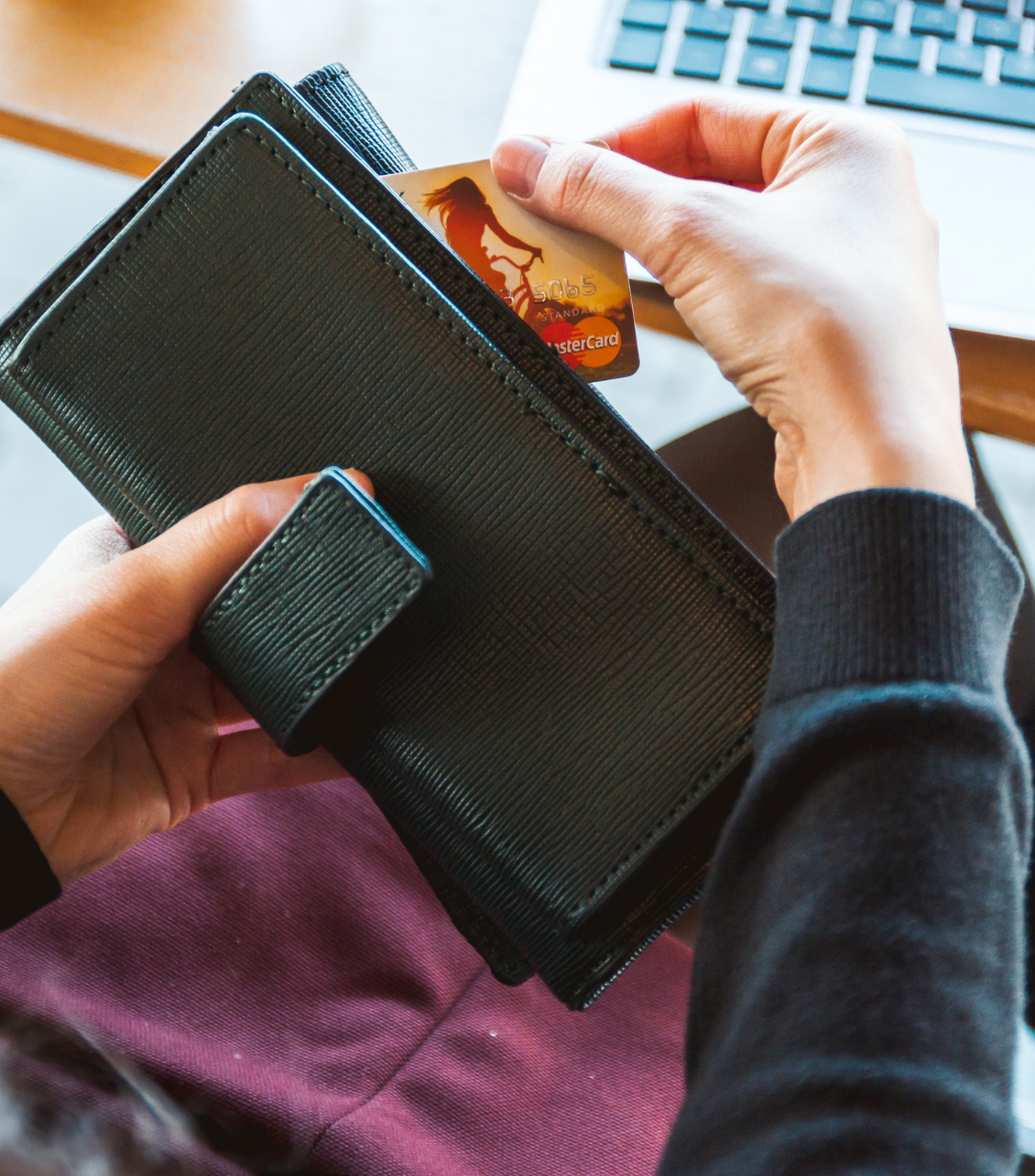 What Is an Online Payment System?
An online payment system is usually made up of a few different elements, including:
payment gateway: a secure gateway that sends online payments to the payment processor
payment processor: this deals with the actual transaction between payment cards and the acquiring banks
merchant bank: the funds are deposited into a merchant bank before going into your business bank account
Some online payment systems will come with all of these elements, meaning you'll have everything you need to start taking payments right away.
If you decide to use an online payment system that isn't an all-in-one solution, chances are they will still be able to offer the support you need to get set up quickly.
Which Online Payment Solution Should I Use?
You now know what an online payment solution is, but which one should you use?
Choosing the right online payment solution for your business will depend on your specific needs. We've put together a list of our top picks below to help you to get started.
1. PayPal
PayPal is one of the world's most well-known online payment systems. They offer a payment option for small businesses called Checkout. With it, your customers can use a variety of payment methods without leaving your website.
There are no set-up fees or monthly payments with this option, but you will pay per transaction. These fees are currently set at 2.9% plus 30p per transaction.
The good thing about using PayPal is that you don't need to worry about PCI compliance. They handle the payment for you – all you need to do is complete a self-assessment questionnaire.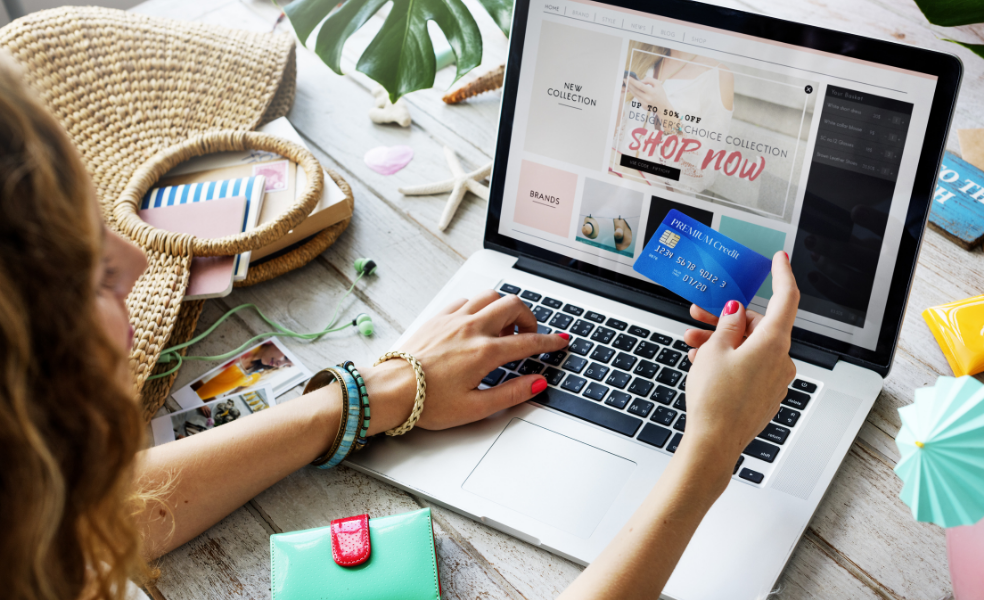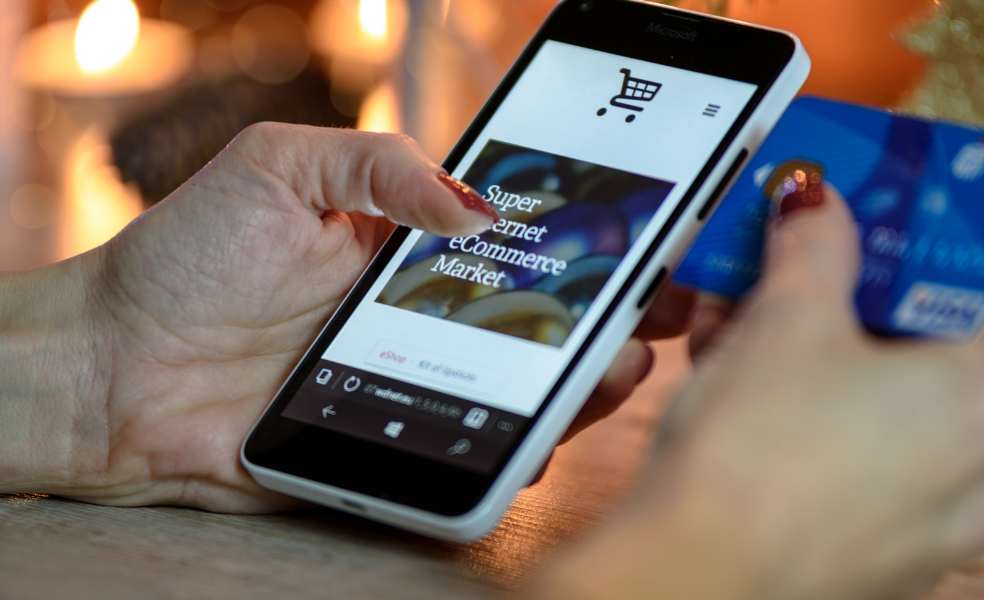 2. Worldpay
Worldpay is said to be the UK's biggest payment provider.
Worldpay can be integrated directly into your website, meaning you can start taking payments within 24 hours. This tool starts at £19 per month with no set-up fees.
But that's not all…
Worldpay also offers a Pay by Link feature, which allows you to send a secure payment link to your customers via email. This means you can still take payments online without having a website or an online shopping cart.
If you don't already a PCI-DSS compliance certificate you can make use of their SaferPayments PCI service.
3. Shopify
Shopify the most popular e-commerce platform in the UK. They offer everything you need to start running an online business. This means you don't already need to have a website to start selling your products online.
With their package including web hosting and payment processing, they also allow you to integrate with other sales channels, like Amazon.
They offer a free, 14-day trial with no credit card required. After this, their fees start at $29 a month (which is around £22) or 2.2% + 20p per transaction if you pay as you go.
4. Stripe
Stripe has quickly become one of the most popular online payment systems. This is mostly down to their transparent pricing and easy integration.
But, there's more.
It's not only card payments they offer, with Stripe you can set-up recurring billing and direct debit services.
You can get started with no set-up or monthly fees. They charge per transaction, with fees starting at 1.4% plus 20p.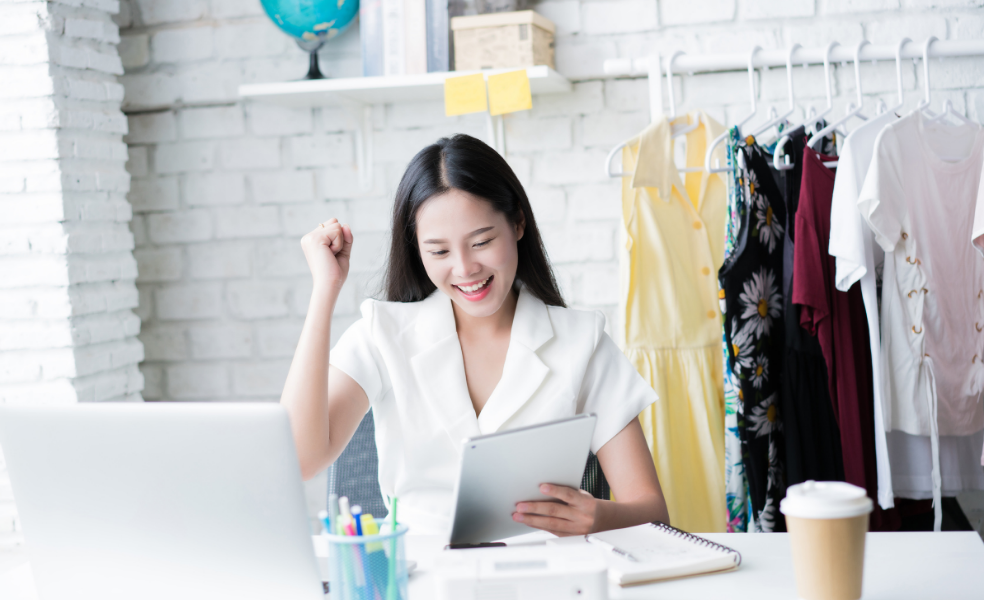 However, to use Stripe you will still need to have your own website and shopping cart software. It also requires some technical knowledge to get it up and running (although they do offer easy-to-follow documentation).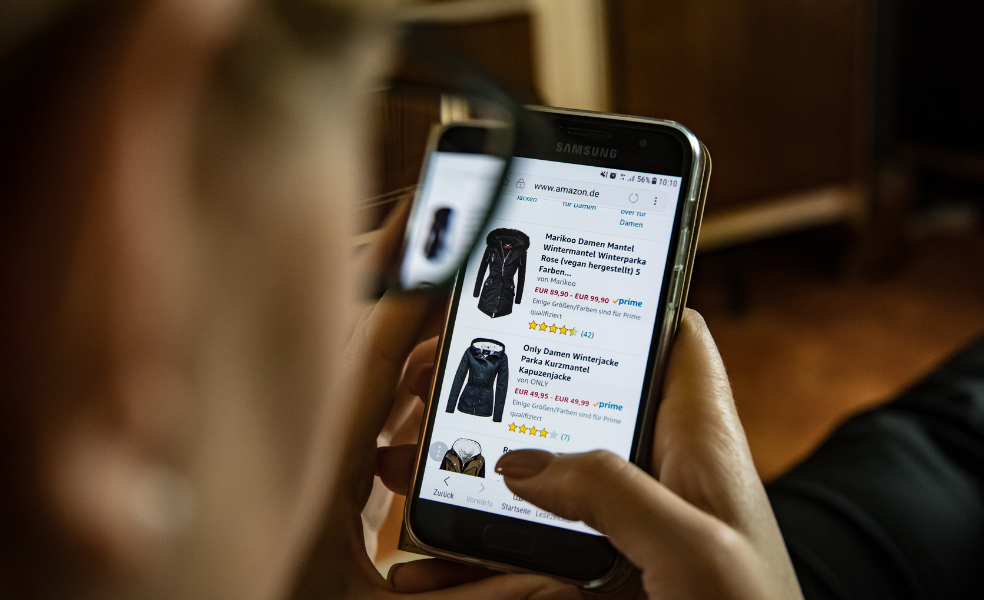 5. Klarna
Klarna is a fast-growing solution that is changing the way people can pay online.
Not only do they offer an easy to use, 'Pay now' option for your customers, but they also offer delayed payment options with 0% interest.
Customers can choose to 'Pay later', allowing them to complete their purchase but pay at a later date. They can also choose to 'Slice it', which means they can split payments and pay over time.
Klarna also operates on a pay per transaction model, with fees ranging from 1.99% to 2.48% - depending on the size of your business.
Now you know what online payments are, how they work and how to get started with them.
You should research the different payment solutions out there to choose the best match for your business.
Do you own an online business? Would you like to know how much it's worth?
Find out today with a FREE online valuation.
Get quick and easy insight into the real value of your business, without any obligations.
At Intelligent, all of our experts use a specific formula that will give you a free and highly accurate baseline valuation so that you've got a figure to work with that most realistically resembles the value of your business.