How to Use Facebook Shops
18/12/2020

Facebook is one of the most effective social media tools for businesses, and now new updates have made it even easier to sell your products. The technology giant has now launched Facebook Shops, a brand-new e-commerce tool for small businesses.
Simple to do and advantageous for all business owners wanting to sell online, we've worked with the team over at Audience to put together a full guide to walk you through Facebook Shops and how you can set one up.
What are Facebook Shops?
Facebook Shops is a mobile-first online shopping service. Businesses can create an online shop free of charge, upload the products they want to sell and even customise their shop so that it matches brand colours and fonts.
The great thing about Facebook Shops is that you'll also be able to speak to and support your customers by connecting your shop to WhatsApp, Messenger and Instagram.
How Much are Facebook Shops?
You can create your Facebook Shop for free. At the moment, Facebook isn't charging any 'selling fees', however, this may change later on down the line.
How Do I Set Up a Facebook Shop?
The great thing about a Facebook Shop is that it is very easy to set up. If you already have a Facebook for Business account, here's how to get started:
open your Facebook for Business page
go to the 'Manage Page' menu and select 'Page Settings'
click 'Templates & Tabs', then 'Edit' in the 'Templates' box
a 'Templates' menu should pop open, select 'Shopping' followed by 'Apply Template' and then head back to your Business page.
in your menu bar, click the More drop-down
select 'Shop', a pop-up info box should appear asking you to agree to Facebook's Merchant Terms and Policies. If you're happy with the rules, tick the box and click 'Continue'
next, a pop-up box will appear asking you to select your checkout method. People can either message you to buy, or go straight to a linked website
choose your currency, and your shop is ready to go!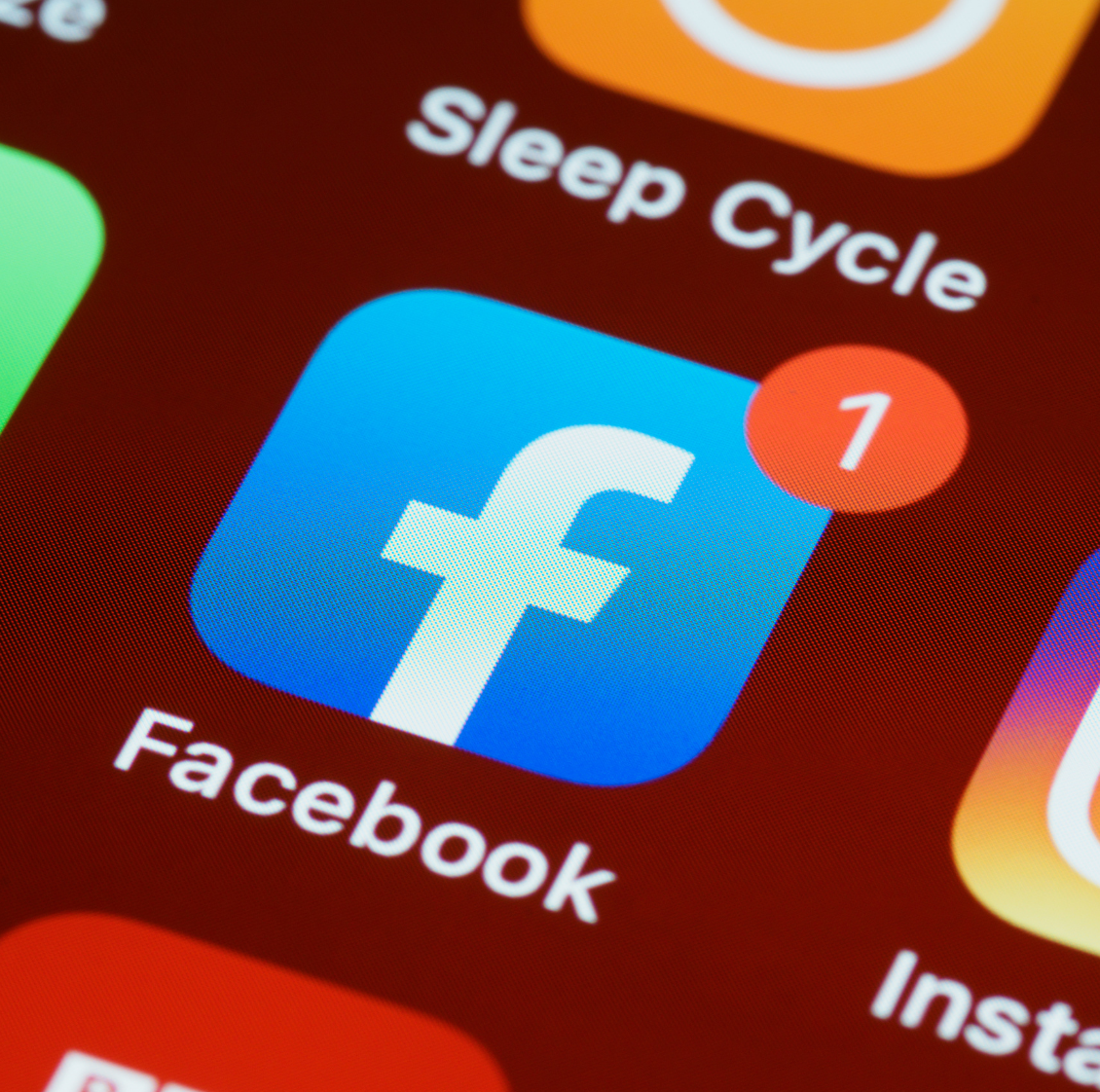 Why Should I Use Facebook Shops?
Facebook Shops has been set up with small businesses in mind. Its launch was brought forward to help businesses to get on board with the increase in online shopping following the coronavirus pandemic.
With national lockdowns and uncertainty, Facebook Shops means that you can continue selling your products online easily and for free even if your physical shop has to close.
The simple nature of Facebook Shops means that small businesses can get started with online sales without incurring hefty fees or having to go through a complicated setup.
Can I Use Instagram Shops?
Instagram Shops is currently only available in the US, but watch this space. Instagram Shops is said to be coming very soon.
There you have it, our all-encompassing guide to using Facebook Shops. If you want to use Facebook Shops, but feel like you still need a little bit more help, why not contact Audience? You can reach them at hello@getaudience.co.uk.
Selling online can be a great way to accelerate any retail business. Why not check out our related guides to see how else you can grow your business?
Do you have a business you'd like to sell? Find out how much it could be worth with our Valuation Tool below.
Get quick and easy insight into the real value of your business, without any obligations.
At Intelligent, all of our experts use a specific formula that will give you a free and highly accurate baseline valuation so that you've got a figure to work with that most realistically resembles the value of your business.