Why Buying a Business is Better Than Starting a Business
19/11/2020

We can all agree:
Running your own business is a very attractive prospect.
The idea of being your own boss, making a company your own and watching it expand is something many people enjoy.
Setting up a start-up from scratch is one way to go about it that has its perks and hurdles.
But what if we told you:
There is another option that offers you a huge number of different benefits.
We're talking about buying an existing business.
One of the most asked questions we receive is:
"Why buy a business when I can start a new one?"
In this guide, we're going to tell you exactly what the benefits are of buying your own business.
Day one income
Having income from day one is a major advantage as it can take months for a new business to start generating profit.
An established business means you don't need to invest, so you can just take over and start working.
It gets better:
Having a steady income allows you to re-invest in the business and improve it as much as possible, whereas starting up would mean you'd have to put all your money into buying resources and getting the business up and running.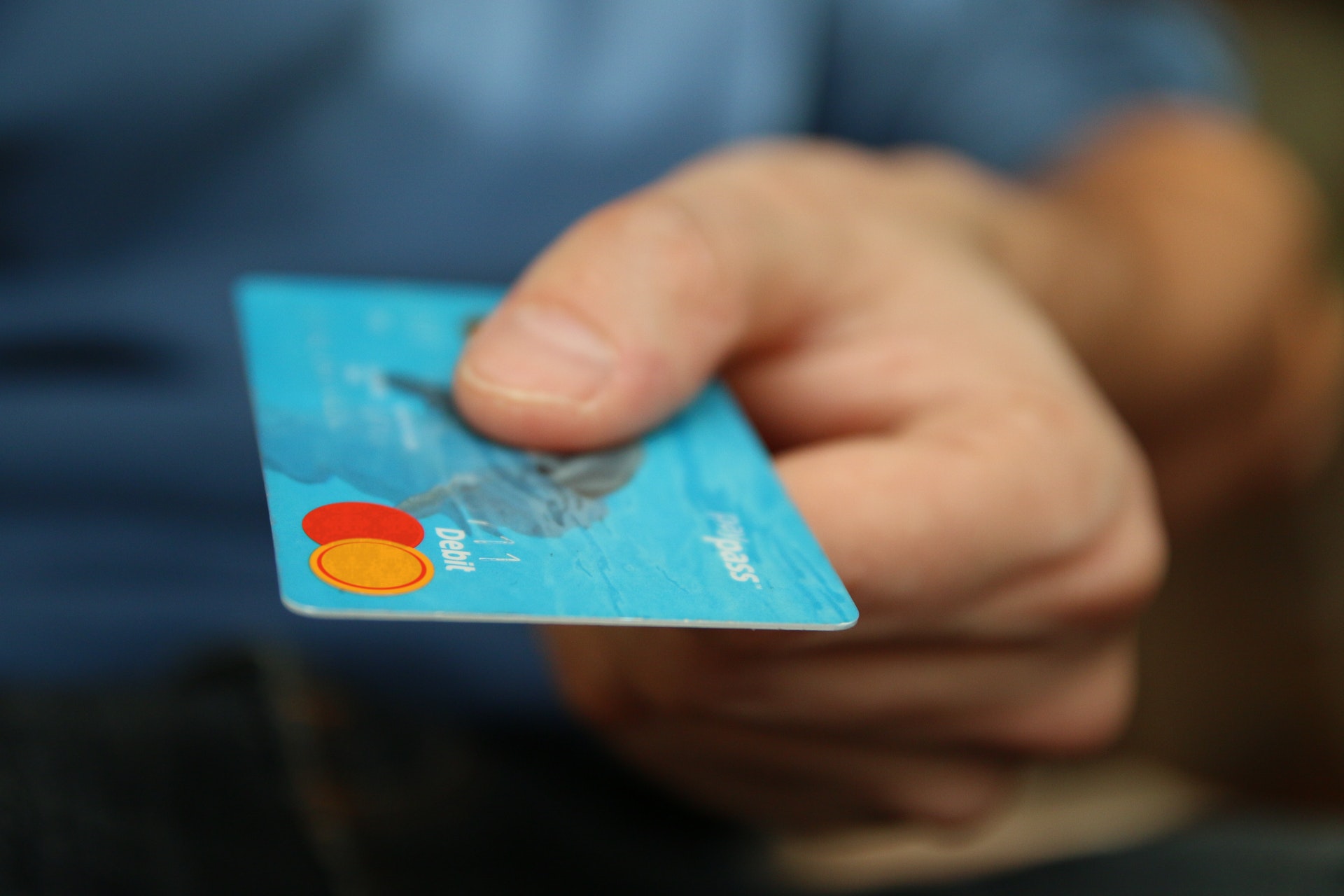 Existing customer base and assets
You can acquire instant customers from the previous employer and by getting to work straight away you can ensure the development of relationships.
Marketing strategies can be used to gain a bigger customer base, but you don't have to start from nothing.
Many other assets can be acquired from an existing business such as suppliers, employees and credibility.
Potential employees are already in place, and this saves time and money looking for new employees.
The current staff members will most likely know the business inside out and will help you transition into the handover of operations.
It also means you don't have to spend time training new people.
Reduce your risk
As the business will have already been running, your main focus can be on the growth of the business.
This means a few things:
Firstly, it allows you to concentrate on the parts of the business that need the most attention.
This isn't possible with a start-up, where entrepreneurs have to put all their energy into getting the business going, which can be time consuming and exhausting.
Secondly, buying an existing business can be less risk.
This is true financially, but it can also be safer for the business owner.
With an existing business, you can look at previous financial records, but a start-up is a jump into the unknown.
Something to keep in mind:
The initial cost of buying an established business may be more than starting up.
However, obtaining funding may be easier to access because of this.
An existing business already has a proven financial history. This means banks and lenders are more likely to consider advancing a loan or offering financial support.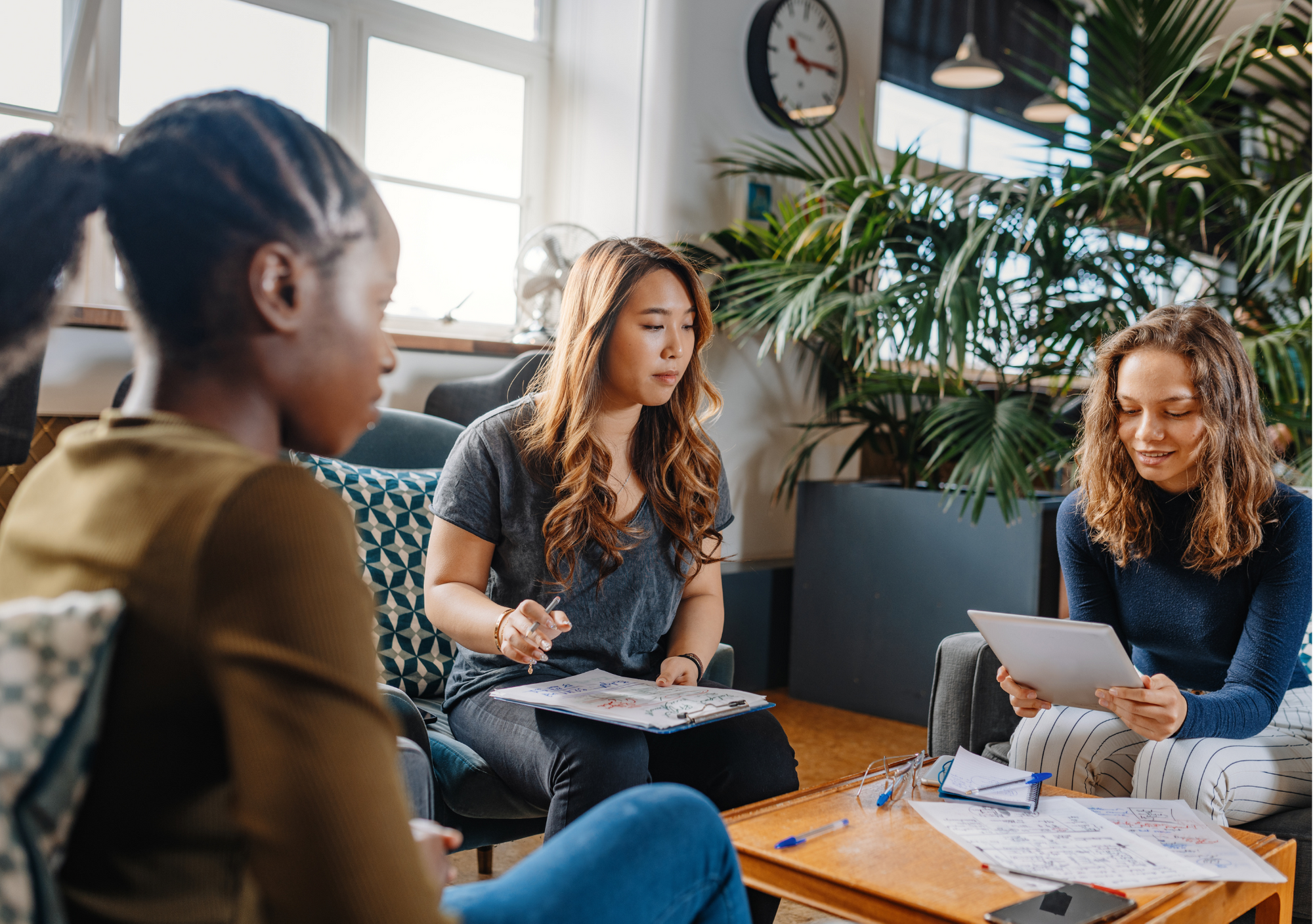 You must know what you can afford though, as there will be other costs included. Take a look at our 'How to Finance a Business Purchase' guide for more information.
When buying an established business, it becomes easier to calculate your risk that eliminates potential failure of a start-up business.
There you have it:
The reasons why buying a business is better than starting a new one from scratch.
If you would like to find out more information about buying a business, view our guides and insights or you can get started on your journey and view our businesses for sale.
Find The Perfect Business…
1473 available