7 Turnaround Tips to Save Your Struggling Small Business
18/11/2022

Selling Your Business?
Get Free Confidential Expert Advice
On average 300 small businesses fail every week, resulting in employees losing their income, customers losing access to their services, and suppliers, creditors, and shareholders all losing money.
Although it's not possible for every company to be turned around, there are many struggling businesses, which with the help of professional expertise, can reverse their decline, and flourish. The coronavirus pandemic presented many complex challenges for businesses worldwide, causing management teams to be stressed across the globe.
A typical turnaround period for SMEs tends to be between three and 18 months, although a longer duration of two to over two-and-a-half years may be required for some businesses. First of all, a business needs time to stabilise, understand what went wrong, andthen reset business goals. Following this, the company needs to build on change and prepare for growth.
Core turnaround processes can help prevent small businesses packing everything in. The following processes provide a plan for struggling businesses to recover from stress. Here are our 7 best tips to help save your small business.
1. Step in Early
The very first step to turning around a business is crucial: this involves stepping in early, so there is enough time to address immediate issues and stabilise the business. Generally speaking, the sooner a business starts a turnaround process, there will be a greater chance of success, and a better outcome, in terms of jobs and value saved.
2. Assess the Situation
It's vital to regularly assess the state of the business and the position it's in. Major financial and operational problems need to be recognised, so a short-term plan can be put together, which can address these issues. Remain focused on the key KPIs of sales, orders, cash, debts, and profit, as this will help you understand your position, in order to plan and manage the situation, giving confidence to stakeholders. Understand your position and continue to reassess this.
3. Build Trust
When a business is under stress, stakeholder confidence can be greatly affected. It is important to make everyone is on board with the turnaround plan, including shareholders, lenders, investors, suppliers, employees, and customers. You can build the trust of stakeholders by managing expectations and keeping them in the loop. It is also critical to understand the circumstances of your stakeholders: lenders' expectations and constraints, the concerns and position of employees, and the position of your suppliers.
It is essential that the leadership team comprehends the issues and motivation from the top to the bottom of the business. Colleagues need to know how they can help with the turnaround process and how they will be affected.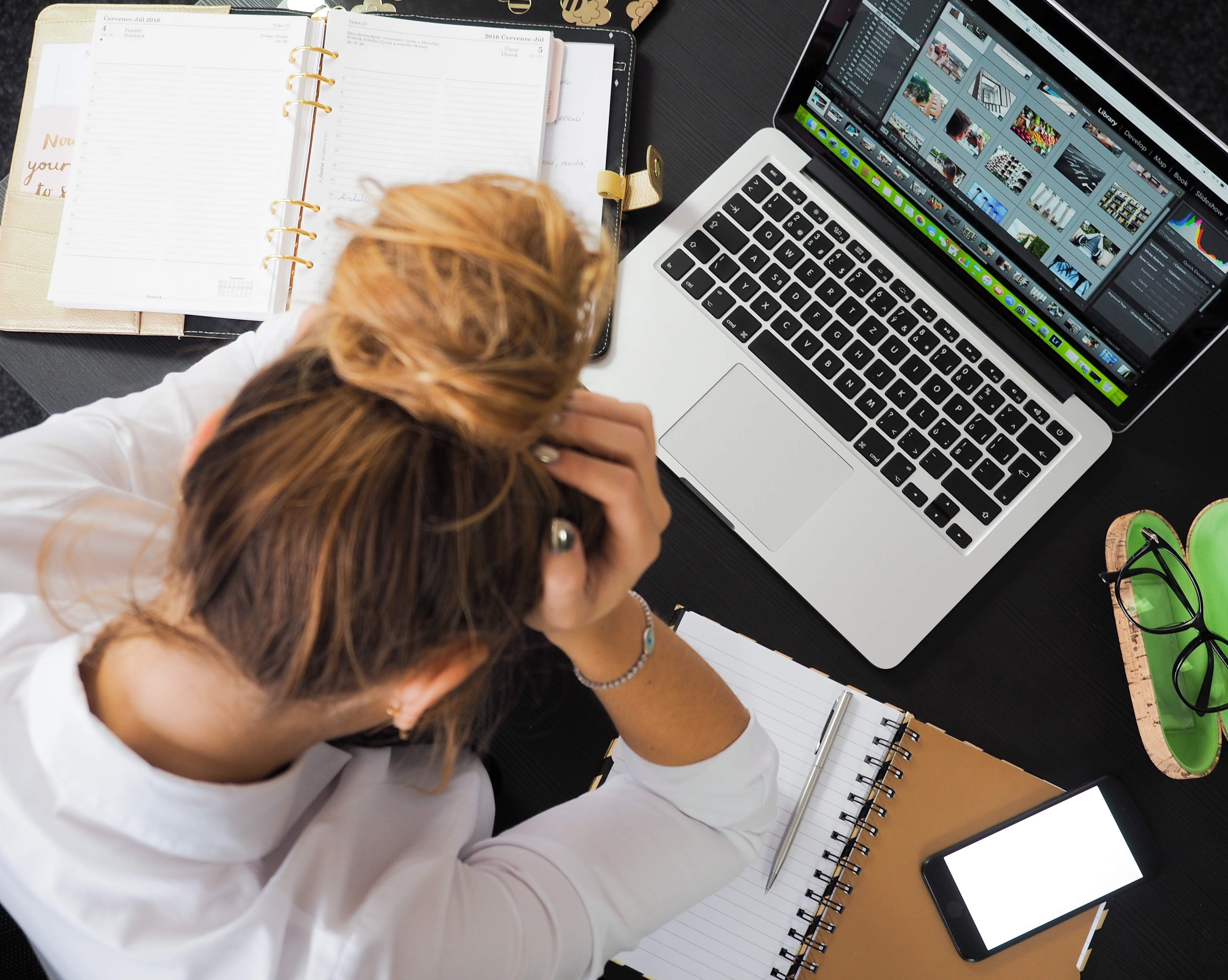 4. Stabilise Finances
You need to find ways to get cash flowing into the business, reduce debt, extend credit, reduce inventory, and cut costs. Running out of cash is often the cause of major crisis. Try to fix finances through sensible cash flow forecasting and management, as this will help provide extra time and space for larger problems to be resolved.
5. Rehabilitate
Restructure business finances, cost base, and cost controls. Ensure that the leadership team refreshes their skills. Develop a strategy and turnaround plan. You need to work out a way to do things better, cheaper, or differently to all your competitors. This strategy needs to become a long-term recovery plan, which places your business on a brilliant growth trajectory.
6. Develop a Growth Strategy
The next step is to develop a strategy for growth in the future. Building a long-term plan, which focuses on the operational and financial turnaround gains, is essential to save your small business.
7. Exit
The turnaround process should be a situational intervention: once a normal state of affairs has been achieved, it is time to move on.
So, that's it! We hope our 7 tips will prove highly useful to you and your business, and that you have now learnt a lot about the turnaround process.
Are you a small business owner? Do you know how much your business is worth? Find out today with a FREE and instant business valuation.
Why not get a free, instant valuation of your business via the tool below?
Get quick and easy insight into the real value of your business, without any obligations.
At Intelligent, all our experts use a specific formula that will give you a free and highly accurate baseline valuation so that you've got a figure to work with that most realistically resembles the value of your business.