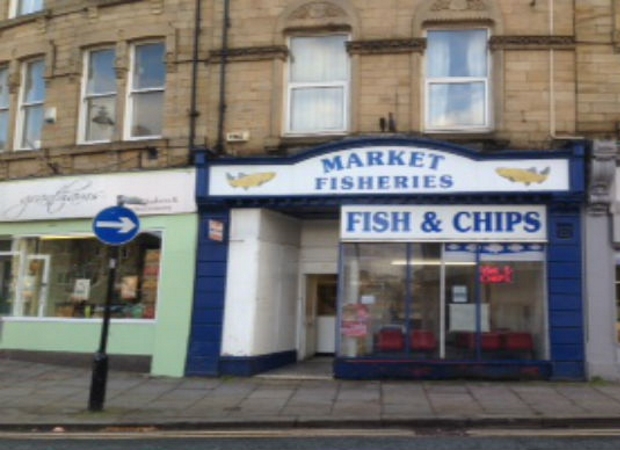 Sale Requirements
Market Fisheries is very well established Fish & Chip Shop and Ms Ingleby was looking for a quick sale.
What did Intelligent do?
Ms Ingleby was looking for a quick sale of Market Fisheries and met with one of our agents to discuss her sale options. As Ms Ingleby was looking for a quick sale, her agent recommended an asking price of £14,950 which reflected a quick sale and business turnover.
We advertised Market Fisheries in Chippy Chat & National Fish Fryers Federation magazines as well as on a number of different websites. We sent out regular updates to our hot buyers database and also included the business on our monthly marketing newsletters. The buyer found the business advertised on our website and we arranged a meeting with both the buyer and seller.
Outcome
Ms Bespalaja (buyer) reviewed the accounts and then arranged a meeting with Ms Ingleby (owner). Following the meeting an offer was put forward and with the help of Intelligent a suitable price was agreed. The offer was accepted within 12 weeks of the business being brought to market.
Ms Ingleby was very pleased with how quickly the business was sold and delighted with the support provided by Intelligent.
Brilliant, start to finish. Thank you to John and all the team at Intelligent. John helped through the whole process and ensured the sale went smoothly.
Ms Ingleby