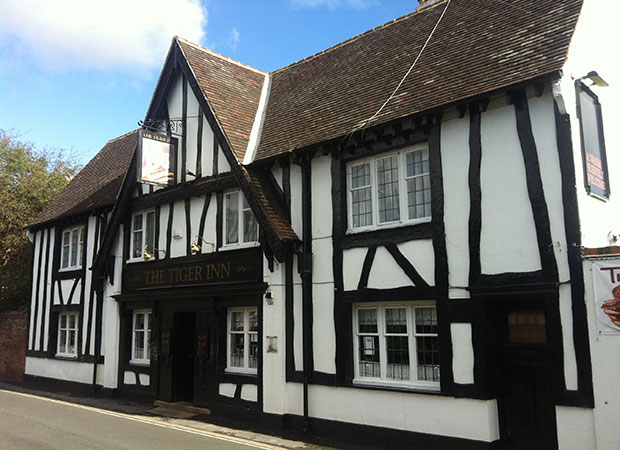 Sale Requirements
Mr and Mrs Nassau had bought this beautiful country inn as a complete lifestyle change. Having traded successfully for 5 years they were looking to go back into teaching and wanted to instruct an experienced agent to hold their hand through the entire process.
What did Intelligent do?
Understanding the cautiousness of our clients, we ensured that the marketing we undertook was discreet to avoid disruption to their business. We still managed to find a significant number of interested parties and received two formal offers.
Outcome
We successfully negotiated the sale of the business for a good price to Chantelle and Simon who were pleased with the smooth nature of the sale transaction.