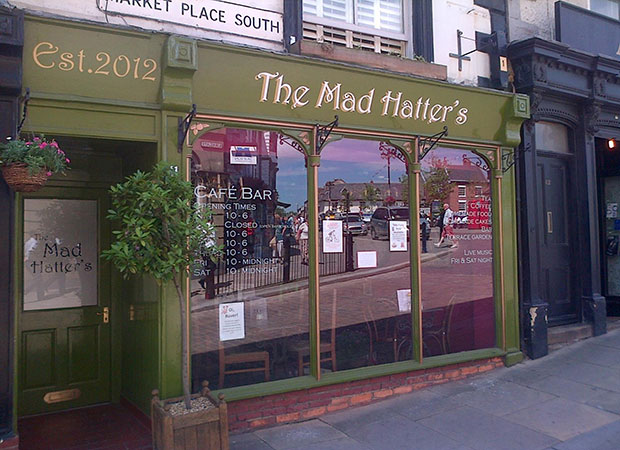 Sale Requirements
Mr Boyes had been running two local wine bars and restaurants for a number of years and was looking to sell both as soon as possible in order to focus on other commitments.
What did Intelligent do?
We utilised our extensive marketing network both online and in trade press to find a buyer. To give the business real prominence, we marketed it as a premium listing online as well to our 100,000+ strong members database, this resulted in a large volume of viewings within the first month.
Outcome
Both businesses were sold within four months to the delight of Mr Boyes who stated "Many thanks for your help in selling both businesses. I know it was a challenge to achieve what you did in such a short space of time."