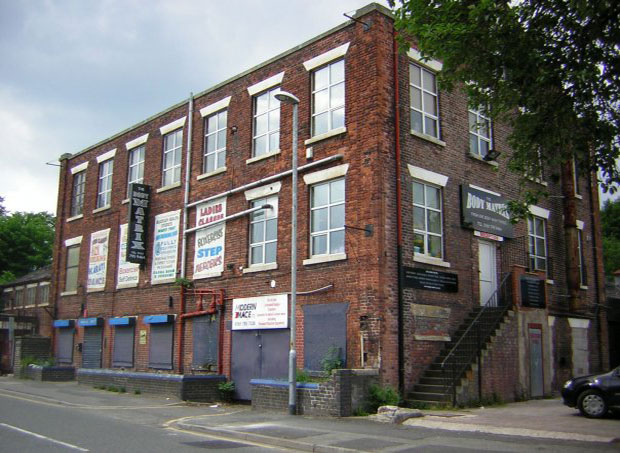 Sale Requirements
Miss Lisa Hudson had been running this successful gym and leisure club for a number of years and was looking for a quick sale as another opportunity had come up that was too good for her to miss. Whilst looking for a quick sale, Miss Hudson was looking to achieve a price that fairly reflected the hard work she had put into the business.
What did Intelligent do?
As an agent, we recognised that Miss Hudson had worked hard on growing a successful business. The business had a number of staff members and regular clients so confidentiality was very important. Intelligent marketed the business discreetly and received a number of quality enquiries which led to three formal offers.
Outcome
With the use of our referred solicitors our client completed the sale without delay within 4 months from instruction.