How to Attract New Customers for a Local Business
23/07/2021

Customers are vital for businesses to be able to operate, make a profit, and grow. Although this may be straightforward and obvious, attracting and growing your customer base can be anything but simple. Even those who have worked hard to build up a loyal clientele, still need to continue actively pursuing new customers or risk the stagnation or decline of the business. Repeat customers are never a guarantee and betting your business on them can be a huge risk.
However, there is no need to worry, as there are many tried and tested methods that you can use to build up your local customer base. Thankfully, there is also no need to rely on flyers and local advertising. You need to consider who your target customers are, what advertising medium suits them best, and the specifics of how you will put a marketing strategy in place which will meet your determined and attainable goals.
How Do Small Businesses Get New Customers?
Dependent on the type of business you own, the way you attract new customers will differ. Popular and generally reliable methods may include:
Recommendations and referrals from existing customers
Running competitions to increase visibility
Growing the social media presence and using strategic content and tags
Traditional advertising in print and media
Utiilsing Google my Business
Making sure your website is user-friendly
Creating a personal presence for your small business
Revamping your storefront
Setting up a customer loyalty programme
Offering outstanding after-sales services
Giving out freebies
In many ways, the main tools for attracting new customers are no different to the tools used by larger enterprises. The biggest difference is that small businesses can be more personalised and targeted in their methods.
A bigger business will need to cater to a more general market or spend much more time and money on targeted marketing, whilst a small business will have a greater understanding of their market and their market needs. As a small business owner, you can personalize your advertising to your target market and make your product or service offering seem even more appealing.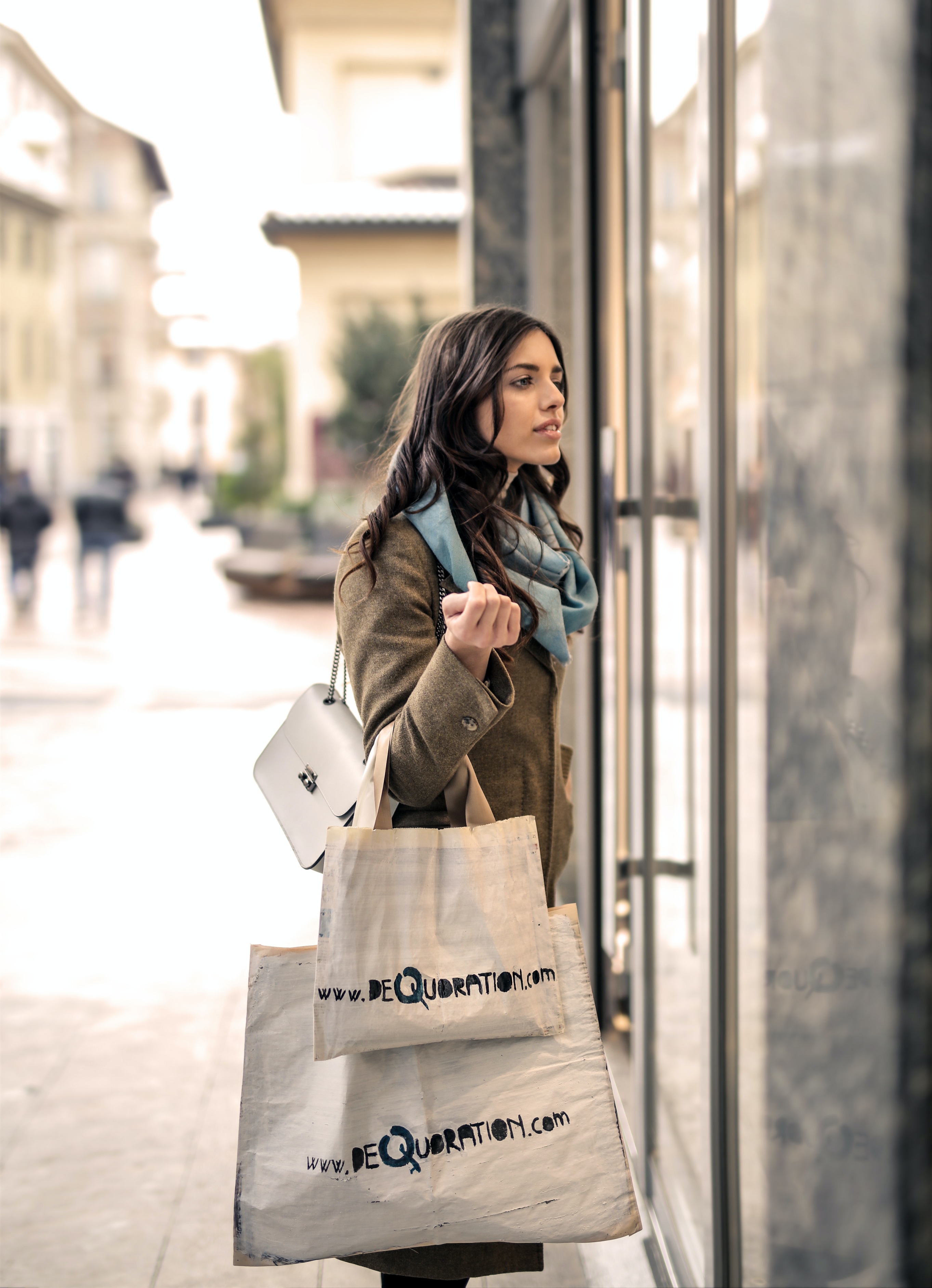 What Are 4 Ways to Attract Customers?
Attracting new customers to your business is an investment. So, although it is important to look for ways to reduce expenses, it is also necessary to put money aside for marketing. Not all marketing strategies will be expensive, but not all strategies will work for all businesses either.
The four main strategies to help attract new customers are: advertising, networking, collaboration, and long-term alliances.
Whichever strategy you decide to use will require time, effort, and possible funds, in order to make it work. Make sure to understand your business goals and how your chosen method works. Ensuring you are fully prepared before launching a new marketing campaign will already be half the battle.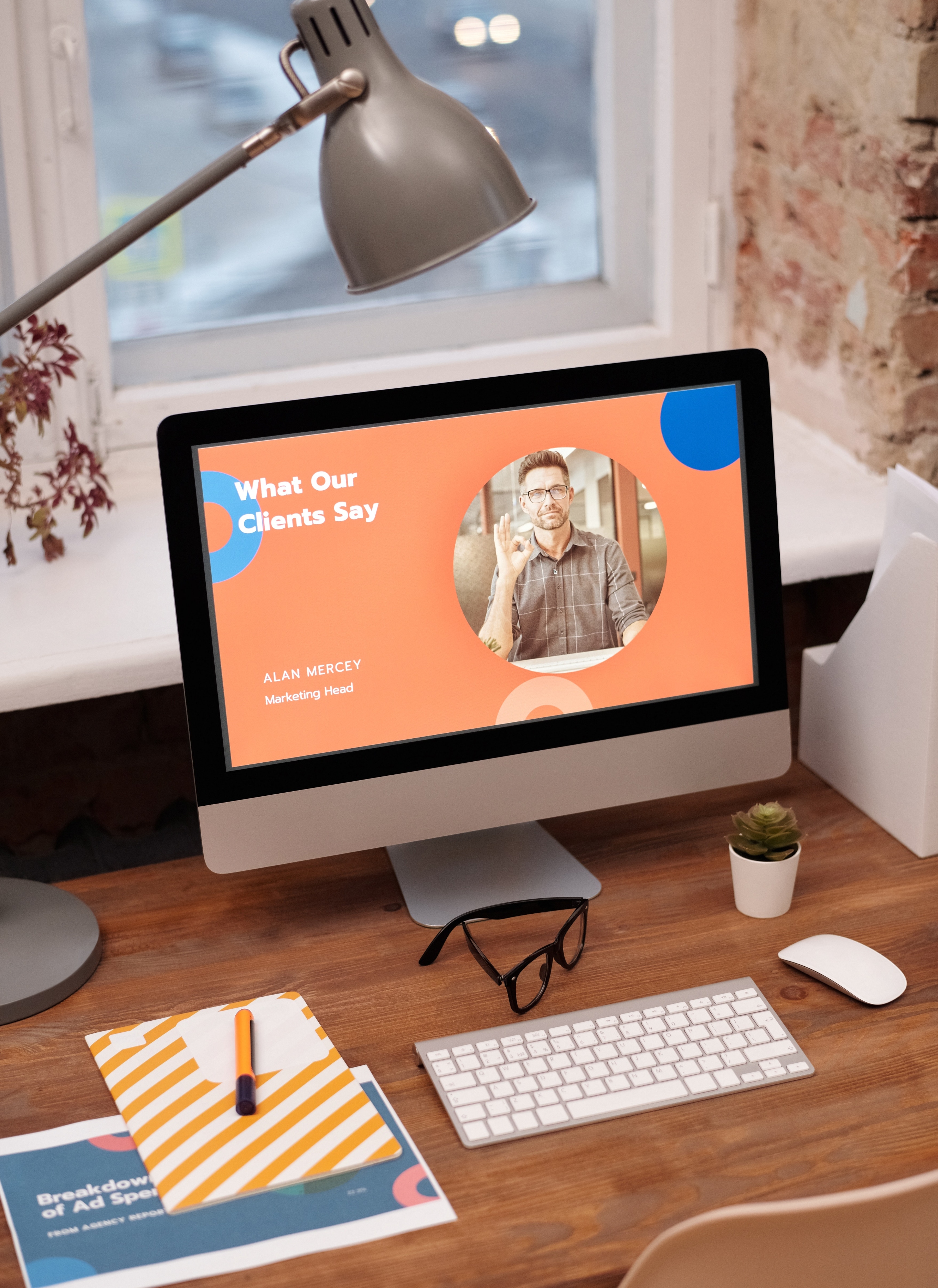 1. Advertising
This is often the first strategy people consider, when they decide to begin growing their customer base. There are many different forms of advertising, which all target different markets and cost businesses different amounts, dependent on the extent of the market. If you are looking to grow your customer base by using straightforward marketing then you will need to carefully review your product or service offering, target marketing, and the bets advertising match. For example, TikTok and television marketing require very different approaches.
Some of the typical advertising techniques include:
Podcast advertising
Physical mail
Door-to-door advertising
Social media advertising
Influencer advertising
Blogging
Display advertisements in print
Display advertisements in digital
Television advertisements
Product placement
Outdoor advertisements, such as billboards
Radio advertising
Understanding the demographic of your target audience is vital to creating a good marketing campaign. For example, if you are targeting over 55s, then community newspapers may be a good place to advertise. However, if you are targeting young working professionals, it may be best to look at podcast or social media advertising.
It's worth keeping in mind, that more and more people are beginning to use the internet as part of their daily lives. Due to the recent pandemic, there has been a mass move to online shopping and interaction. Make sure to make the most of this active marketplace by having an online presence. LinkedIn is a great place for professionals, whilst Facebook is brilliant for consumers. Take a look at our guide on how to maintain your online presence post-pandemic for some top tips.
Your online presence could be the make or break of your advertising campaigns, so make sure your website and social media channels are regularly updated. The user experience should be easy, and customers should be able to find all the necessary information without any hassle. Websites should be kept updated with current events, products, and news. Social media needs to be monitored frequently, as more and more customers are using these channels. For more information on this, take a look at our Small Business Social Media Guide.
2. Networking
Networking and referrals can be a great, reasonably priced way to grow your customer base. Studies have shown that customers who come from referrals are then more likely to become repeat customers themselves. Referral customers also tend to then refer on others too. This means that if you can properly network and with the right people, then you can continue to gain a perpetual loop of new customers through ongoing referrals.
However, receiving referrals requires careful thought. You need to understand your target market well and have a product that competes with everything else on the market. Your service or product offering doesn't necessarily need to be unique, but it must have some outstanding qualities. Do you want to attract customers because of the quality of your product or service, your after-sales care, your company ethos, or your unique approach? Know what will drive the referrals.
Referrals can come from social media contests, referral sites, word of mouth, or business networking. Have a think about which option best suits your business. To find out the review and referral sites your business should be using, check out this guide.
3. Collaboration
Short-term collaborations with similar brands or businesses can be great for business and if you market yourself correctly, you can even cut down costs. Look for another business with a similar target market and use their reach to extend your own. This can work both ways, so make sure your current client base will appreciate what the other company has to offer.
Collaborations tend to perform particularly well if you can offer incentives for new customers. This could include gift vouchers or discounts for new customers, or prizes for people who use both businesses ' services.
You could also work with businesses who are not interested in advertising to your customers, by offering business incentives, such as commission on sales through their contacts, or providing them with bespoke goods and services that your business specialises in.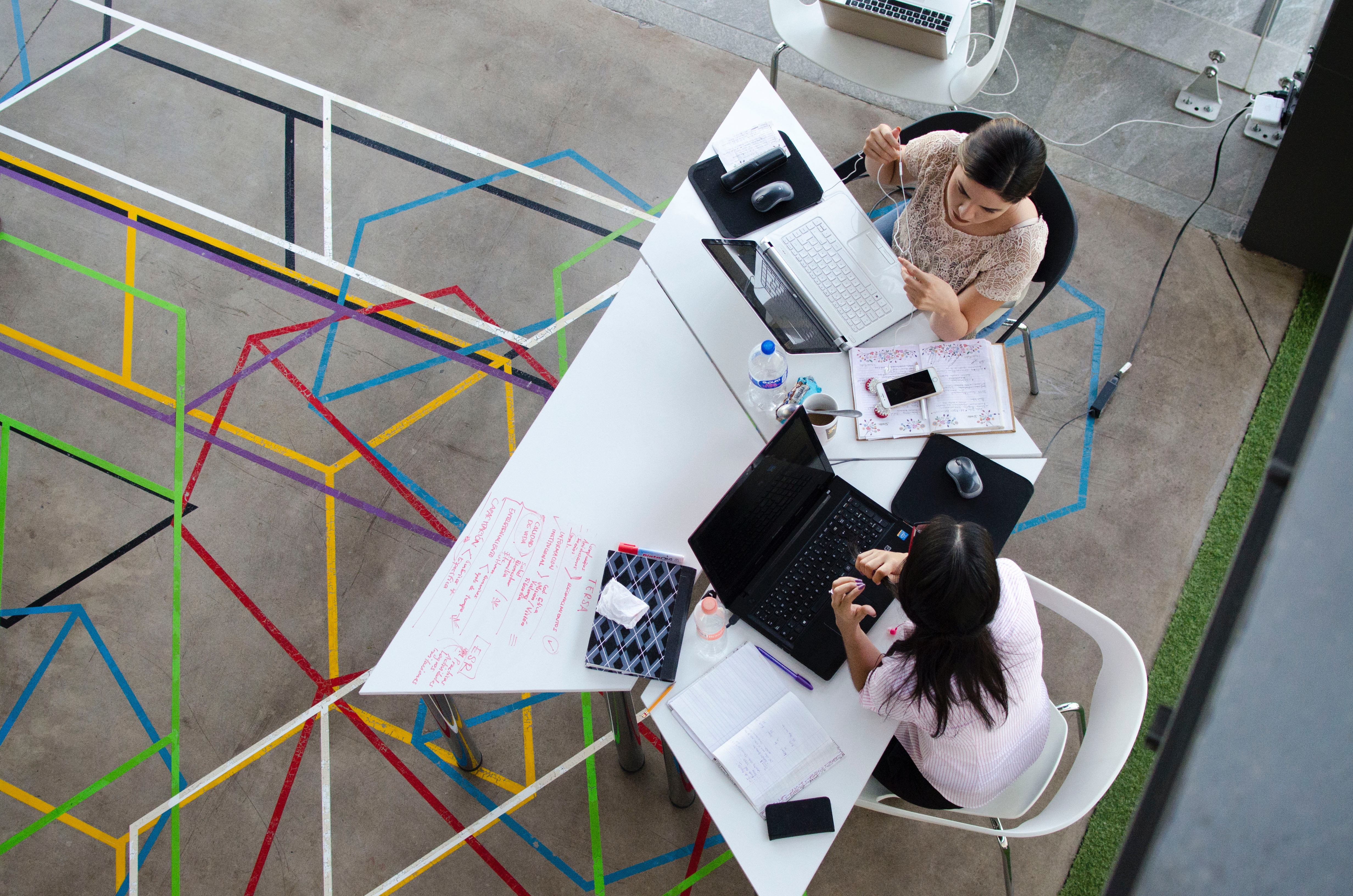 4. Long-term Alliance
Short-term collaborations can become long-term alliances if everything goes well. Strategic alliances are when two businesses realise the benefits of working together. For example, a hairdresser and makeup artist may enter into a long-term alliance, as they can share premises and customers. Likewise, a web designer and a graphic designer may consider teaming up with each other.
Customer needs and requirements tend to overlap, so it could be a great idea to look at where the overlap is and strategically place yourself alongside another business that can cater to this, which can be hugely profitable.
If you have never worked with the other business before, make sure to start on a trial period before committing to anything longer. It is also sensible to review the alliance frequently, in order to ensure you are still achieving your marketing goals and purposes.
Ultimately, a long-term alliance can save a lot of money, especially if you can share expenses with the other business. Sharing offices, retail space, or advertising can help increase profits and decrease overall expenses.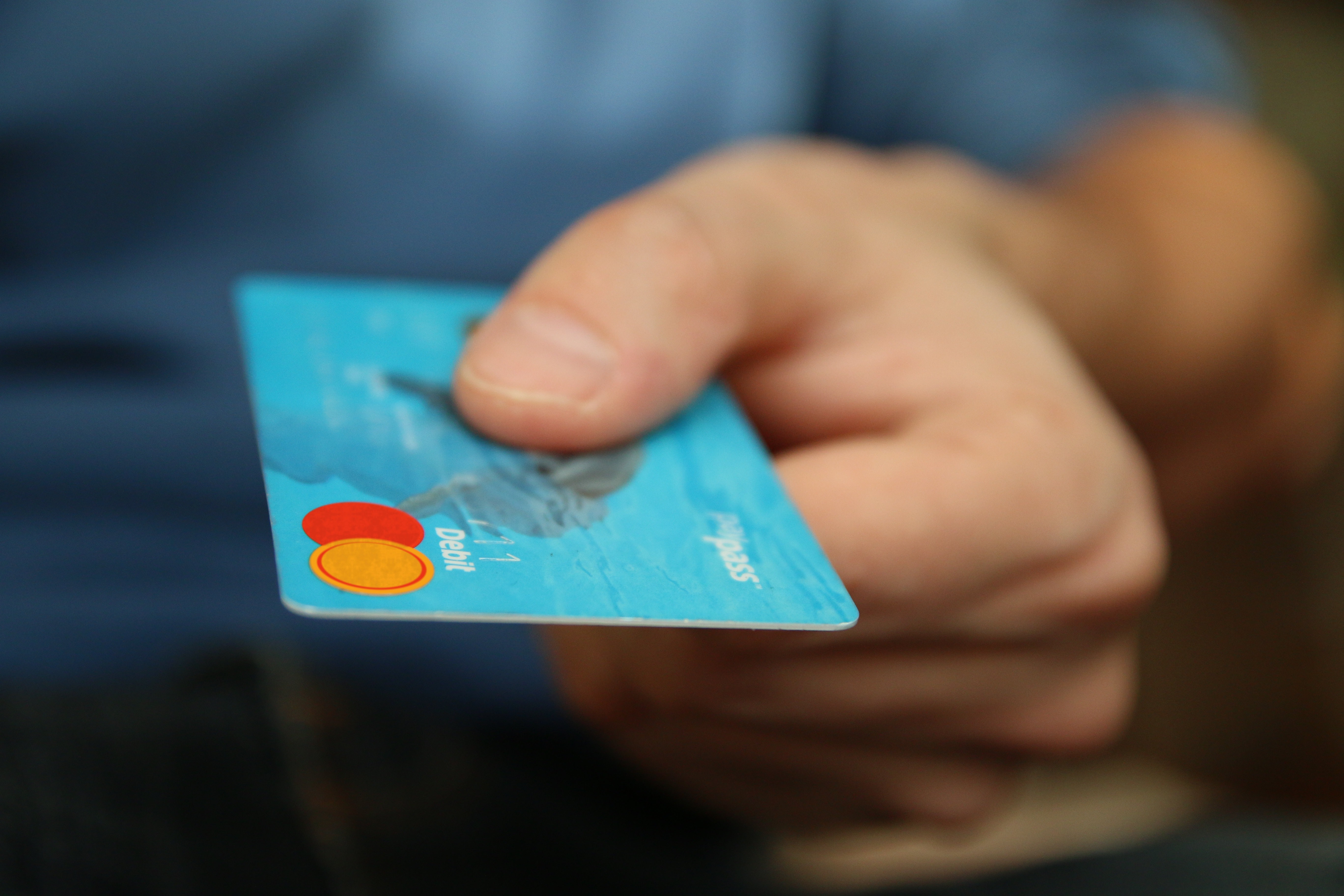 How Do You Target New Customers?
The first step of attracting new customers is to understand them, so you can then target them. If you are finding this stage hard, then follow some of these tips:
Survey your current customers to find out what they like and why they were drawn to your business
Research your area and the local demographic
Read your reviews to understand what customers appreciate and what they still want from you
Read competitor reviews to find out what they have on offer
Use your social media and online presence to identify what content your customers respond to best
Once you have done your research, it is easy to target your new customers. You will know where they live, what they appreciate, how they spend their money, and how they engage with other brands. All of this information can be used in your marketing, by matching your target market with a suitable marketing strategy.
Related Guides
And there you have it! We hope you have learnt how to attract new customers for your local business, to supplement your existing client base. We wish you the best of luck on this journey.
There's loads you can do yourself to boost your business on social media, but if you're struggling to find the time to manage it yourself have you considered speaking with an expert?
Audience are pros at connecting businesses with their audience, especially through social media. Contact them today for a free business health check to see how they could help you with your social channels and more.
Interested to know how much your business might be worth? Well, you can find out instantly for FREE with our online valuation tool. Get started below.
Get quick and easy insight into the real value of your business, without any obligations.
At Intelligent, all our experts use a specific formula that will give you a free and highly accurate baseline valuation so that you've got a figure to work with that most realistically resembles the value of your business.