6 Tips to Maintain Your Online Presence Post-Pandemic
16/07/2021

Since the outbreak of coronavirus, many small businesses have moved online. Now that restrictions are beginning to ease, SME owners may be wondering how they can maintain the momentum of the online presence they have built up over lockdown.
Here are some of our top tips we have on how to maintain a strong online presence!
1. Choose the Right Social Platforms
Throughout the pandemic, using social media as a business tool has become an essential. However, there is often the temptation to use every single social media platform. Many business owners would benefit from choosing the platform where their existing or target audience is. To find out which platform would be best for your business, then complete some market research and experiment with how content performs on different social media.
It could be a great idea to regularly review performance by looking at how many people are reading your email newsletters and at the rate of engagement on social media posts.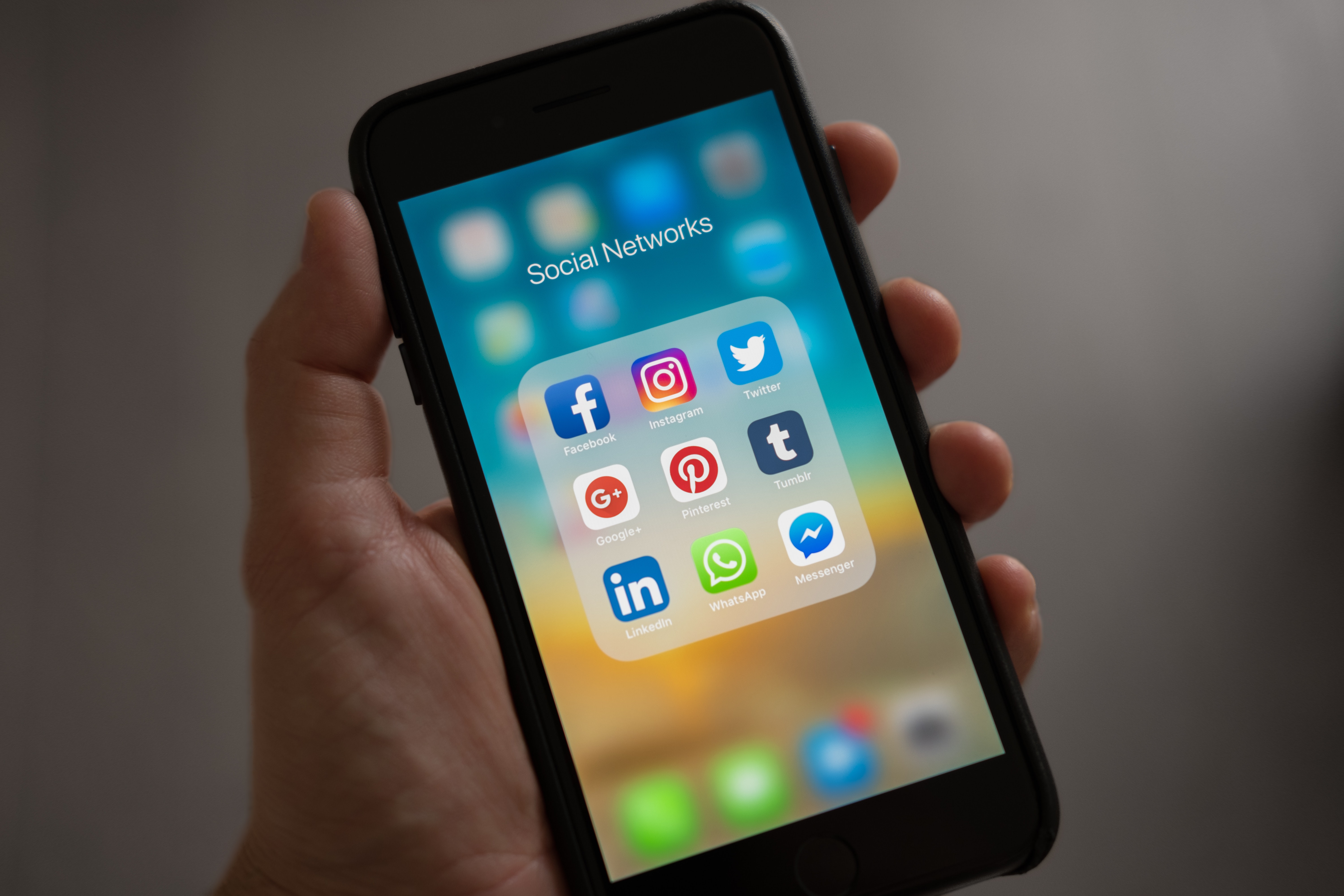 Although demographics are key here, it could be worth looking at psychographics too.
If you're looking for more advice on this topic, then check our Small Business Social Media Guide.
2. Produce Valuable Content
Content is pivotal to attracting more customers, while knowing consumer trends will guide you in knowing what content to create.
There is also always the option to reshare content you have previously made and to share content from others, as long as it is relevant to your target audience. However, no matter the content you use, make sure to keep it short and snappy, as this tends to perform better. Bullet points and images can be a great way to help bring content to life.
At the moment video content is also really popular. There are lots of features on social media, such as Reels on Instagram. It's important to consider the different algorithms on the platforms you use. Reels perform well on Instagram, while on LinkedIn you may be better opting for a short post and inserting a link in the first comment. Finally, always try and reply to people who comment on your posts. Not only does this show customers how much you want to listen to their concerns, but attracting comments is also fantastic for social media algorithms.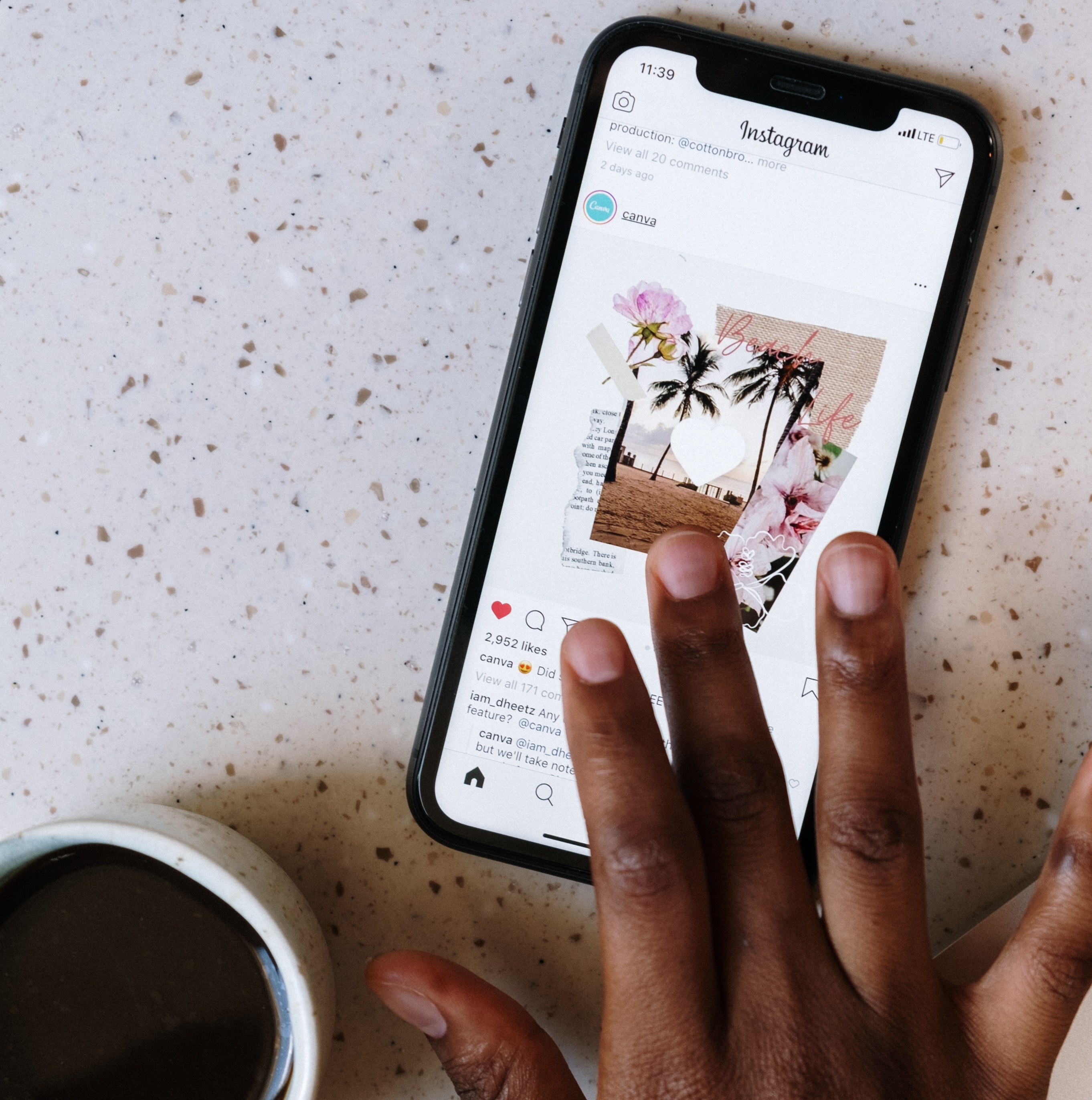 3. Stand Out in a Competitive Marketplace
Your content and company brand needs to be able to stand out in what may be a massively competitive marketplace.
People want to buy from people, so being true to yourself could be a great start.
Once you have managed your branding, so it is authentic and brave, then the next step is to ensure your website and social media mirror each other, so that the company is easily recognised by customers. If you want to employ someone to run your social media channels, then make sure to explain your branding in detail. For example, it could be a great idea to discuss brand colours and fonts.
If you run multiple businesses, then things don't have to get complicated. It could be beneficial to use different tones of voice for the different businesses. This may be especially important when you are cross-promoting businesses.
4. Make Regular Updates & Manage Your Time
For many small business owners, the main concern may be how to find the time to run social media accounts, when you have a very busy schedule. In this case, make sure to reuse content. If you create a blog post, post it on your socials, and then reschedule a revisit of the blog post in a months' time.
It could also be a good idea to use a social media scheduling tool to help you streamline the posting process.
5. Convert Visitors Into Customers
The key to this is making sure customers can easily find and purchase from you.
If your website is easy to navigate, then this leads to easy payment. Remember to also regularly optimize the keywords on your website, based on what your customers are searching for.
Posting regular content is also vital to building up a loyal following, who are then more likely to become your customers.
It's important to post regular content as it helps people remember you and when people decide they need the service you offer, then they will come to you. However, remember this will require consistent effort over a long period of time. You may not get custom right away, but you might potentially attract more trade in the future.
Sending out a weekly newsletter is another great way in which you can turn visitors into customers. Some businesses may even give newsletter subscribers discount codes if they agree to sign up.
To learn more about email newsletters, check out our guide on direct mail vs email marketing.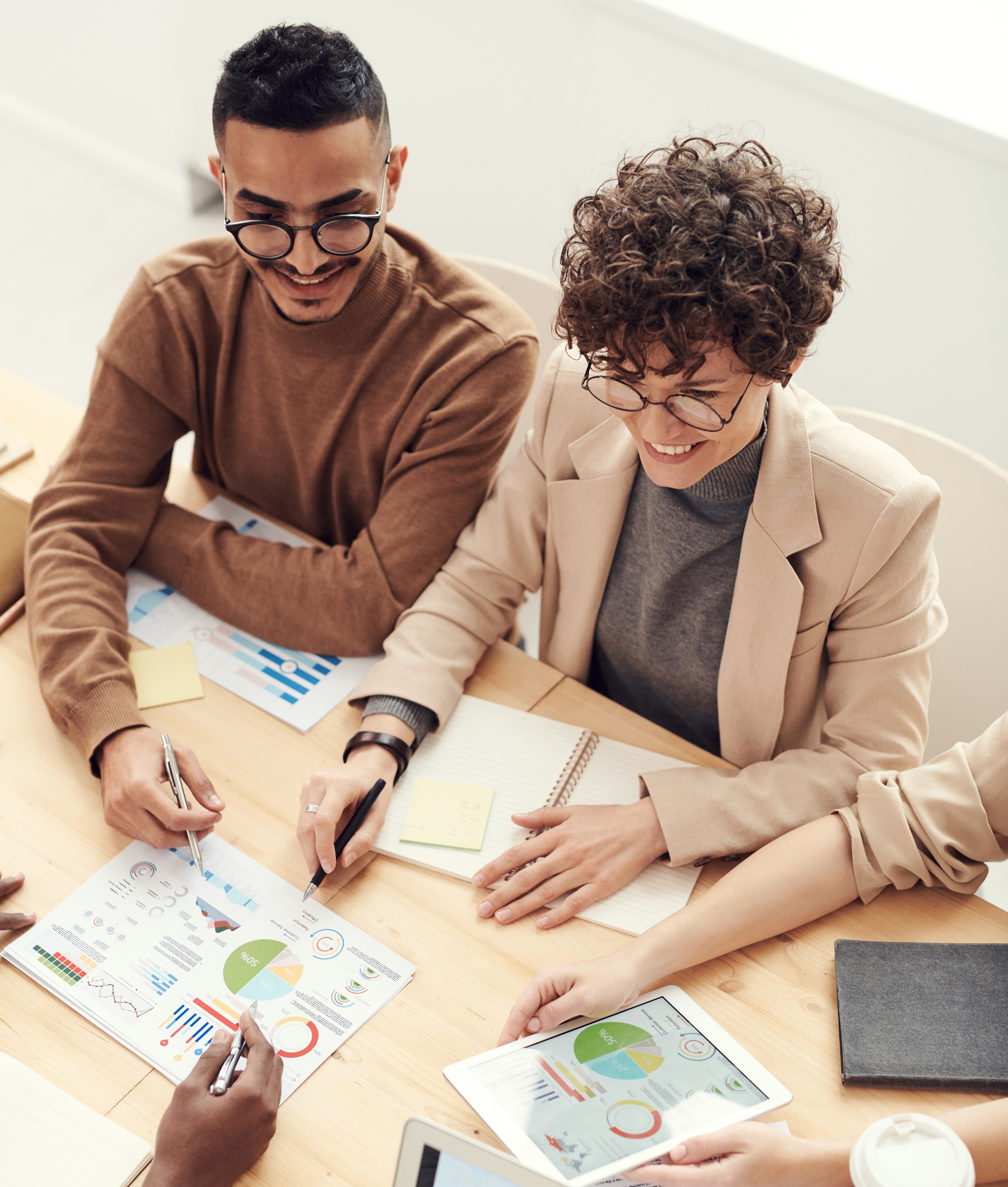 6. Plan For the Longer Term
Long-term planning will give you measurable goals to work towards.
It could also be a great idea for teams working remotely to commit to team building, as this could help staff members understand the business and identify key areas of growth.
If you're looking to learn more about long-term planning, then take a look at our webinar on planning for SMEs.
Related Guides
And that's it! We hope our 6 tips will hope you maintain your online presence following the easing of lockdown rules.
There's loads you can do yourself to boost your business on social media, but if you're struggling to find the time to manage it yourself have you considered speaking with an expert?
Audience are pros at connecting businesses with their audience, especially through social media. Contact them today for a free business health check to see how they could help you with your social channels and more.
Interested to know how much your business might be worth? Well, you can find out instantly for FREE with our online valuation tool. Get started below.
Get quick and easy insight into the real value of your business, without any obligations.
At Intelligent, all our experts use a specific formula that will give you a free and highly accurate baseline valuation so that you've got a figure to work with that most realistically resembles the value of your business.