6 Steps to Boost Your Socials Organically
09/07/2021

Social media can be an extremely powerful tool for your business. With millions of users across Facebook, Twitter, Instagram and LinkedIn, there's no doubt that your business needs to be on at least one of these platforms.
But once you've got your profile all set up, how can you get your posts in front of your customers? There's nothing worse than pairing an amazing photo with a cracking caption only to find it gets no engagement.
Well, we've spoken with Audience, a digital marketing agency specialising in Search, Social and Creative, to get their top tips on how to grow your business on social media organically.
Step 1: Know Who Your Audience Is
Knowing who your audience is will play a massive role in which social platforms you should have a real focus on.
Younger audiences tend to spend more time on Instagram, with more mature users gravitating towards Facebook. If you're not sure which social platforms your business needs, take a look at this guide for some tips to help you choose.
Knowing your audience inside and out will mean you're able to reach them on the right platform, and also with content that will resonate.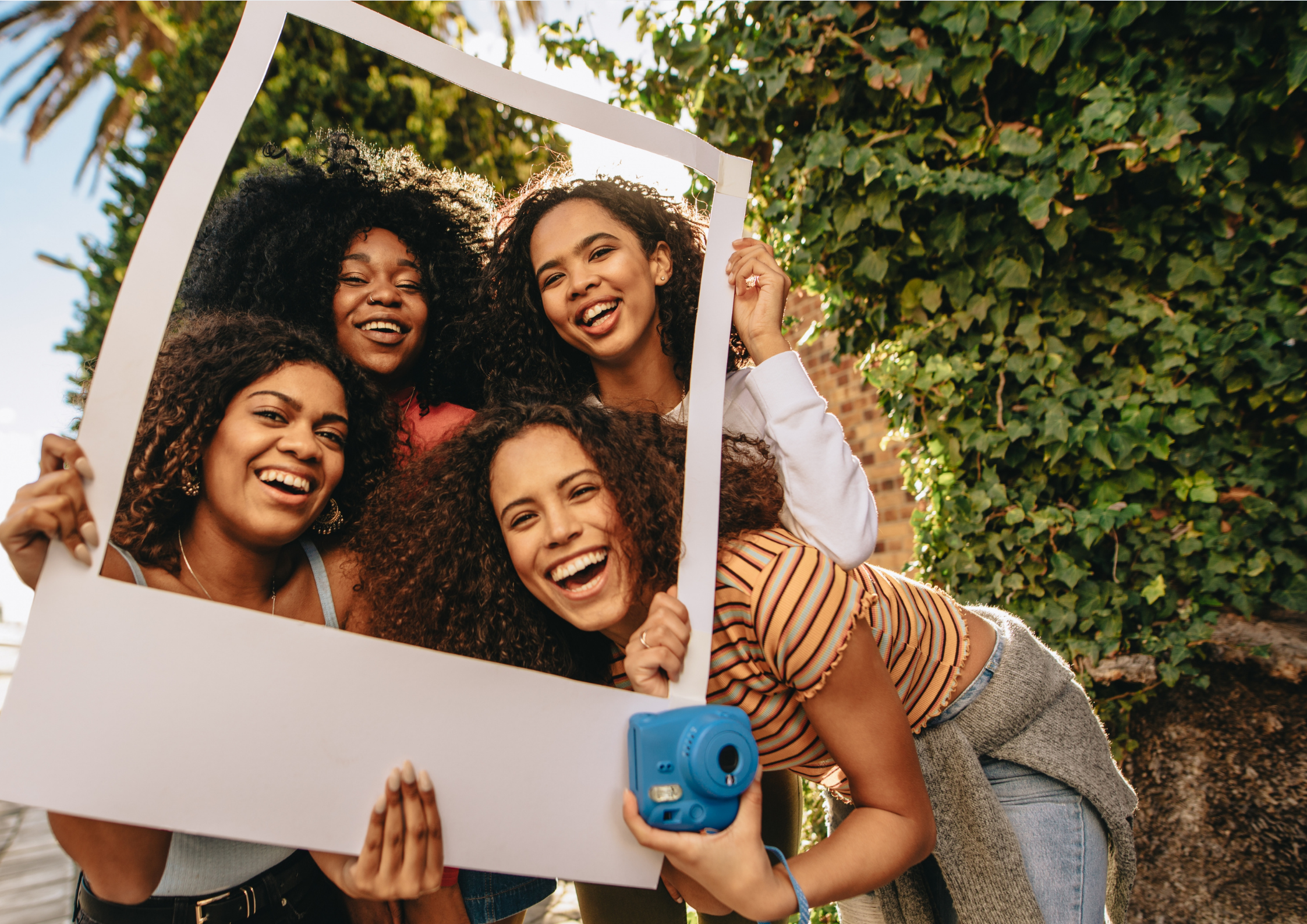 Step 2: Post Regularly, Not Constantly
It's a common misconception that posting constantly, all day every day will help improve your page's visibility – and it's easy to see why people think that. More posts = more views, right?
Well, not really. Facebook has confirmed that they actively limit the number of posts a user sees to try and keep them engaged in the platform. Their algorithm also decides which posts to show to your followers based on how many people actively engage with them.
This means if you're throwing up loads of posts every day that are getting minimal engagements, you could actually be hurting your chances of users seeing your content.
You should also keep an eye on the times you're posting. It's easy to assume that the best time to post would be when most of your audience is online when in actuality your posts might get missed in the stream of content from other pages.
This means that posting during quieter times will help your posts to cut above the noise. Here are some ideal posting times:
Facebook: Thursday and Friday – 1:00pm – 3:00pm
Twitter: Weekdays – 12:00pm – 6:00pm
LinkedIn: Tuesday to Thursday – 7:00am – 6:00pm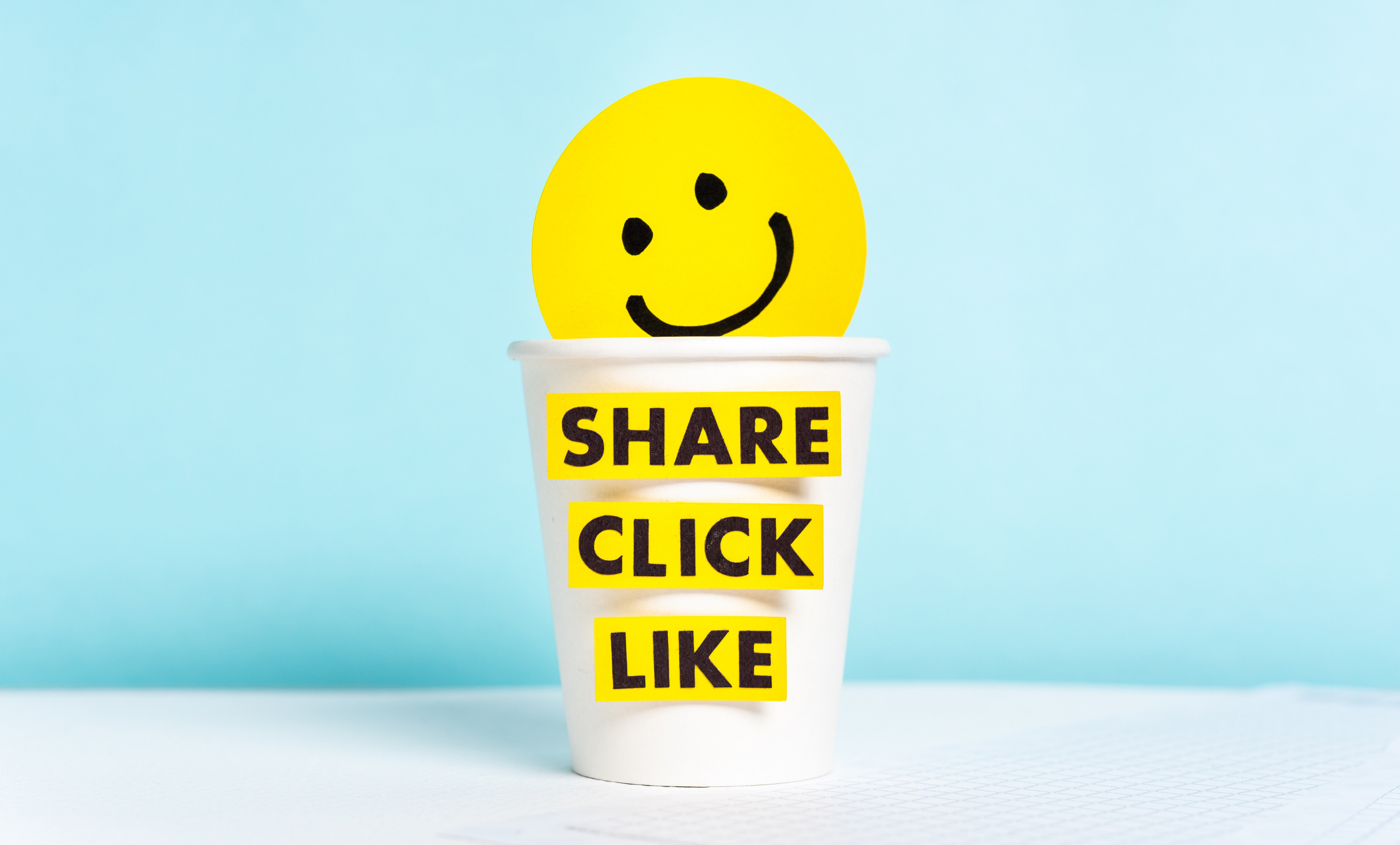 Step 3: Check Out the Competition
Don't be afraid to take a look at what your competitors are getting up to. Choose some big players in your space, find their most successful posts and do what they're doing – but better.
Getting inspiration from people in your industry isn't a bad thing. If something they're doing is working for them, chances are it will work for you too. But, make sure you're always aiming to elevate what they've produced to help you to stand out from the crowd.
Step 4: Use Boosted Posts
At the end of the day, platforms like Facebook and Instagram are businesses at their core. Just like you, they're out to make money – so it makes sense that posts that have some money behind them are going to get more screen time than those that don't.
If you notice that one of your recent posts is doing well organically, try putting a small amount of budget behind boosting it. You'll soon find that you're getting more reactions on your post and possibly even some more page followers.
If that post is doing really well, follow it up with a post featuring your best-selling products or services to make the most of having your audience's attention.
Step 5: Vary Your Post Content
When you're posting organic content you need to be sure that you mix up the type of content you're using. Not only will this help to improve your engagement rate, but they'll also make your feeds look amazing.
Posts that promote your services or products are fine, and they're necessary, but they shouldn't be all you're posting. At the end of the day, your audience won't be following you just to be sold to every day.
Try to include posts that show off who you are, your opinion on industry-relevant topics and even share some industry secrets and tips. The more engaging and useful your followers find your content the higher your engagement rates will be.
You should also try and make use of user-generated content. Encourage your followers to tag you in posts about your products or services so that you can re-share them on to your own channels.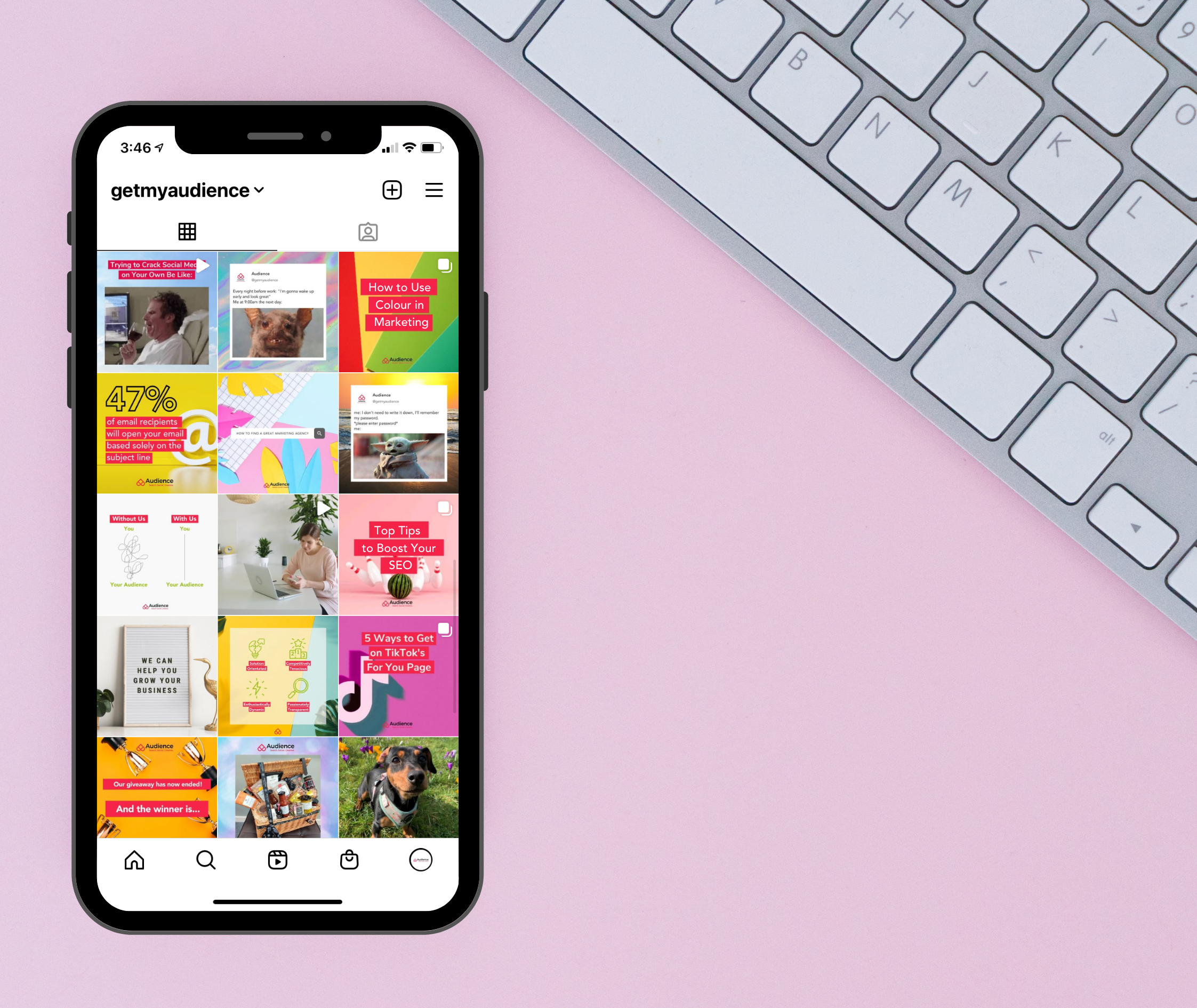 Step 6: Hold a Competition
You'll have no doubt seen these on your own news feed. They're a great way to attract new customers to your pages and increase your follower count.
They can also be very cost-effective. First of all, pick out a prize – be it a selection of your products or a free week of your services – then ask your audience to tag their friends, follow your page and re-share the post in order to enter.
Let your giveaway run for a couple of weeks, and then pick out a winner. Easy peasy.
Related Guides
There you have it, with these six steps you'll be well on your way to boosting your business's organic growth.
There's loads you can do yourself to boost your business on social media, but if you're struggling to find the time to manage it yourself have you considered speaking with an expert?
Audience are pros at connecting businesses with their audience, especially through social media. Contact them today for a free business health check to see how they could help you with your social channels and more.
Interested to know how much your business might be worth? Well, you can find out instantly for FREE with our online valuation tool. Get started below.
Get quick and easy insight into the real value of your business, without any obligations.
At Intelligent, all our experts use a specific formula that will give you a free and highly accurate baseline valuation so that you've got a figure to work with that most realistically resembles the value of your business.