The Ultimate Social Media Marketing Guide
30/07/2021

Millions of us use social media daily– in fact, the average adult spends over 2 hours a day using some form of socials!
So with that in mind, it's no wonder that advertising on social media has become a massive platform for businesses of all shapes and sizes. But what is social media advertising, and how can you make it work for your business?
Well, our favourite marketing experts over at Audience have pulled together the ultimate guide to social media advertising.
Read on to find out how it works and what platforms you should be using to boost your business.
What is Social Media Advertising?
Social media advertising is kind of what it says on the tin. It's the chance to promote your products or services across platforms like Facebook and Twitter.
The great thing about it is that the amount of time users spend using these platforms means there's a plethora of data available about your potential customers. This means you can be super targeted with who your ads are showing to.
Social media marketing can also take many forms, from images to videos and even pairing up with influencers. This means that you can take the time to try out different methods and work out what works best for your business.
What Platforms Should I Use for Social Media Advertising?
The best platform for your business depends on your target audience. Here's a breakdown of the different demographics each social media platform pulls in to give you a bit of an idea.
Facebook
Facebook is a pro when it comes to social media advertising. Whilst it's still being utilised by the younger generation – the largest demographic for Facebook tends to be folks on an older scale.
The average user is said to click on around 12 ads per month whilst on Facebook. A community-led platform, your Facebook using customers will expect you to engage with them directly, not just share your latest products.
It's also a go-to place for reviews and recommendations, so try and ensure you're customers are sharing their positive experiences about you where possible.
Facebook has the widest range of potential ad types. We've listed a few of them here for you:
Single image adverts – Single image adverts are just that. You can promote an image alongside your chosen text and promote it across your audience's newsfeed. In a study by Facebook, single image ads outperformed other types of advertisement, with 75% more unique traffic.
Video ads – These work in the same way as single image adverts – with short, snappy videos
Carousel ads – Carousel ads include a range of images in one scrolling advert. This makes them perfect if you're wanting to promote a new product range.
Messenger ads – These adverts that feature in the messenger app, amongst peoples' conversations. You can send out these ads to targeted users to show up in the app again, to remind them of your brand and service.
Automated app ads – These apps target users based on location, age and interests, which means you can get your brand in front of the users that are most likely to engage.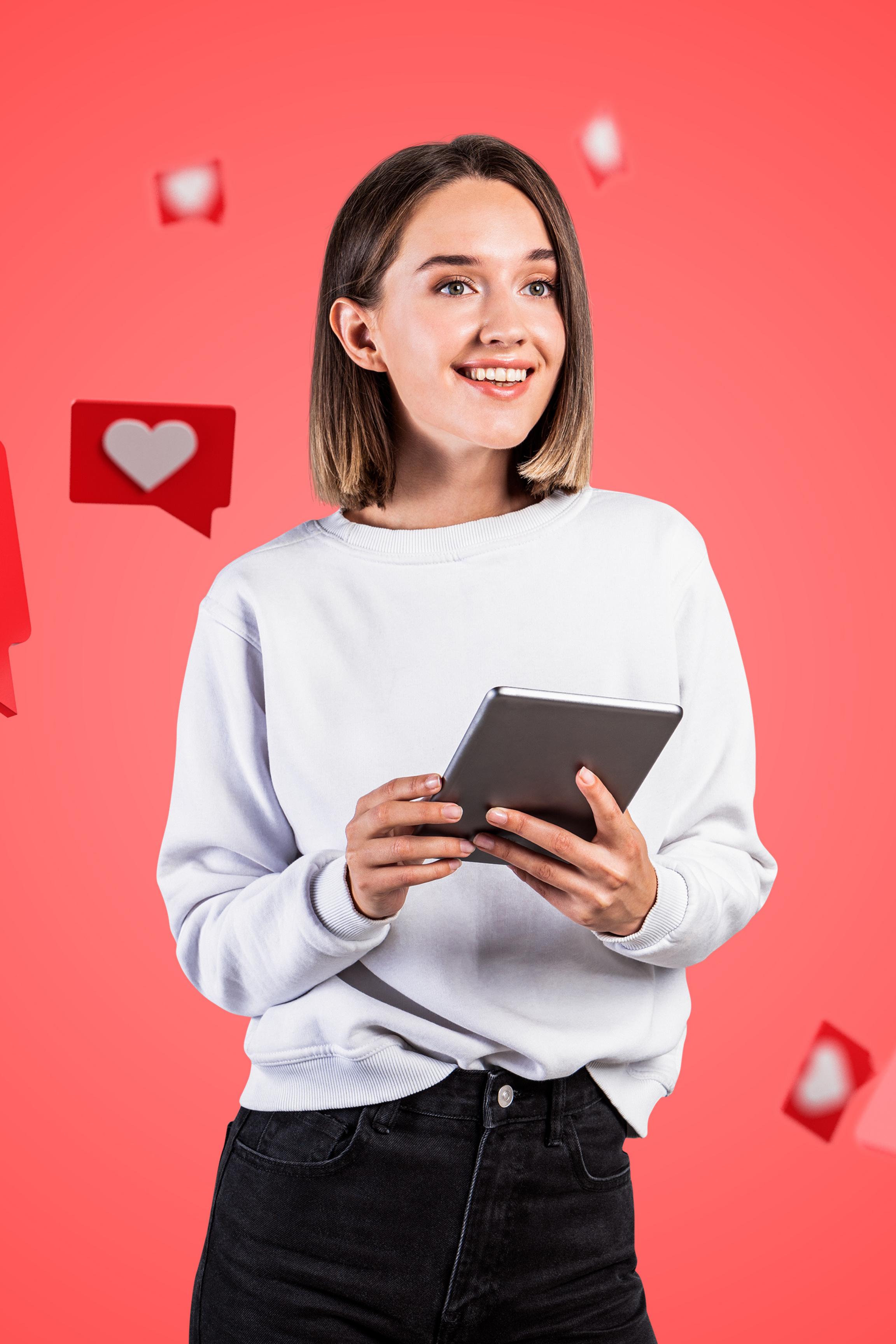 Instagram
Instagram has around 1 billion active users, and 71% of them are under the age of 35.
According to Hootsuite, Instagram ads can reach an amazing 928 million people – and there are several ways you can do this.
The key to tackling your Instagram feed is to post aesthetically pleasing content that your followers are going to want to see regularly. They also offer an increasingly popular Stories function, which allows you to interact with your audience directly with questions, quizzes, polls and reaction sliders.
Lastly, you have IGTV, which lets you show off longer videos with content that can tell your story.
There's no wrong or right way to use Instagram for your business, essentially it's whatever suits your business best. Regardless of how you choose to tackle it, it's a great way to engage with your customers in different formats.
Sponsored Instagram posts will appear in either your user's feeds or their Stories. This means that they will blend seamlessly into their social media browsing.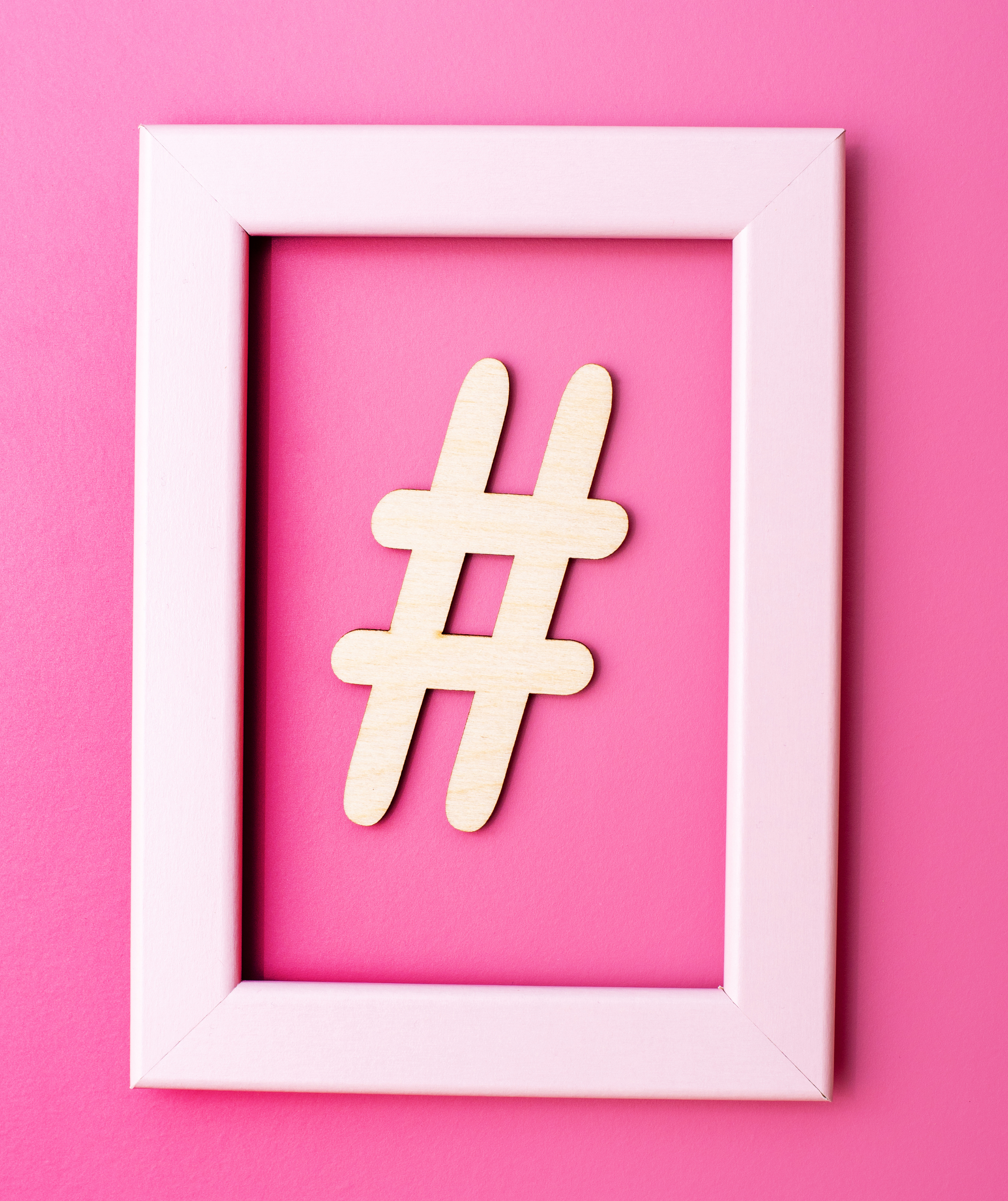 Twitter
The majority of Twitter users are aged between 35 and 65. People come to the platform as a way to engage with brands directly.
A lot of big businesses will set up customer service accounts on Twitter so that their customers can come to them with any queries or issues directly and have them resolved ASAP.
This means if you're keen to have that level of direct communication, and want to show your customers that you care, Twitter is the platform for you.
Sponsoring your tweets will help you get in front of new users and promote your brand.
TikTok
TikTok is where Gen-Z are hanging out right now, so if you're looking for customers aged between 18 and 24 this is where you should start.
The app is great for trends and popular hashtags, meaning if you're ready to get creative it can be a great way of getting your business viral.
Whilst sponsored TikTok content does exist, their platform is primed for helping good content get seen – so try keeping up with current trends and using viral sounds and your videos will surely get in front of the right people.
LinkedIn
If you're mostly focused on B2B sales, LinkedIn could be the perfect spot for you. The spot for networking and connecting like-minded people, it can be pretty influential to its users.
Also offering a couple of different advertising messages, getting noticed on LinkedIn puts you directly in front of senior decision-makers.
With LinkedIn, you can opt for sponsored content. This is perfect for sponsoring a piece of long-form content about your service, news about awards or even announcements about new. These ads are designed to sit naturally in a user's newsfeed, encouraging them to click through for more information.
Another feature of LinkedIn is Sponsored InMail. This lets you send a direct message to contacts advertising your services – think of it like a modern form of email marketing.
No contracts - no obligations. Just free, expert advice on how to grow your business.
How to Use Brand Ambassadors
Brand Ambassadors, or Influencers, can be a great way of tapping into your target audience. Having users with a following that aligns with your target market can not only promote what you do, but help to build a level of trust.
Instagram is the most popular place for influencer marketing, but you'll also find evidence of them on Facebook, YouTube, Twitter and LinkedIn.
Here's a step-by-step strategy of how to get started:
Choose the right influencer - the influencer you work with should align with your brand's ethos, values and style.
Don't get stuck on numbers - a high follower count shouldn't be your main focus. A content creator with a smaller amount of followers made up of your ideal target market will be much more valuable to you than one with hundreds of thousands that are less in line with what you're looking for.
Provide a detailed brief - to make sure you're getting the best out of your influencer campaign, you should provide a brief that's thorough and in-depth. This should include the type of images you're after, the number of posts, copy guidelines and even any hashtags you'd like them to use.
Set a timeline - when working with a brand ambassador, you should make sure your timeline is set in stone. This means you should agree on deadlines for when you expect content to be posted so everyone is singing from the same hymn sheet.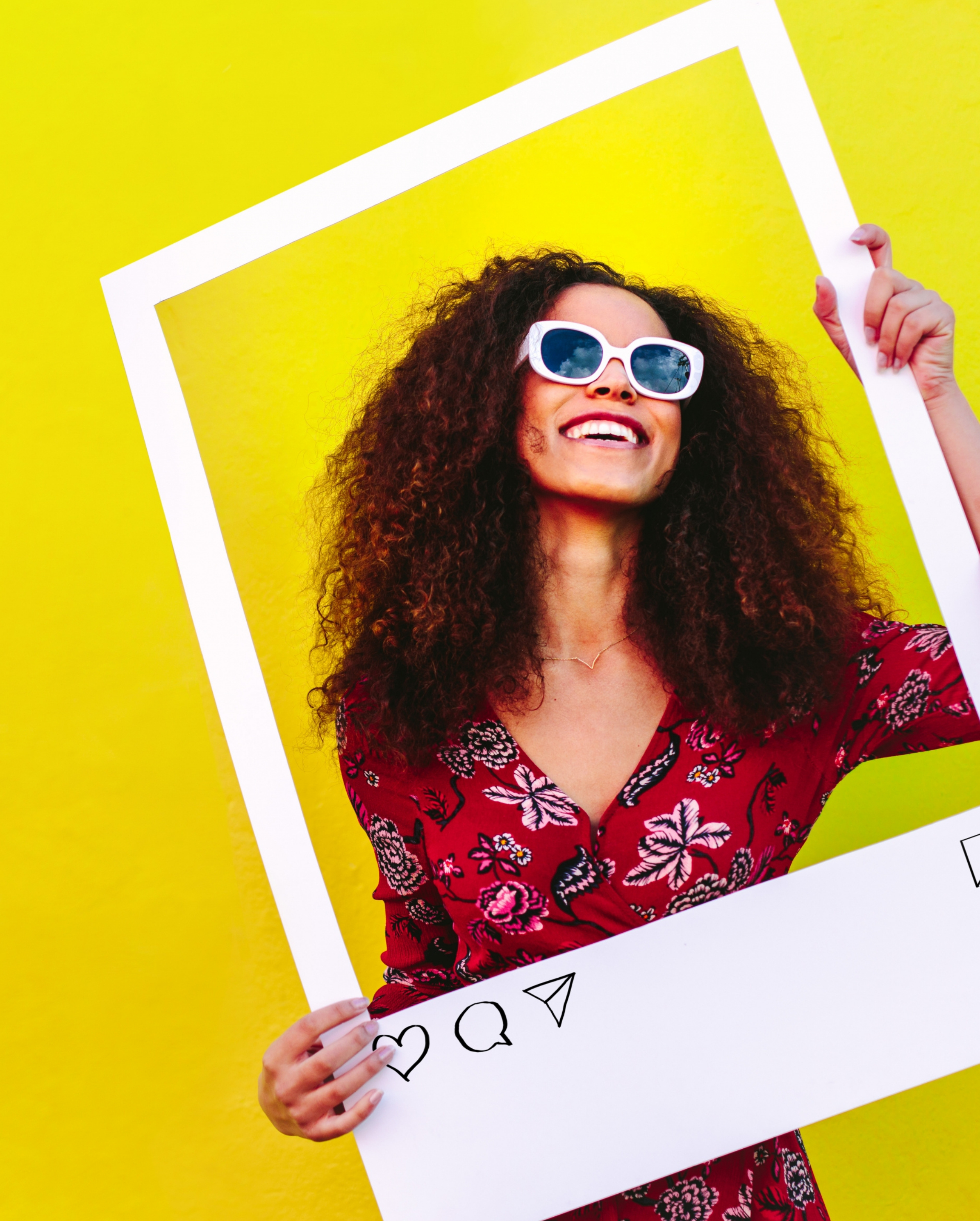 Tips For Successful Social Media Advertising
Once you think you're ready to start advertising on social media, here are our top tips for creating adverts with maximum return on investment.
Understand your goals - knowing what you want from your paid social media strategy is key to ensuring you succeed. Are you looking for more followers? Maybe you're keen to drive traffic to your website? Think about what you want to achieve before you get started.
Know your audience - the beauty of social media marketing is that it can be really targeted. Make sure you have your target audience crystal clear in your mind so you know who to go after.
Choose your platform - every social media platform offers promotion in different ways. This means once you've decided which ones you'd like to go for, you should treat them uniquely. This really isn't a one size fits all model.
Decide on your content - As we've covered already, you can share several different content types whilst advertising on social media. Will it be imagery or video-based?
Be flexible - a great way to succeed on social media is to be flexible with what's trending. Jumping on trending news or viral sensations will make it more likely that your content will get seen and engaged with.
Related Guides
There you have it, our ultimate guide to using social media ads.
Whatever platforms or ad types you decide to use, the key to social media marketing is consistency. Keep your eye on the prize and be prepared to optimise your adverts regularly.
What do you think? Ready to take it on?
If you're feeling a little daunted, don't worry, that's fairly normal. If you're keen to get started with social media marketing but you don't think you can manage it yourself – why not give Audience a call?
Visit www.getaudience.co.uk today where you can claim a free marketing review for your business! No obligations, no catches – just free expert marketing advice.
Get quick and easy insight into the real value of your business, without any obligations.
At Intelligent, all our experts use a specific formula that will give you a free and highly accurate baseline valuation so that you've got a figure to work with that most realistically resembles the value of your business.