The Small Business Guide to Increasing Facebook Engagement
13/08/2021

Sometimes it can be difficult to find Facebook marketing inspiration. Many businesses post on Facebook, as a way to interact with their customers, and it can be hard to stand out from the crowd.
Furthermore, since 2017 Facebook engagement rates have fallen by over 20%. These trends can be worrying, but there are various ways to combat this decline in organic reach.
Well, our favourite marketing experts over at Audience have pulled together the ultimate guide to increasing Facebook engagement rates and would love to share some brilliant strategies with you.
Read on how to learn about 9 great techniques, which can be used for businesses of all sizes!
1. Get Personal
It's always fantastic to post a variety of different content, but adding some personal touches can make a real difference in the engagement rate on your page. Your community wants to get to know you and is looking to relate to both you and your company.
Therefore, it can be a great idea to include some minor details of your personal life, so you can appear relatable to your audience.
2. Use Pictures
Without a doubt, I'm sure you have already heard that visual content tends to perform really well on Facebook. This is because pictures are particularly powerful on Facebook's algorithm. They take up more space in your customers' news feeds and they receive far more engagement than a text-only post.
Pictures that engage fans with product ideas, feature smiling employees, or showcase fun games, such as guessing a product, tend to perform especially brilliantly. Many companies will also include links on their visual Facebook posts, in order to drive traffic to their website.
3. Run a Contest
Facebook guides can be an excellent method to bring some fun and energy onto your company Facebook page. Not only this, but they can also boost your likes, grow your email list, and showcase your product and service offering. Considering all these remarkable benefits, running contests is a pretty great marketing tool.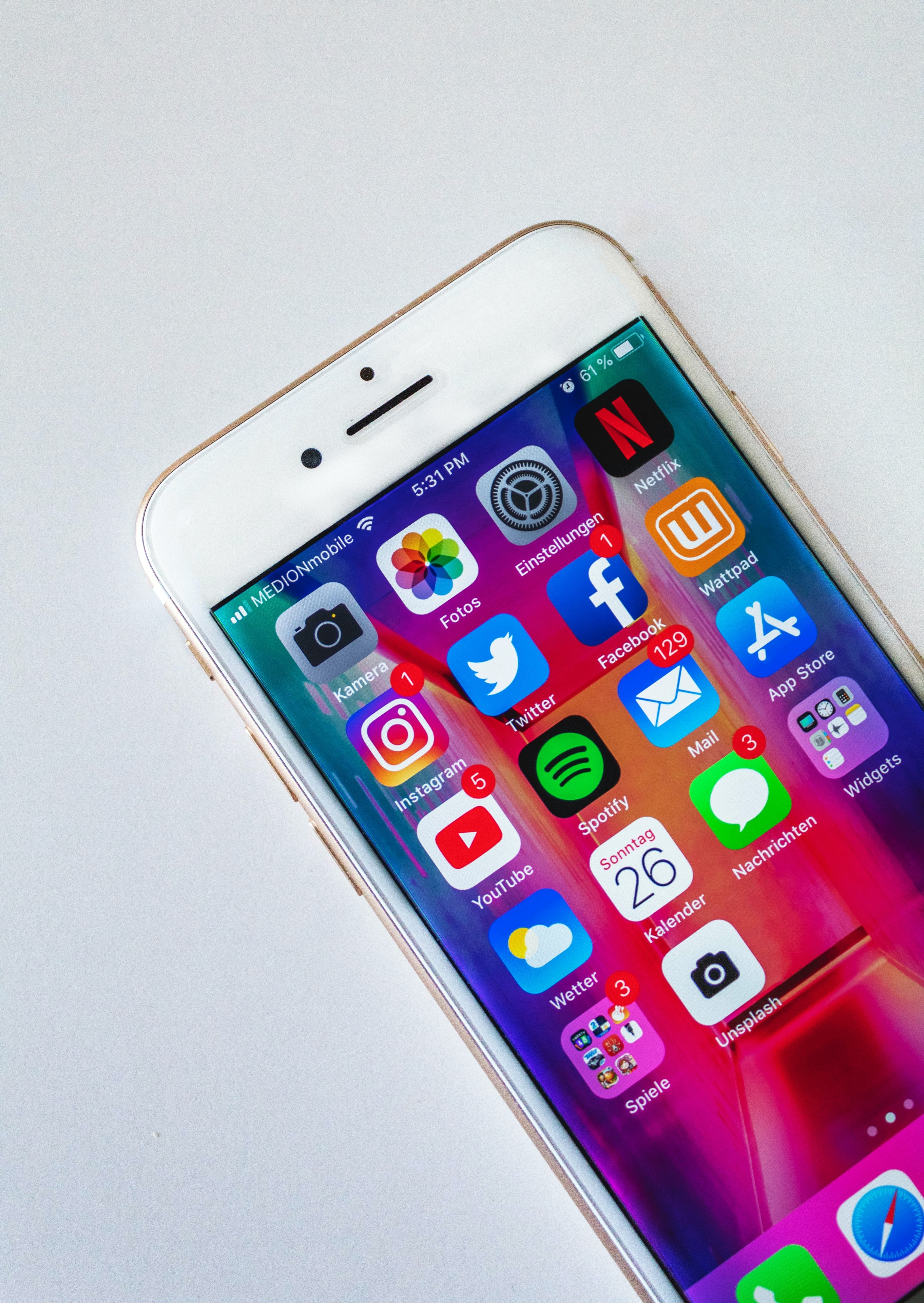 If you choose to run a contest on your Facebook page, then it could be beneficial to advertise it on your cover photo, so as many potential participants can view it as possible.
4. Have Fun
Even if you are a "serious" business, it is important to still have some fun with your Facebook posts. Inserting a bit of character onto your Facebook page can be great to increase engagement.
Using humour can be a fantastic way to do this. Most people are on Facebook to be social, so if you can be both entertaining and informative with your posts, you are likely to get more shares, comments, and likes.
5. Showcase a Cause
Many Facebook pages will support a cause. Usually, either their own foundation or they may host events to benefit other causes.
The combination of running an event and benefitting cause can be a winning duo. If you do this, make sure to feature the event on your cover photo and in your posts!
6. Use Facebook's Features
Don't forget to utilise Facebook's features, such as apps, pinning posts, and highlighting, as this can be a great way to keep your page interesting.
Using a variety of different features on your Facebook page will keep things captivating for your audience.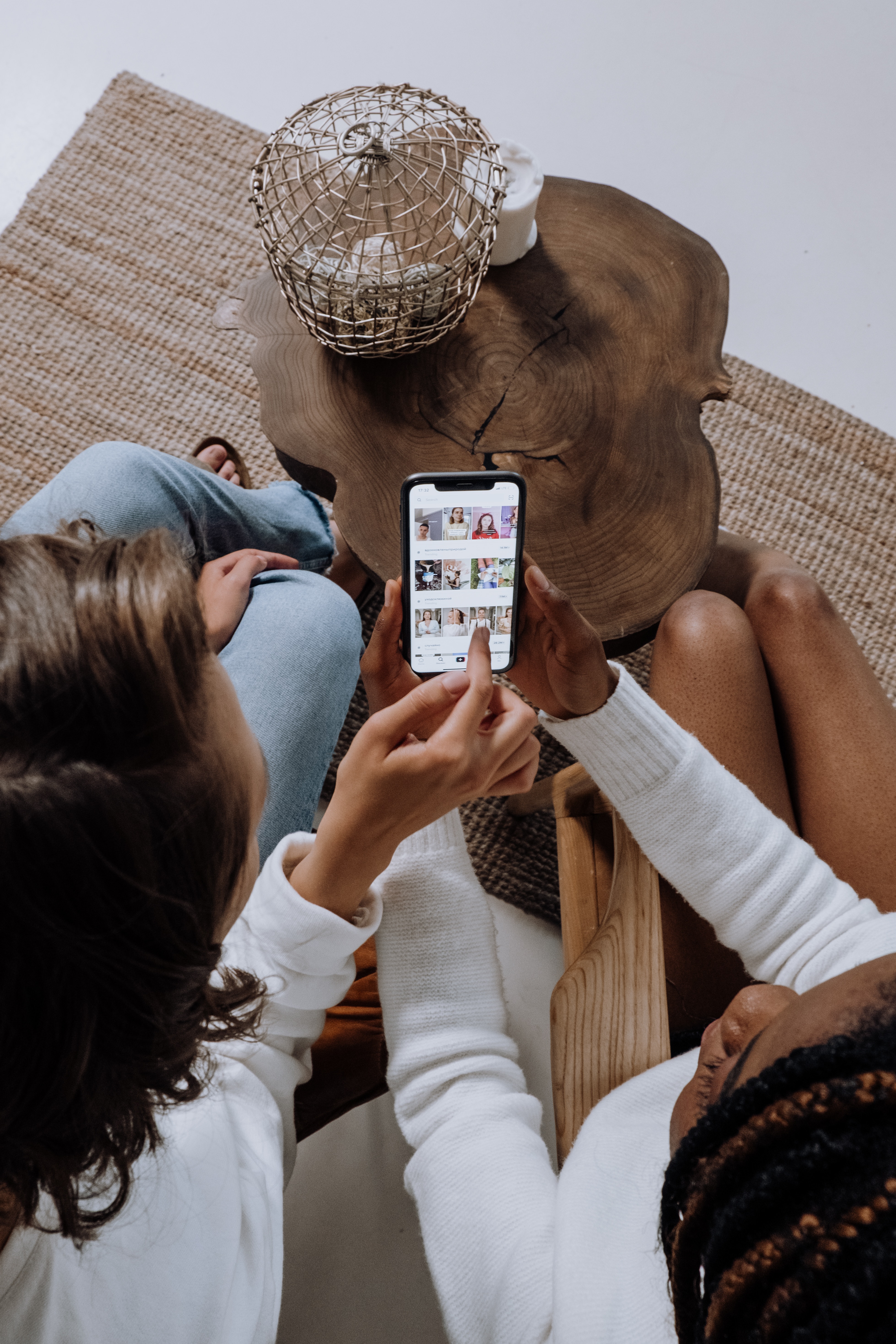 7. Consider Using Your Personal Profile
If you're a company, who brans their business as YOU, such as an estate agent, author, or consultant, then it could be worth considering using your own personal Facebook page to help with the marketing.
You could use your personal profile to talk about a mixture of everyday activities, work, and family life. Sharing your personality while sharing business news can be a brilliant way to boost your Facebook presence.
8. Crowdsource Your Content
Responding to customer issues in your posts and featuring customers in your cover photo and in youth pictures on the Facebook timelines can be an innovative way to source content.
It would be great if you can also find ways to encourage customers to submit their stories to your page. Perhaps, you could try running a competition, where the company picks their favourite customer story to be a feature on their page. This will give you the opportunity to review stories and decide the best ones to feature.
Using crowdsourcing enables your page to feel like more of a community than a business and helps connect all your customers.
9. Love Your Fans
Use your photos and posts to show how much you love your fans. Make sure you don't take your community for granted and show them some love!
Remember you can also be creative in how you express this, as it will add a little bit of fun and is more likely to be shared by your audience.
Responding to posts from customers, which are both positive and negative, can be a brilliant way to build up a rapport. Providing excellent customer service will ensure your brand remains strong.
Related Guides
And there you have it, that's our ultimate guide on how to increase Facebook engagement.
I hope our nine top tips will give you some great ideas about new things to try and ways to stand out from the crowd and ultimately help grow your business.
What do you think? Have you tried these techniques? Ready to take them on?
If you're feeling a little daunted, don't worry, that's fairly normal. If you're keen to get started with social media marketing but you don't think you can manage it yourself – why not give Audience a call?
Visit www.getaudience.co.uk today where you can claim a free marketing review for your business! No obligations, no catches – just free expert marketing advice.
Get quick and easy insight into the real value of your business, without any obligations.
At Intelligent, all our experts use a specific formula that will give you a free and highly accurate baseline valuation so that you've got a figure to work with that most realistically resembles the value of your business.