A Guide to Blogging for Businesses
20/06/2022

Selling Your Business?
Get Free Confidential Expert Advice
Creating blogs for your business can be really beneficial when it comes to building your brand, engaging with an audience and growing your business as a whole. Blogs can be informative, entertaining or factual, depending on what your business is about.
Read on to learn how to effectively blog for business and build a webpage that is full of resources for your clients…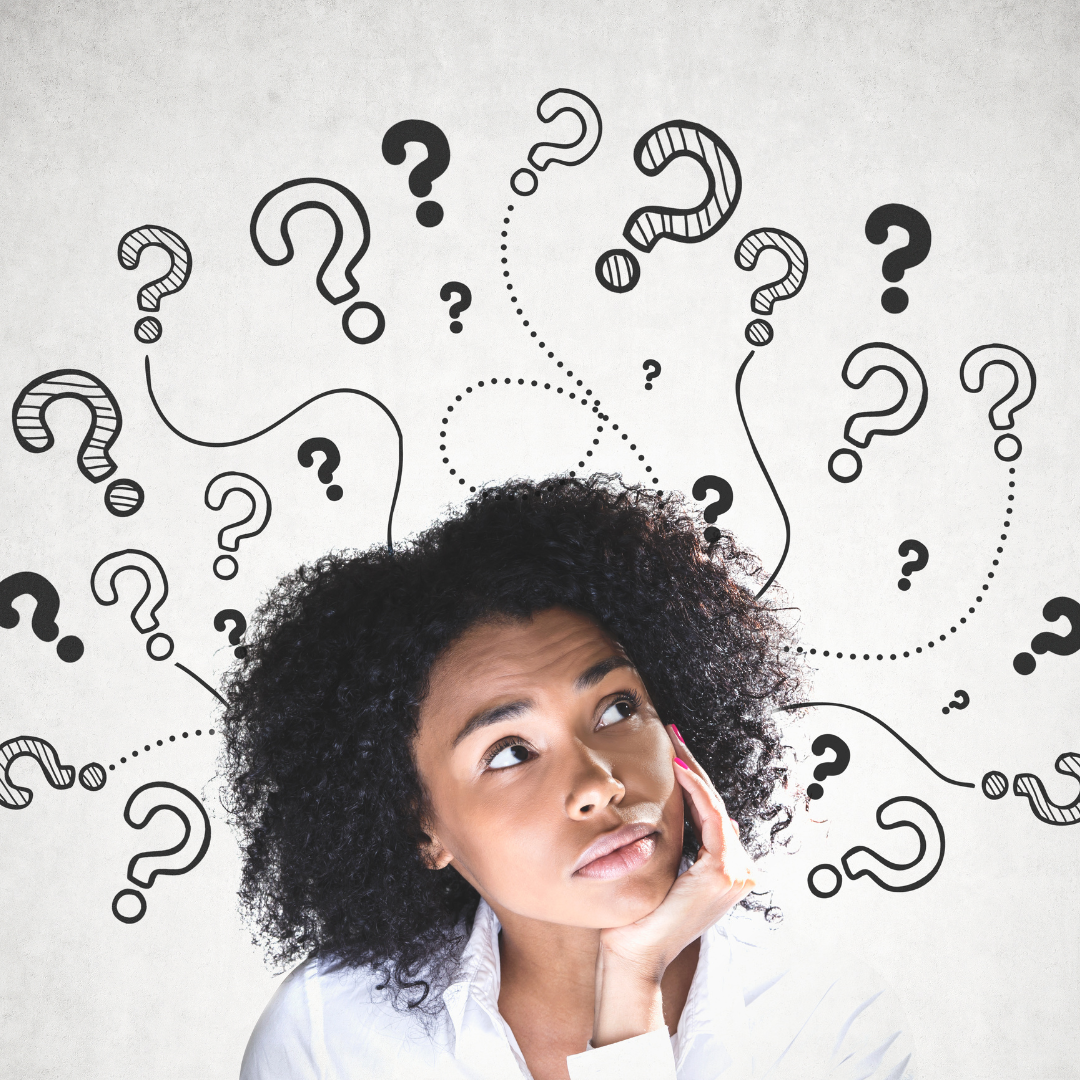 1. Answer Questions
When it comes to business, it's normal for potential clients to have questions. If you work in a niche field or have a small business that isn't well-known, you'll probably find the same questions being asked frequently. So, what's a better way to answer those questions other than creating a blog post that does.
Using blogs to answer common questions will free up some of your time as they won't be repeated again and again, instead, a handy link could be sent directly to the blog whenever a client needs to know more.
Creating blogs around common questions also makes them more shareable and easier to find, with frequently searched for blogs ranking high on SEO levels and generating more clicks, meaning more traffic to your business.
2. Be Entertaining
Blogs need to be entertaining in order for someone to continue reading them. Having blogs that drag for thousands of words is no use, if you don't have time to read it then chances are no one else will either. Creating short and snappy blogs that get straight to the point and explore relevant information is key.
Find out if there are any key events that have happened in the news that could be relevant to your business and use them as a conversation point within your blogs, engaging your audience and hopefully causing them to interact.
3. Promote Business
When you think of blogs, do you think of them as a marketing strategy? If not, think again.
Blogs can help you promote your business to a wider audience, and doing so through different writing styles and techniques is a great idea and can be very beneficial. When writing a blog and informing the reader of the chosen topic, you can carefully slide in that you offer similar services or that you know exactly what to do to answer that specific question, which subconsciously will build trust between you and the reader.
Make sure you are not bombarding your blog with promotional lingo, analyse where it fits well and apply it to the relevant topic.
4. Optimise with SEO
SEO is a key part of blogging – use a high range of SEO-rich keywords and make sure that your blogs are going exactly where they need to be.
In order to rank highly within Search Engines, you must implement the correct SEO strategies to optimise your blogs beginning with main headings and also looking towards the main body of text, ensuring that your content is SEO-rich.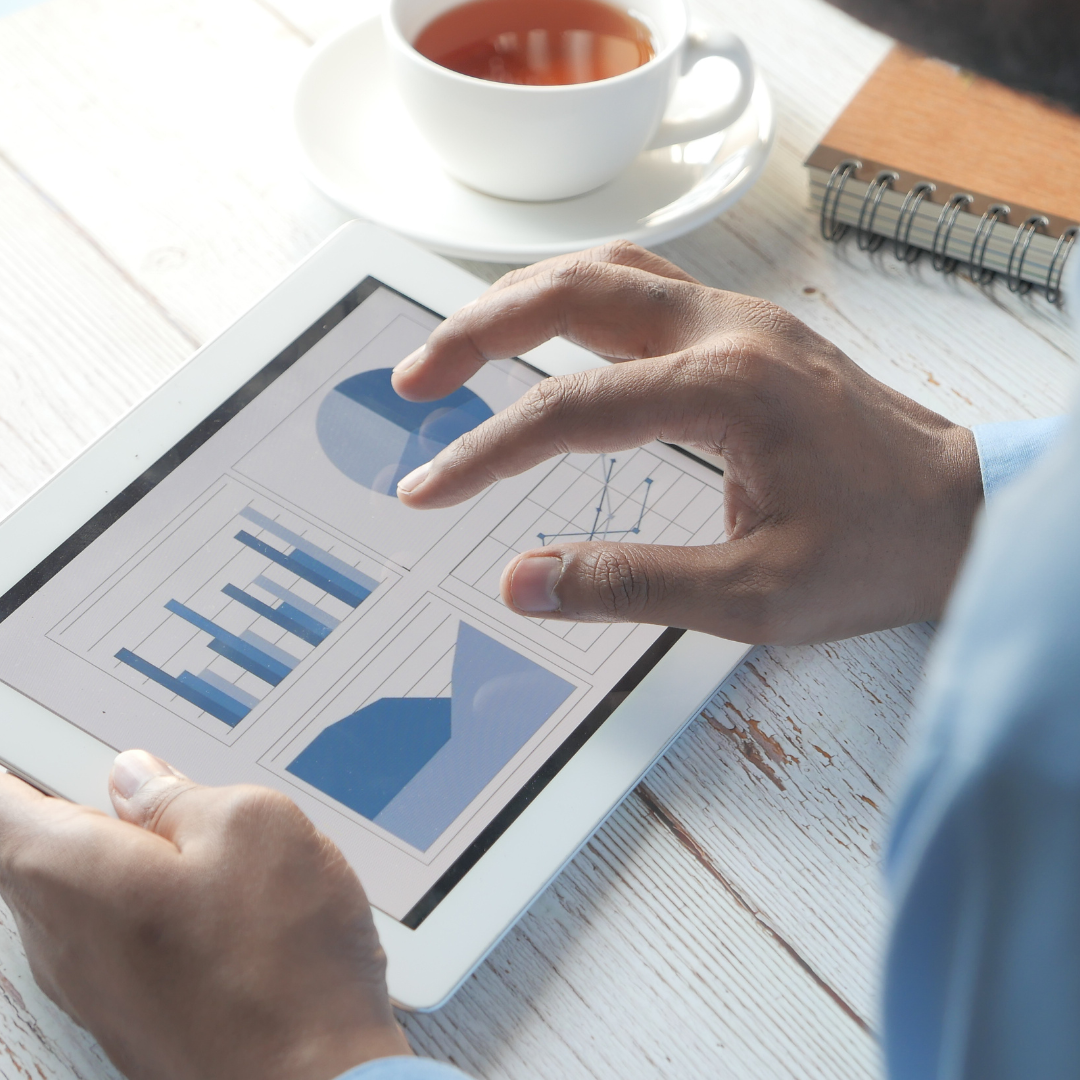 5. Build Backlinks
Similarly to SEO, backlinks will build your online reputation and make you more trustworthy to a Search Engine. As an example, inbound links or backlinks are one of the top factors that the Google algorithm considers when ranking a site on the result page, so ensuring you have enough backlinks is key.
Backlink one blog to another, and create a chain of blogs that all help each other rank higher. Gaining such backlinks will signal to Google that you're trustworthy and that your website is great to pass on to a potential viewer.
The more good backlinks, the better!
If you haven't thought about starting a blog, why not begin thinking now? With added benefits such as engaging with your audience, creating backlinks and SEO optimisation and more, blogs may be key for your business development.
For more helpful guides check out our Knowledge Hub.
Do you own a business and want to know how much it's worth?
Use our FREE Valuation Tool to find out now.
Get quick and easy insight into the real value of your business, without any obligations.
At Intelligent, all of our experts use a specific formula that will give you a free and highly accurate baseline valuation so that you've got a figure to work with that most realistically resembles the value of your business.